EsteticaExport is touring around the world (virtually) to give voice to the Cosmetic Companies, to feel the pulse of the market, highlight the situation of the single brands of our industry that are fighting to overcome these days of distress and difficult communication.
Some companies are still open and working, or at least trying to work, implementing all the means they can to survive. But normal routines have been disrupted, business plan postponed or cancelled, their very existence questioned at least in the way we have known until now.
We have asked some simple questions :
– How they are facing the unsettling consequences of Corona Virus outbreak. ?
– What kind of support they are expecting for their Companies, from Public Institutions, Media Companies, Events organiser, in this moment of need.?
Here some comments from Asia/Pacific Companies: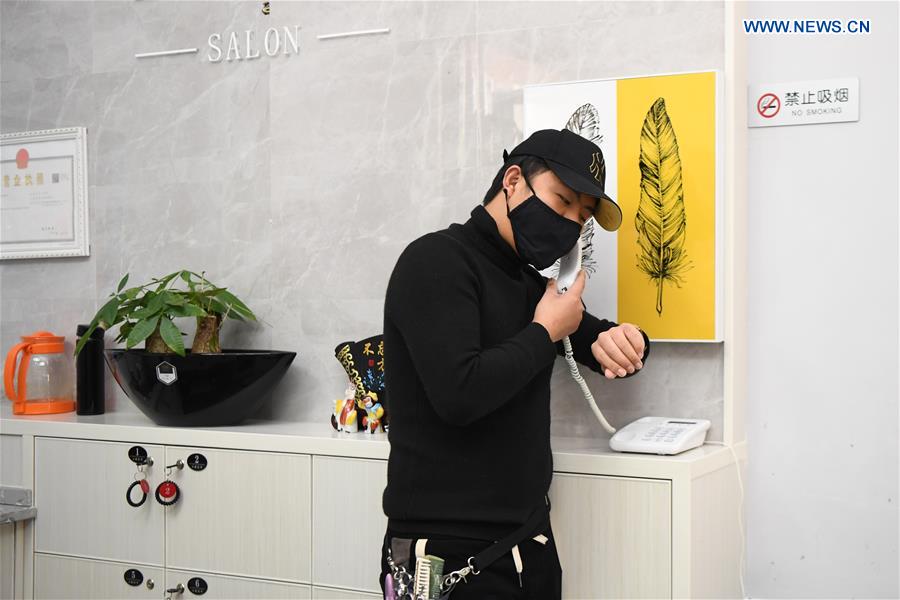 TAKARA BELMONT,
Answers TAICHI YAMAGUCHI
Takara Belmond group has taken the following measures as early as March 6, 2020, giving top priority to the safety of customers and employees in response to the spread of the new coronavirus.
Suspension / postponement of organised seminars / events after carefully considering the status of infection spread;
Prohibition of overseas business trips to areas with infectious disease risk;
Self-restraint of unnecessary urgent business trips and meetings (web meetings recommended); Working at home for employees who have children under 3rd grade in elementary school / Applying telework and recommending paid leave;
Recommended to wear a mask, wash hands, and disinfect hands
Distribute masks stored for disasters to employees;
Group employees are prohibited from traveling overseas to China, Hong Kong, and Taiwan. Alcohol for disinfection is installed in front of each floor elevator and at the reception; Receptionist wear masks.
Takara also follows indications provided by Associations like
The Men's Hairdressing Federation of Japan and Japan Esthetics Organization
that encourage barbers and salon operators to provide salon service focusing on sanitary disinfection.
Also, our Salons are working hard to ensure safety enforcing measures like: staff wearing masks (when available), Installation of disinfectants that customers can use freely; hand washing and disinfection of staff during treatment
Disinfection of the places where customers touch (door knobs, seats, etc.)
Staff stop working with fever and cough.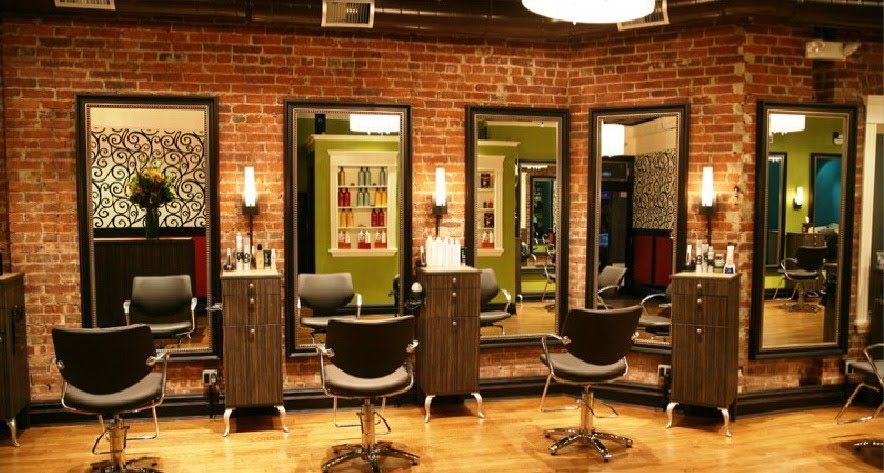 SALONZO, VIETNAM, distributor of AlfaParf
Yes, we had to cancel all activities.
We do not expect anything our company activities are suspended, at the moment.
In Vietnam most of the salon have closed down. And anyway very few customers would go to salons at this time.
GLAMOUR SALON SYSTEM, FOLLIZIN, SINGAPORE
Answers: LEO LEONG
We are in contact with some salon owners to give them suggestions on what to do to reassure the customers so that they will resume going to salons. We've also organized extra training for the salons, to encourage them to change their operations and management to ensure they can control the situation also in the future, should something unexpected pop-up.
Over the last few weeks, we have also produced a few online live broadcasts for a hairdressers app in China.
I think business would be disrupted, but if the pandemic will not last too long the damage and the economical losses will not be to severe. I'm an optimistic person and we make good use of this difficult period to try to communicate with hairdressers, explaining them what and how they should change.
I expect all parties including suppliers to offer some support so we can afford this crisis together. Some suppliers are still talking about this year's target and I'm really thinking "Are they for real? At this time?"
I'll remember who these companies are and will discontinue the business relationship with them when things get better. Some event organizers are not quick enough to make a decision in postponing their events, say to next year. Why wait till the very last minute, when it is obvious that things are not going to change overnight?
Most do not know what to do, they just hope for the best and wait for the customers to come back.
TAI WAH, SINGAPORE
Answers: KOK SWEE TOH
Singapore learnt from its SARS experience in March 2003 and has put in place many contingency measures. In addition, the Singapore Government has also injected a business stimulus to help the economy and its people to stay employed. Most businesses, including Small & Medium Enterprises, are reminded to stay vigilant with Travel & Health Controls. They also put their Business Continuity Plans in Place eg. Working keeping the members or the teams separated, using more teleconferences and e-training. Since the US-China Trade War started, Tai Wah has already set up alternative production sites in SEAsia, which helps lowering the pressure on China production. For the rest we do not have many Delays.
Tai Wan Distributors believe that Estetica can give an important support in this period: giving access to the list of major players in hair industry in different countries where Estetica has contacts. and also providing (as Estetica usually do) news about the latest trends, innovations and products in the industry.
We all recognize the COVID19 situation as a global challenge and everyone has been very co-operative. Salons like everyone else in Singapore are reminded to stay vigilant and take all recommended precautions. But life goes on! Although, Customers may have to increase the time in between salon visits as there are also less parties and celebrations. )
PRESTO INDUSTRIES, INDIA
Answers SHAHZAD L QADIR
The impact has mainly been about all the international meetings that have been postponed.
In a situation like this only the government and health agencies can help. However the media can help in preventing fake news and rumour ti spread creating panic.
We do not have business with Salons in India, so cannot comment. But from whatever I hear, in India it is business as usual, at least until now.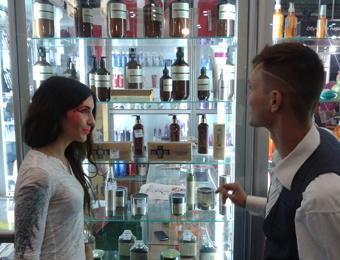 DANCOLY – BEST IN FRANCE
Answers BRIAN
The coronavirus outbreak has been very sudden, but our company is trying our best to positively coorperate with the government's anti-epidemic measures. For example, we cancelled all the business trip arrangements, we hold internal meetings and contact customers on line, to reduce the risks of infection. The good news is, luckily, the orders are not affected so much now. But we are afraid that, if the disease keep spreading, worsening the global pandemic, the chances of being affected will increase.
It would be better if our brands could be be promoted in a more effective way.
Now most of the salons take some necessary measeures, such as take temperature at the entrance, hands disinfection, wear mask, and so on. The customers must make appointments before they go to salons, to reduce people gathering, and consequently reduce the spreading of the infections.
ESTETICA KOREA
Answers NAMGOONG
Currently, in Korea, all activities have been suspended due to the coronavirus and only news related to the disease consequences comes from all media.
The economic activities and events of all sorts are canceled. Salons also are concerned and help communicating that prevention is the top priority, But Their customers are very scarce, so it's currently difficult to manage a franchise or private salon.
I can't wait for this period to pass, but it seems we still have a long way ahead of us before being out of danger.
We hear news from Europe and especially Italy where the situation is really bad at the moment.
I sincerely hope we can all overcome this troubled period. We will resume a normal life and normal relationship very soon. I the meantime we'll be working from home trying to keep contact with all our partners.
THRICOVEDIC, AUSTRALIA
Answers JOHN COOK
We still do not have a total shut down of shops; just restaurants, bars, gyms, beauticians and nail technicians. But not hairdressers !
We are currently subject to: 1 person per square meter shop size; general hygiene rules, 30 minute max appointment and 1.5 metres between each person (impossible for hairdresser and client)
I think this will all change very quickly and we will have a total close down
at any time.
Hairdressing salons should have been closed 3 weeks ago.