A profitable co-operation between Provensia and the Parisian store, Artley Hair Designer and Creative, has led to the creation of new range of professional hair products that is exciting hairstylists all over the world.
Christophe Adric, the Artistic Director of Artley, saw the potential of these products and wanted to use them in his salon, as well as to propose them to his French colleagues.
(Photo credits: Christophe Adric)
In a recent interview with "Bonne Gueule" Christophe Adric explains: "I am the Artistic Director at Artley and an image coach for actors, models and public figures. After many professional experiences and many trips around the world, I came to the "City of Light", where hairdressing became a natural passion for me. Paris is amazing because it can offer everything you are looking for. I had the privilege of working for over two decades for the biggest hair brands around the world, teaching my passion to hairdressers especially in my Hairdressing Academy. At Artley we think it is paramount to motivate staff with energy and passion," continues Christophe Adric. "Every day that we meet people, we try to convey who the really are through their hairstyle … The most important thing for me is to create, whether through my work in the salon or in fashion.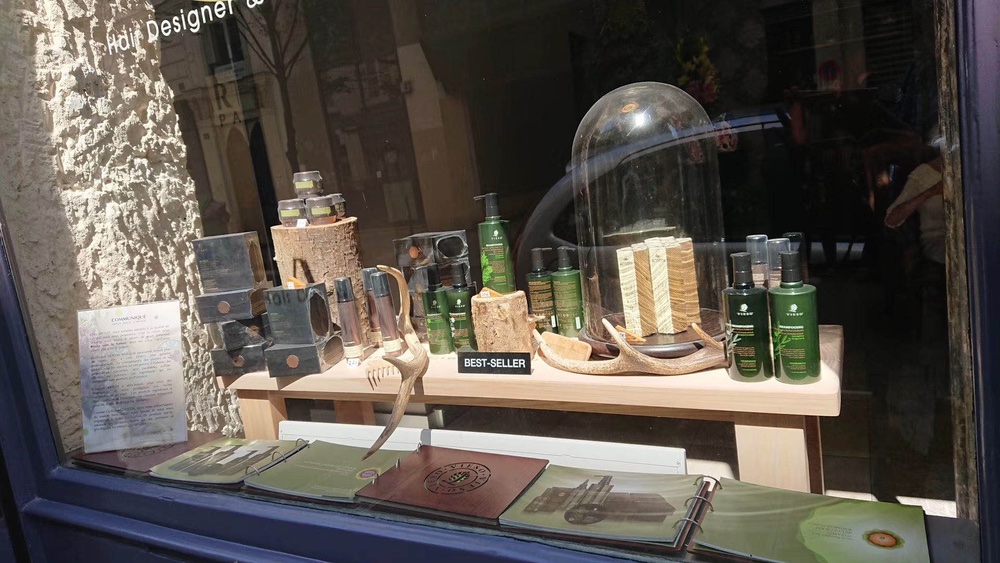 MAISON ARTLEY
Created in 2015 in Paris, Maison ARTLEY was born out of an alliance of recognised experts in hairdressing, fashion, and training professionals. Its mission is to offer exceptional service and a unique artistic experience. They cultivate French refinement and elegance, developing unique styles in order to offer tailor-made looks honouring their hairdressing heritage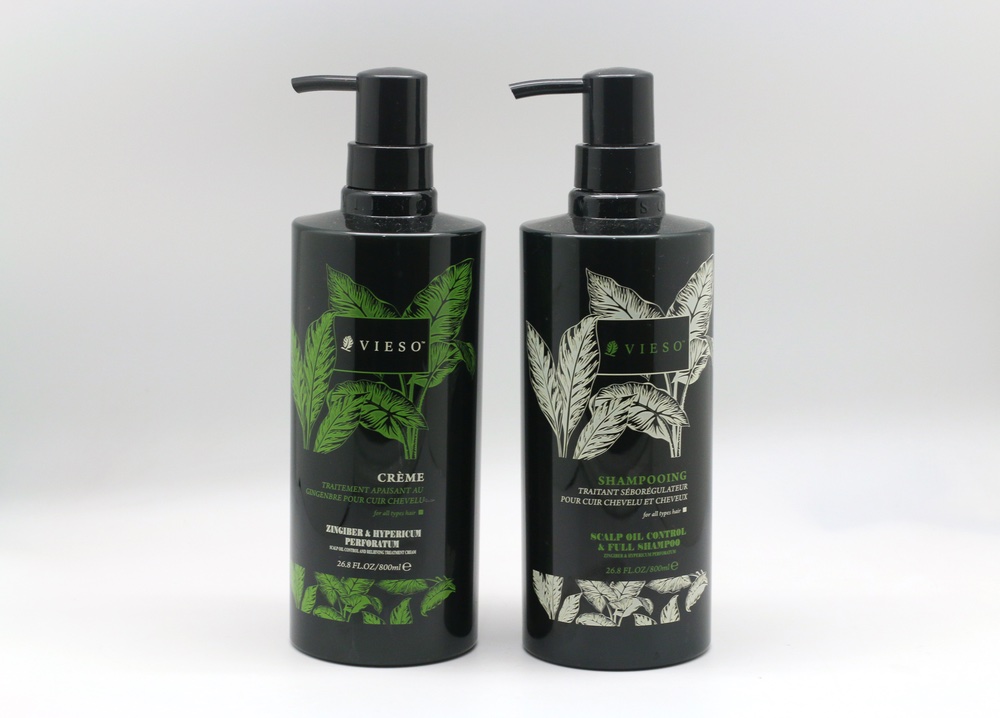 VIESO LINE
Provensia, a French company set up in Provence half a century ago, brought to the launch of some remarkable hair treatments in the Vieso Line like: Scalp Oil Control & Full Shampoo and Scalp Oil Control and Relieving Treatment Cream. Infused with the natural Zingiber Officinale (Ginger) Root Extract and the Hypericum Perforatum Oil, this shampoo and oil are the perfect combination to soothe the scalp, nourishes hair roots and controls oil secretion. Rosmarinus Officinalis Leaf Oil and Salvia Officinalis Oil repair damaged hair, filling your senses with a refreshing fragrance.