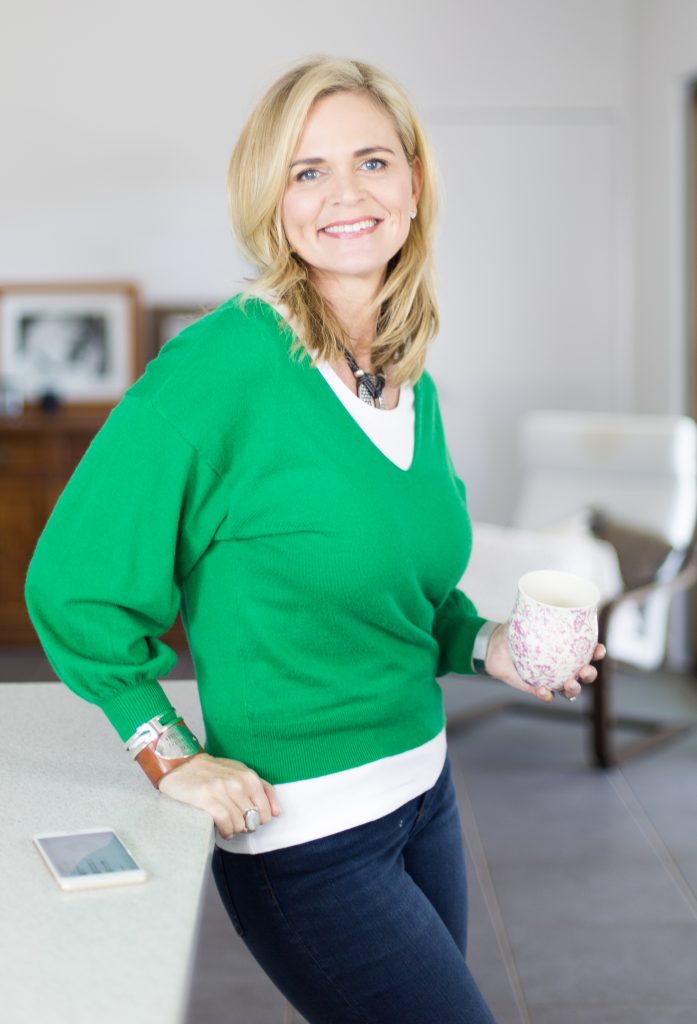 The Shortcuts journey into salon management software began way back in 1994. The brainchild of salon owner Joanna Burgess and two forward-thinking software developers, who joined forces to create what has become one of the most powerful hair and beauty software solutions on the market, Shortcuts has continued to evolve and grow since its humble beginnings as a backyard startup launched 25 years ago by three young entrepreneurs in a back shed. But its single most important aim to help salon owners achieve their wildest business possible remains the same as ever.
Back then, paper appointment books were the norm, marketing meant little more than running ads in the local paper, the internet still seemed a little bit sci-fi, and Facebook was more than a decade away. But from day one, Shortcuts' mission was to create an easy-to-use software system that would help creative types and savvy business owners do better business, improving profits without compromising the work/life balance.
An innovator from the get-go, Shortcuts was the first salon software to offer touch-screen technology, which was brand new at the time. More recently, it has led the way with its Mobile Guest App and Cloud Reporting. These days, Shortcuts is one of the world's leading software providers for the hair and beauty industry, streamlining business in more than 14,000 salons and 45 countries worldwide.
How does a backed start-up expand to become a global success story? EsteticaExport.com was curious to track this development and asked Shortcuts management a few questions. 
When did you decide to export Shortcuts and where were your first export destinations? Why were these destinations chosen?
Honestly, in those early days, our growth and expansion were really organic. From the beginning Shortcuts was extremely innovative, attracting a lot of interest. People within the hair and beauty network heard about us through others already on board in Australia and they got in touch. It helped that a majority shareholder in Australia was incredibly well connected globally, and his international reputation as a first-class businessman, and his connections, really helped drive that growth.
In terms of the first export destinations, it wasn't a specific decision – it really just happened! We started with English-speaking countries – the US, Canada, UK and New Zealand, – because we had the support system up and running, and quickly we progressed into other markets through resellers as demand grew. Uncomplicated, easy-to-use software designed for touch screens was so interesting to the hairdressing market, and for good reason!
Did you refer to any type of import-export consulting firms, distributors, lawyers? If so, how did you find them and what were their specializations: software or hair/beauty salons/spas?
Yes – all of them! Where we didn't have the knowledge, or where there were gaps in our collective knowledge, we sought experts in the field to advise us. We found them via recommendations and connections from the software/technology industry and the hair/beauty industry.
Obviously trading in software is not like trading in wet products or bulky equipment or furnishing. What obstacles and challenges did you face?
The way businesses worked across the globe differs widely, so we faced language, localization and cultural issues. Each region or country operated different business models. For example, in France, there were many small salons, while the US was dominated by big franchise chains. Australia, the UK and large chunks of Europe had smaller and medium-sized chains. We evolved to answer all those challenges, including language.
Red tape? like duties, other import-export-international trade agreements, copyright laws, etc.?
Today there are challenges because of things like GDPR, different privacy laws and data laws, whereas 25 years ago it wasn't really a thing. No one considered data and how it was used, whereas now it's a huge deal. We always respected privacy, so it was easy for us to deal with these growing challenges. Coping with tax laws is testing. The US is a good example of tax law challenges as it has different tax structures across different states.
How about advertising in your export destinations? How is that organized?
Initially, we went with resellers who handled all of the advertising, marketing, sales and implementation themselves. It was only later that we went direct into these regions. Now we have teams in four major cities – Brisbane, Huntington Beach, Toronto, Manchester – and we manage these teams regionally. While each of these regions has its own marketing teams who strategize and run their own marketing initiatives, it is still a highly collaborative and sharing team structure. Often social media, website content, digital marketing initiatives and print collateral can be repurposed across all regions.
Does training play a role in the distribution and success of Shortcuts?
Training for our customers was critical from day one and still is! We put a lot of time and resources into crafting training programs to suit the end-user and their budget while teaching them the fundamentals of the software without overwhelming them. After two and a half decades of developing our software is highly sophisticated with a lot of functionality, making it super powerful for salon owners, but it still has the ease-of-use that was organic from day one. We focus on getting our customers set up and on their way, and then we build their knowledge from there with ongoing support.
What advice would you give other start-ups about expanding abroad?
In the beginning, we were a small team in our early 20s and so new to the game. To be honest, we didn't really 100% know what we were doing, and we didn't know the risks or impacts. Probably that's why we were so fearless. My advice would be to find other people to help you along the way and fill knowledge gaps.
At the end of the day, it really depends on the product, but my hot tip would be that you need to understand the local laws and legal risks that come with expansion. With technology and software, especially, you need to be fully aware of cybercrime and how to give clients 100% protection. You also need to be insured and trademarked and take steps to protect your intellectual property. All of these things are so vital to the technology market today.