ghd's double-digit growth is related to their investment and commitment in digital strategy and e-commerce.
During the months of the CoVid lockdown, ghd – the UK company brand leader in hairstyling in the high-end fashion industry – stepped on the gas of its own digital marketing strategies, continuing to invest in social networks, tripling collaborations with influencers and even reaching four times the contacts gained though different campaigns.
"Today our Instagram account has 400,000 followers, in October in 2017, there were only 75,000," explains Stefano Filipazzi, Managing Director of ghd Italy. "This is the result of investing in the capacity to interact with clients, creating many tutorials on how to use our products, which are very popular with clients. Fundamental also the collaboration with dozens of high-profile influencers who believe in the brand, including the famous Chiara Ferragni." ghd is also doing well from a retail point of view in professional salons, the company's core business. "We are working to create additional business opportunities for our hairdressers. Lots of training and, to complement traditional live training, we are also launching new digital formats through e-learning programs," continues Stefano Filipazzi.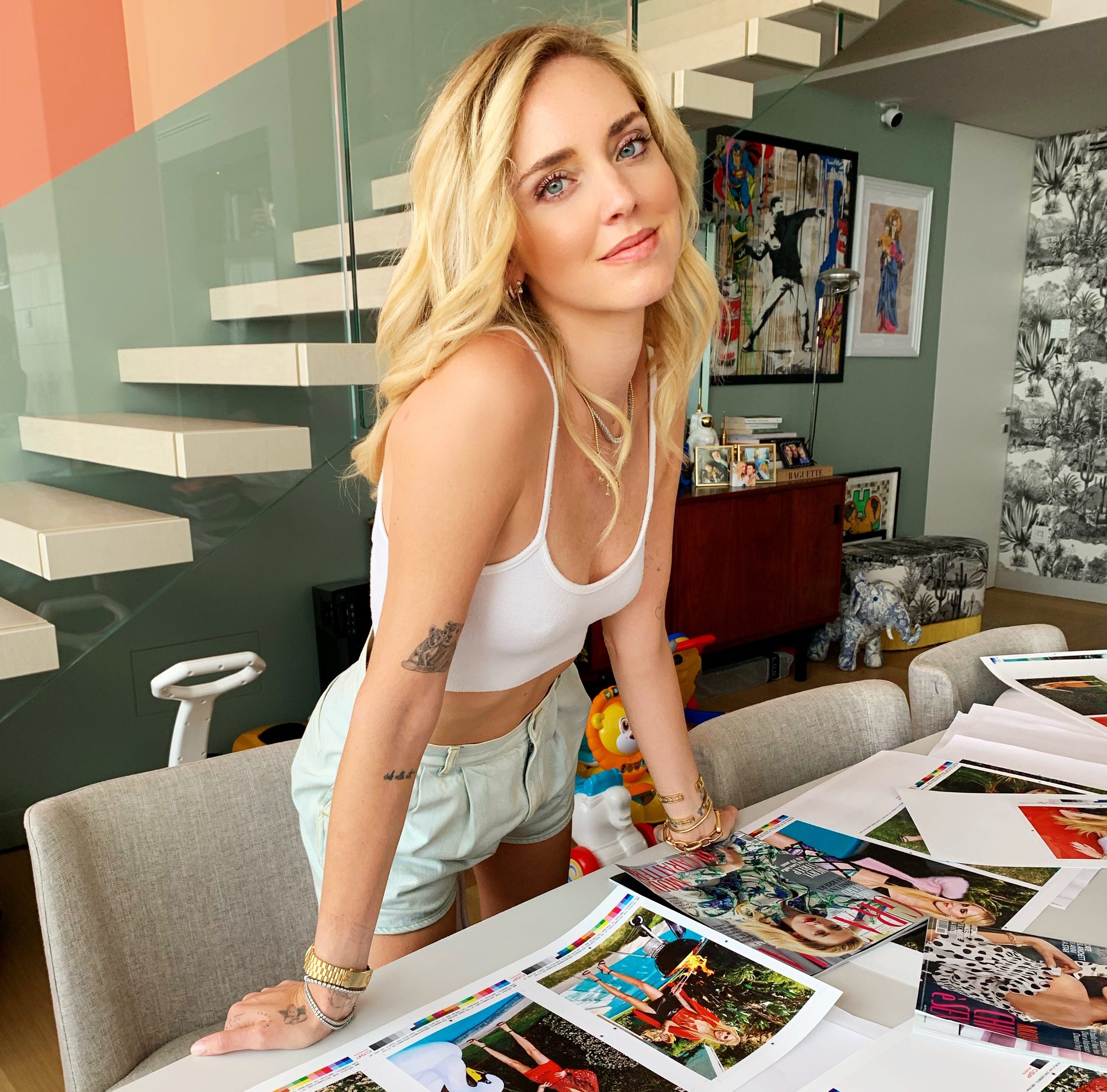 Like many brands, ghd has recorded double-digit growth in e-commerce during the months of lockdown, even if the company does not consider the online sells a priority. The website is mainly a showcase where clients can gain a complete overview of the company, find information about various products, and follow tutorials on how to optimise their use. Other projects being planned for the next few months include the September launch of a new styling product, that is still top secret however.
About ghd
Since 2016 ghd has been part of the American beauty colossal Coty, and 60% has recently been acquired by the USA KKR. The company has experienced double-digit growth over the past three years, both on a global level and in Italy, a market that has recorded greater development than other European nations. The main market in Europe is England, followed by Italy, as well as Germany, France, and Spain. The brand is also present in the United States, Asia (above all China and Hong Kong) and Australia.