Estetica Export has interviewed Martin Stepan, co-Founder of Italy Style Linea, one of the most successful hair and beauty salon distributors in the Czech Republic.
Can you introduce your company?
"Italy Style Linea is a distribution company that operates in the professional Beauty sector in the Czech Republic. We started in 1992 when I met Giuliano Bravi, an Italian who came to the Czech Republic and we became business partners. The name and the inspiration of the company have a lot to do with the nationality of my partner. Giuliano now is retired but I still work with his son and other minority partners. In the early '90s, we started off with some Italian brands, selling mostly B2C in about 70 stores across the Czech Republic. In 1997, we started in the professional beauty market with some medium-to-low level brands. We soon realized that we needed high-quality brands to move up to the next level. Czech hairdressers have always been very sensitive to fashion, quality & product performance and education – just like their counterparts in every other country. It was in 2007 that we met Framesi and that was our breakthrough! We became Framesi's official distributor in 2008, and things really turned around for us. From Framesi we not only got the high-level products we needed, but also learned more effective ways to organise our company in terms of sales as well as the decision to open our Academy in Prague. This has helped make Framesi the best sold Italian brand in the Czech Republic."
But your company also distributes a wide range of other brands…
"Yes, we are a multi-brand distributor, now representing 14 brands. We exclusively sell Framesi hair colour and other professional hair products; we also represent other Italian brands like Parlux for hairdryers, the whole Maletti Group for Salon furniture, Labor Group with Upgrade Brand. We also distribute to beauticians with brands like Diego Dalla Palma Professional, our own brand Alissa Beauté manufactured in Italy, and some other non-Italian brands like the Japanese Takara Belmont and Y.S.Park, as well as the British Denman."
Can you give us some numbers about your company?
"Our company has 57 employees, 20 of whom are direct salesmen in Czechia and Slovakia. We serve 700 hair salons on a regular basis and about 1,400 who occasionally buy from us; on top of that we sell to about 500 beauty salons."
How has the pandemic been for your company?
"I cannot deny that it has been a very difficult time. In the first months I was worried when I realized that many client salons were not paying their bills because they had to close down and could not get any income. This was the first impact, but luckily we had some advantages we could rely on: the financial strength of our company meant we could withstand the cash flow crisis and the fact that we had already activated, some six years ago, a few online e-commerce B2C through local market places as well as with our own online store, Beautyonline.cz . We also have a B2B platform called Italystyle that serves directly our professional clients. During the lockdown, we focused on this online business. We were also fortunate because a few years ago we started producing a Sanitising Gel that was not a very successful product in normal times, but became a hero product in the first period of the pandemic."
How did you close 2020?
"Well, at the beginning of 2020 my forecast budget was very optimistic because we had many new initiatives to present to the market. Despite the market closing down completely for a few months during last year and missing out on some very important periods just as Christmas, the total revenues of our company did not decrease. And even in the first part of 2021 it seems we are maintaining the level of sales we had before. A good result, all things considered."
How much did e-Commerce contribute to last year results?
"Well that an important point because we passed from 10% to 25% of total turnover coming from e-commerce. Another great advantage was working with brands like Framesi that always supported us and never went out of stock, and helped us with education, for example."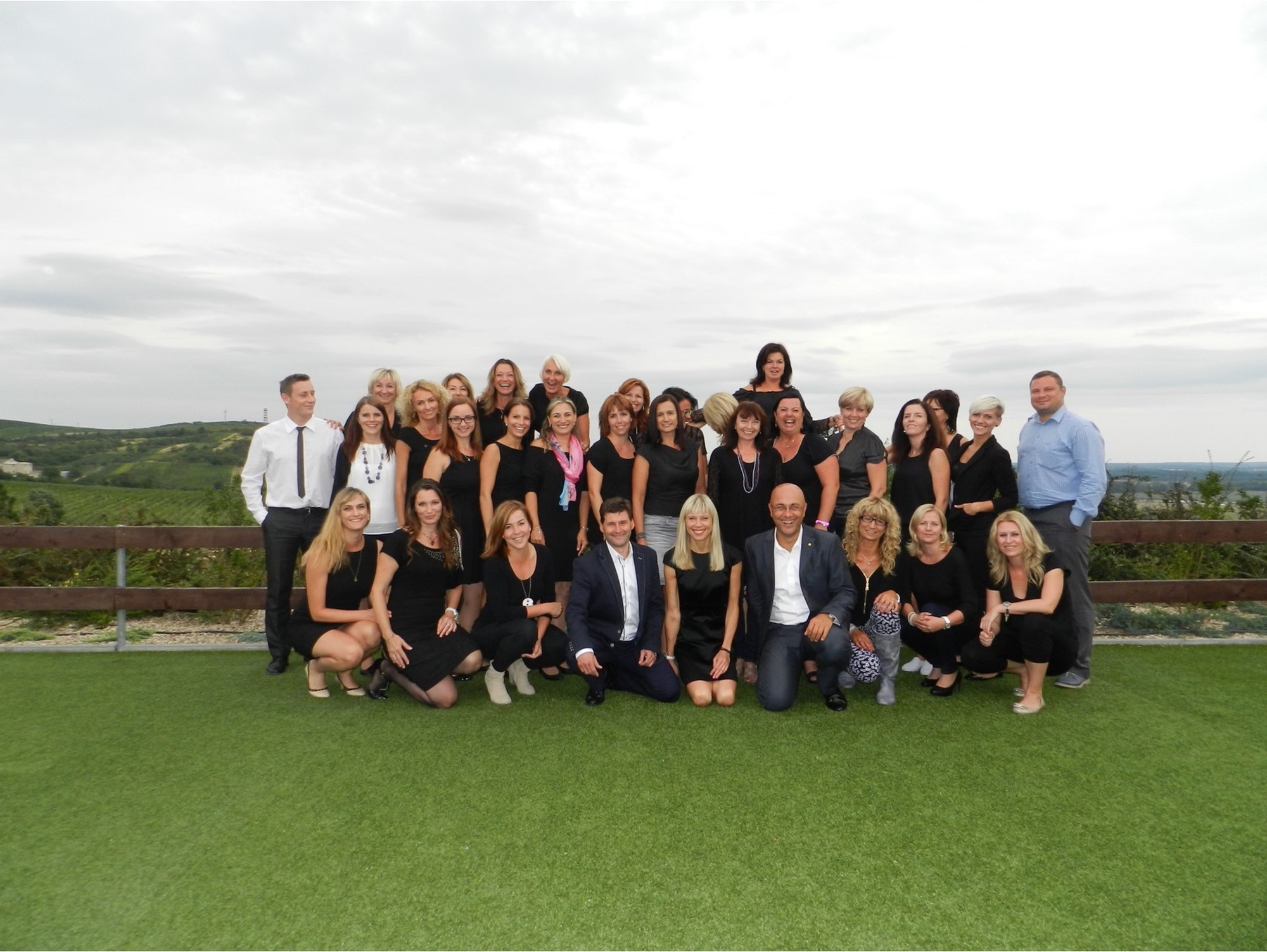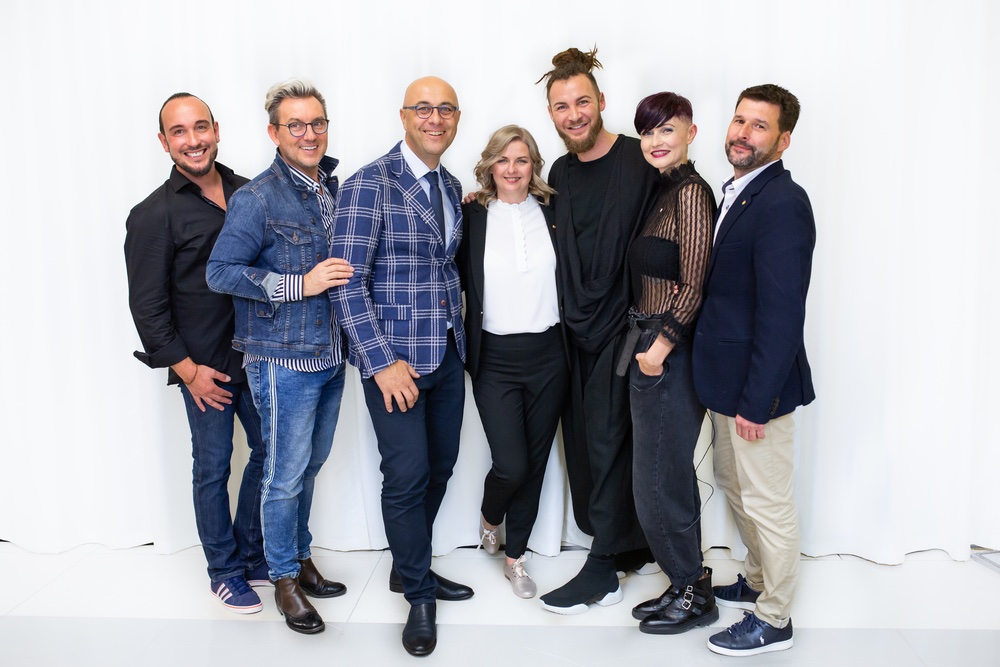 I know education is important for you. How did you cope during lockdown?
"Yes, we are proud of our Framesi Academy in Central Prague that was a milestone for the development of this business. During the lockdown, we had to learn something completely new like organizing education with webinars. It is true that hairdressers need direct contact with tutors and teachers, but in that period it was important to show our clients that we were supporting them as much as possible. And we were rewarded with amazing participation in our webinar that reached 400 hairdressers present."
What are your hopes and fears for the future?
"I think the pandemic has brought something good. First of all, the increase in the use of technology that can help everyone in their work. Although human contact is primordial, many operations and activities will be conducted online, or with other new technology".