Cosmetica Italia (The Italian Cosmetics Industries Association) has released the figures for this year projections, showing a smaller decrease in total turnover: (-11.6%) than originally expected. Once again, the Cosmetics Industry is proving both resilient and able to react positively to ever-changing circumstances.
Earlier this week, the research department of Cosmetica Italia presented an economic survey that outlines an overview which differs from its pre-Covid projections. It offers a thorough analysis of the main repercussions that the health emergency has had on the cosmetics industry. 2020 actually started with economic indicators projecting a period of prolonged stability – a picture completely redefined by the lockdown and the reshaping of market dynamics.
It is estimated that, by the end of 2020, the global turnover of the cosmetics sector in Italy will have contracted by 11.6%, worth €10.5 Billion. The internal market will weigh (-9.3%) on the total, while exports will see a decrease of 15%.
Comparing the first half of 2020 and the same period in 2019 we can see a decrease of about €311 Million in turnover which, despite being a negative number, means a much better performance than other similar non-food industries.
"Reading these data characterized by a negative sign we must first-of-all understand the difficulties that companies have dealt with: from the lockdown to the closure of many retail outlets, from tensions on foreign markets to difficulties in finding raw materials and even changes in the purchasing habits of customers," comments Renato Ancorotti, President of Cosmetica Italia. "The decreasing numbers in the survey are much more contained than what we expected only a few months ago.This comes from the ability of our industry to react in a context of crisis, proving our strength, our entrepreneurial ability and resilience. A positive attitude towards investment in research and development continues to represent 6% of turnover, twice the national average."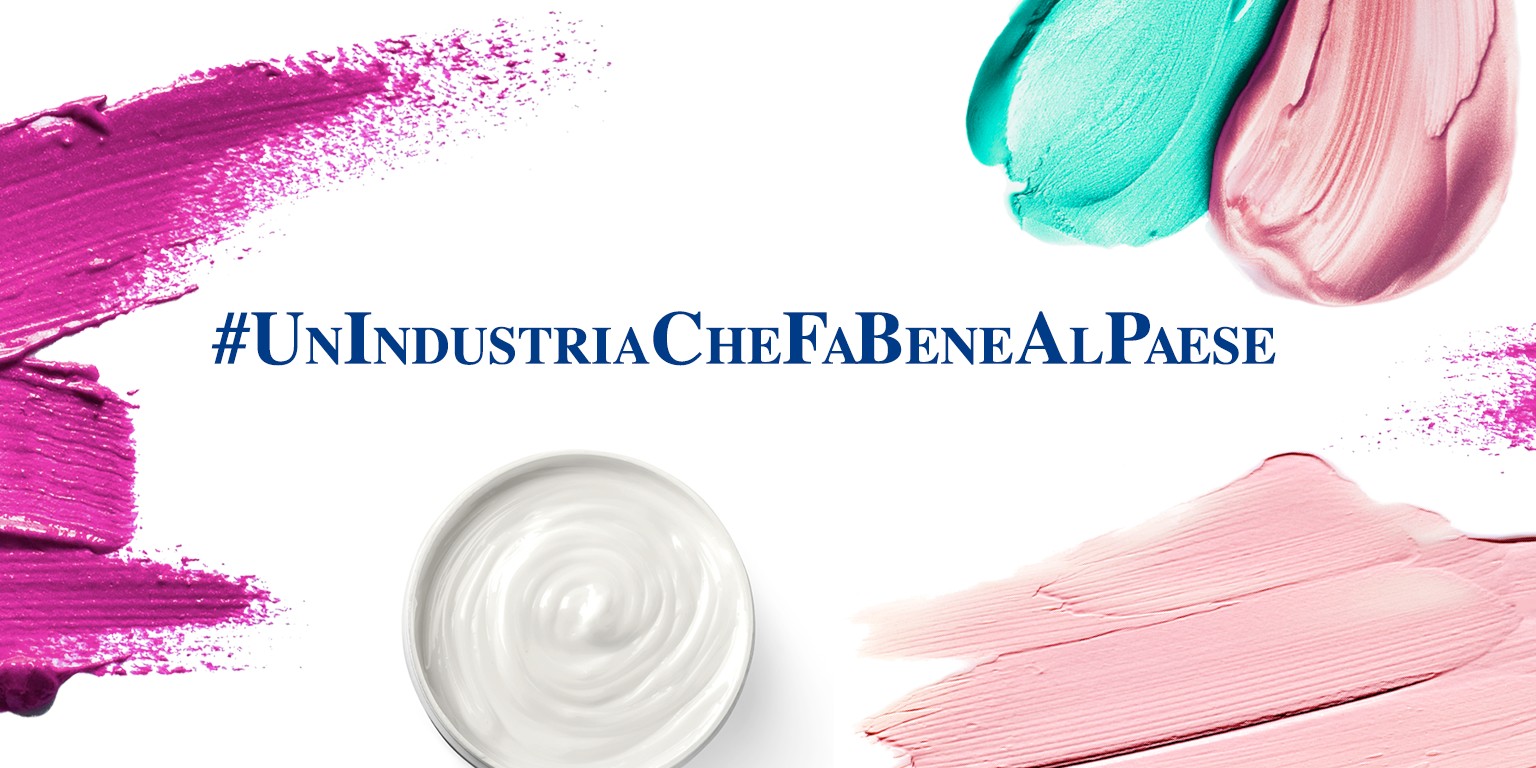 A closer look at the numbers reveals even more important news in consumer habits: e-Commerce is the only channel that records a positive trend with an estimated growth of 35% by the end of 2020.
The mass market shows a slight contraction of 1.7%, remaining the first channel with over 40% of the cosmetics market followed by pharmacy, which takes second position even with an estimated loss of two points.
Perfumery loses terrain and becomes the third channel (-24% compared to 2019).
The professional channels that were forced to close down for about three months, could not avoid losses:
Professional Hairdressing is forecasted at (-29%),
Beauty Salons are estimated at (-28.3%).
"The economic survey outlines a" new normal" that anticipates trends and methods of consumption: these are changes that, not having to deal with the health emergency, we would have faced anyway in the medium term," highlights Gian Andrea Positano, head of the Italian Cosmetics Study Centre "Our constant analysis of the market' s sentiment depicts a careful attitude towards the evolution of the healthcare landscape, as well as economic, political and social situation. But at the same time people seems ready to embrace a cautious optimism: as two out of three respondents (60.3%) declare that already in 2021 they expect the return to a situation of balance ."