Based in Hannover in Northern Germany, Gieseke Cosmetic International is one of the largest hairdressing wholesalers in Germany and Austria, reaching 38% of hair salons with 23 top international brands. It boasts a 10,000 sqm state-of-the-art warehouse, with 15,000 products that can be delivered by the next day, amounting to 3,000 shipments per day. Amazing statistics from an organization founded by a hairdressing family and always dedicated to serving hair salons.
Estetica Export recently interviewed the CEO, Hendrik Rumpfkeil: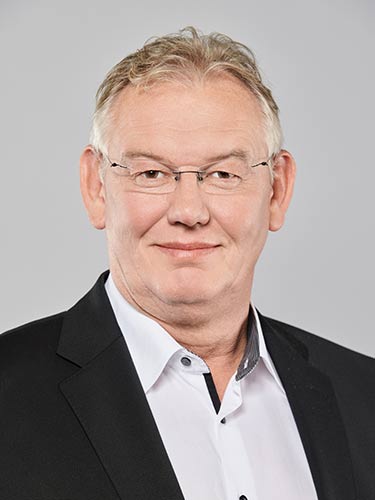 How would you introduce your company?
"My parents started as hairdressers back in the '50s, then in 1983 they had the chance to buy out a wholesale cosmetics company which they then rebuilt and reorganized maintaining the name Gieseke Cosmetics, as it was already well-known in the area. Following on from their existing career path, they decided to focus on professional hair salons and since then we have been working in that direction.
At the moment, we have 2 companies: one is a distribution company called Gieseke Cosmetic International, the other one, called Rufin, is our manufacturing company, it was founded in 1961 and since 1997 produces a professional Hair Brand for Gieseke. My brother Sven and I are the CEOs of both companies".
Which have been the most significant imported brands for you?
"The first very important brand we imported was Selective by Tricobiotos in Italy. We started with them in around 2000, and those products were a game-changer for us. As soon as I became sole distributor for all Germany of a quality brand, we started growing pretty fast. They believed in me at a time when we were only a small company and other international hair brands didn't really trust in us.
The next big step was getting the distribution of MoroccanOil – an Israeli/American brand.
It took me some time to understand that these products could be successful in Europe: like most people in our industry, I believed that "oil on hair" was not a good idea for western markets. But I was wrong, and luckily I changed my mind and invested in MoroccanOil. Their booth in Orlando in 2007 was very popular and so I decided to take a chance. It really matched well with our customers so it became our best seller, and still is".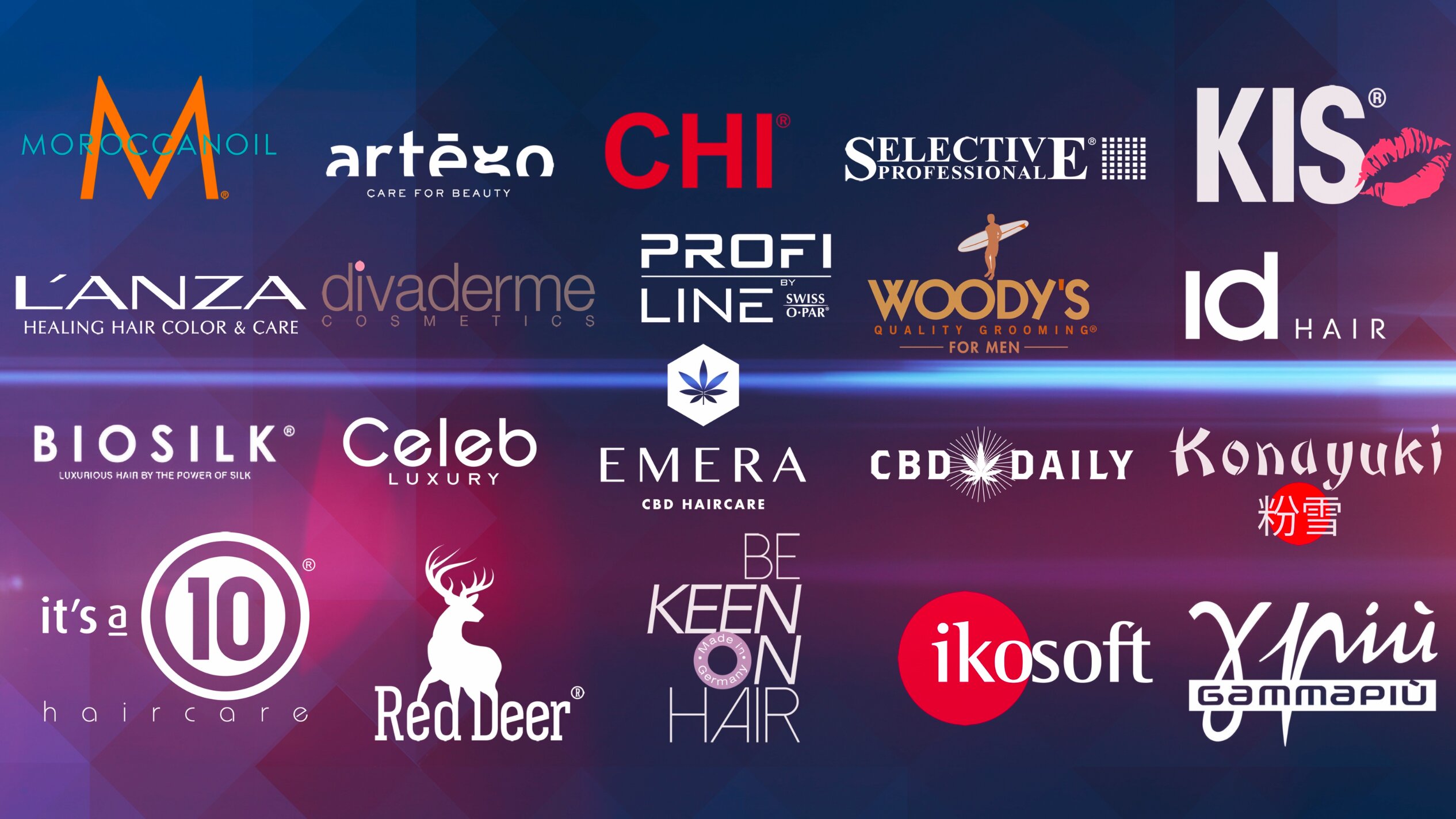 Would you like to mention any others which are brand doing well right now?
"Yes, we have quite a few. The ones that have been selling very well in recent years in Germany are: CHI from Farouk Houston Texas; Kiss from Holland; and Artego From Italy".
What about your own brand?
"Swiss O Par is a professional line that we also export to some countries in Europe, mostly on the Eastern side".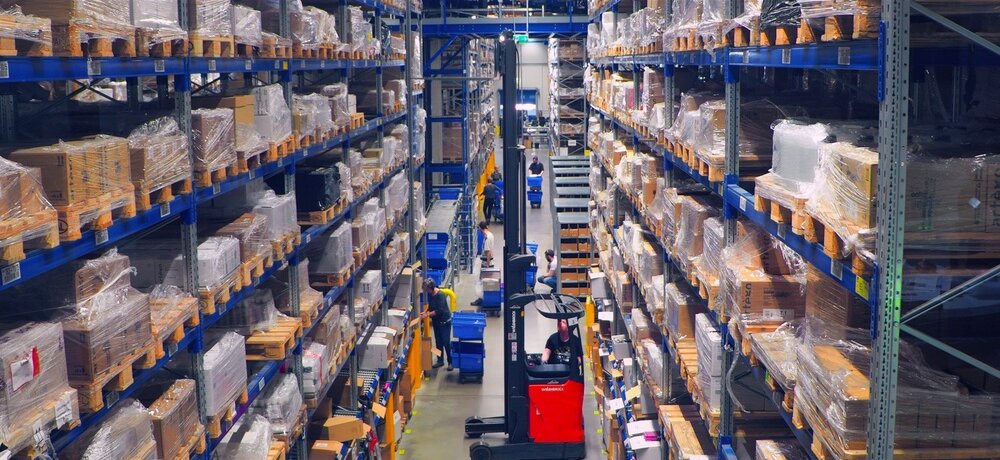 How are your Logistics organized?
"10 years ago, we built a new site: now we have 10,000 sqm for logistics. We are very efficient at distributing within 24 hours and we offer a wide range of products, going from big multinational brands (Wella, L'Oréal, Schwarzkopf etc.) to our exclusive international clients and our own brand – amounting to 15,000 products available in our catalogue".
How was business last year, what with the pandemic?
"I cannot complain about last year. After the first lockdown, we saw all hairdressers going back to work with energy and a positive attitude. We tried to help our clients as much as we could and we closed 2020 with the same turnover as in 2019.
However, the second lockdown which started in mid-December and has been going on for more than 10 weeks, seems to be very dire for hair salons. We as a company can withstand it for longer, but it looks like quite a few salons are having serious economic difficulties and might not reopen at all. I am afraid that if they cannot open soon the number of victims will increase dramatically. Nevertheless, we will not stop working, serving our clients and be on their side to support them through the recovery which is on its way".
Do you do online e-commerce?
"We have e-commerce but it is not the core of our business. Actually, our Online shop is open only to existing client salons; and, of course, we do exclusively B to B business. Our main attention is always on maintaining personal relations with our clients. Nevertheless, buying online is a useful instrument to help sales, especially to provide our services in times of crisis".
Do you exhibit at Beauty Fairs?
"In normal years, we have 11 booths (one for each of our main brands) at Top Hair in Dusseldorf, amounting to a total of over 1,000sqm. We also visit all the main beauty fairs. But the last year has been different, as you know. Last year, we only took part in some live-streaming events broadcast by Top Hair. They were OK, but nothing like actually meeting up in person. I believe hairdressers are emotional people who need contact with others. We really hope to meet our clients face-to-face in the near future".
In the pictures:
CEO Hendrik Rumpfkeil;
The collection of International Brands;
Gieseke's logistic area.