For more than 25 years, the International Exhibition Company BT 1 in Latvia has been organizing the Baltics' major industries' exhibitions in Riga, Latvia. Including Baltic Beauty, it's the most ambitious and glamorous event of the beauty industry in the Baltic and Scandinavian countries.
Estetica Export asked Kristīne Čerņavska, manager of the beauty industry fair, about the challenges brought about by COVID-19 and how they've faced up to them.
What have you been doing to overcome the difficulties created by Covid-19?
"We have continued to work because business exhibitions are allowed in Latvia. In June, the Cabinet Regulations Office defined exhibitions separately from mass-gathering events. We have implemented strenuous epidemiological safety standards and thus created an environment where our clients can work safely to in attaining their business goals. By the way, our building industry exhibition House I 2020 was the first exhibition to reopen after the state of emergency was lifted. Several international business exhibitions and important conferences have successfully been held in Riga this Autumn. Positive feedback from participants on both the results achieved and the implemented safety measures gave us confidence that the most eagerly anticipated beauty industry fair Baltic Beauty 2020 would also take place. However, in October, Latvia made it mandatory to wear face-masks in public places thus preventing exhibitors from demonstrating some beauty products, treatments, and services. Visitors for their part would be denied a very important opportunity ‒ to enjoy, try, test and smell, so we decided to postpone Baltic Beauty until next year. Nevertheless, our work has not stopped! We will do our best to surprise visitors with variety and quality at next year's event."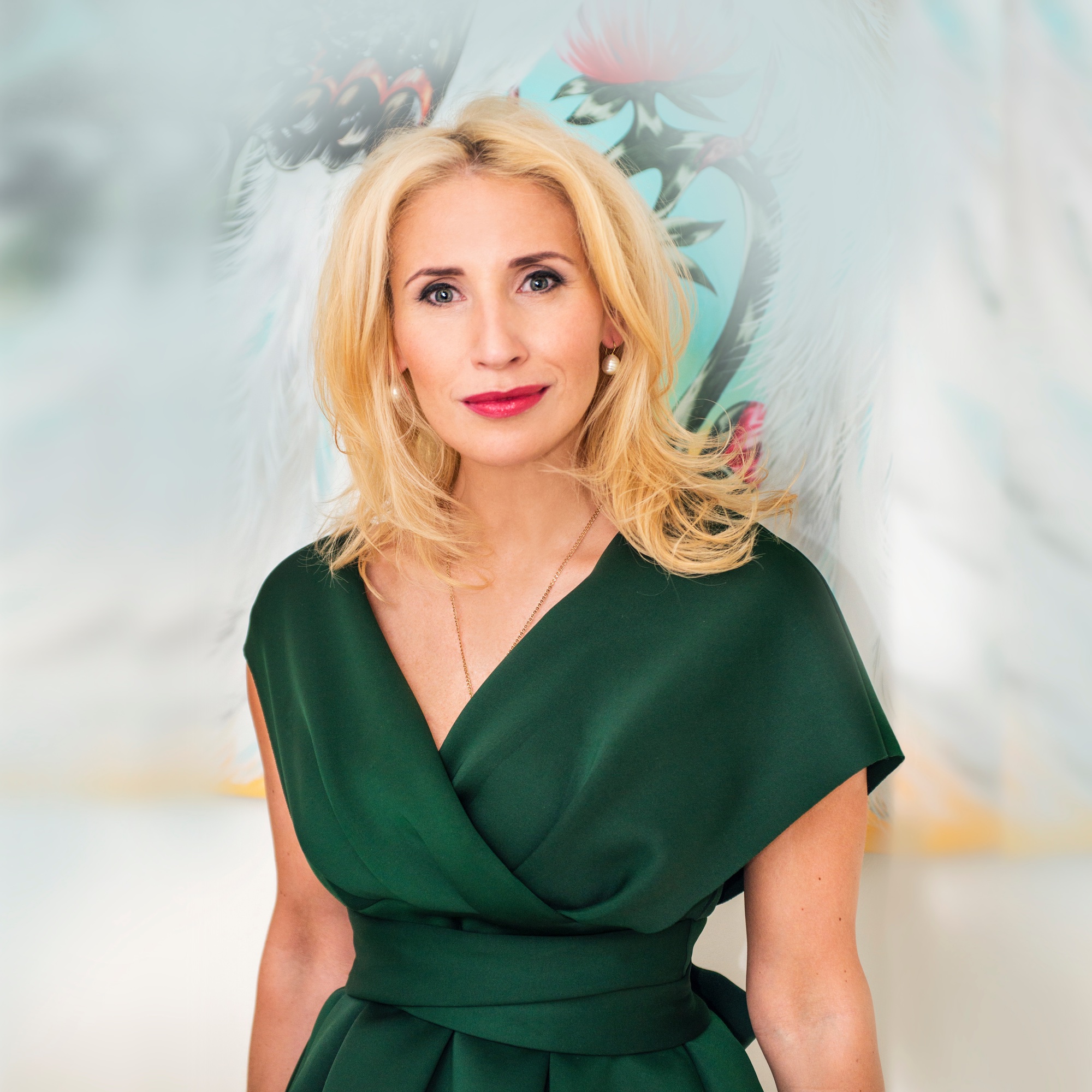 What is your plan for 2021? What are your expectations?
I very much hope that COVID-19 circulation will decline sharply next year and exhibitions will resume throughout Europe. I would like to again visit the International Perfumery and Cosmetics Exhibition Cosmoprof in Bologna, Italy because the exchange of experiences is so important! It inspires new and beautiful ideas. Every time, I return home with a lot of brilliant new plans. Of course, I invite everyone to attend Baltic Beauty 2021, the most beautiful exhibition of the Baltic beauty industry, that will take place from 5th ‒ 7th November in Riga, Latvia. We are planning to offer an extensive program of conferences and different competitions. The greatest power we have is the power of our thoughts, so let's think positive and do our best to make our plans come true.
Do you believe in the online exhibition model?
No, because the digital environment does not allow us to experience the effects of cosmetics products. Direct contact is indispensable! An online exhibition as an additional marketing activity is welcome, but it will never replace direct communication. When a company is at the exhibition for three days, these are three days of direct communication with customers. Only by looking and trying, a person can assess whether a particular product or service is suitable for him or her From the very first moment, you can give the most important information about your top products or services.
Will online exhibitions fade into oblivion as soon as the situation in the world returns to normal?
Digital solutions will not fade away. On the contrary, they will develop and offer new marketing opportunities. Remote meetings, however, will never be as effective as face-to-face ones.
What can help this industry to recover? What do you need? What do you expect?
A sense of security and more clarity about what is happening is very important to everyone, including me. Therefore, I really hope scientists and researchers will be able to create an effective Covid-19 vaccine in the near future. The main thing is not to give up and see a variety of opportunities both in the current situation and anticipating when the situation returns to normal. Whatever changes are affecting the world right now, we can adapt to them and do great things together!
Does your government help in this difficult phase of recovery?
The Latvian government appreciates the importance of business exhibitions and their contribution to the economy. So since June, exhibitions have been treated differently than other events and we, adhering to the safety protocol, can organise them. At present, it is essential for the government to support companies to maintain their viability, so that their economic potential will drive forward rapid recovery after the situation returns to normal.