L'Oréal USA Professional Products Division has made several changes to its top executive line-up and have made an important announcement about two of their iconic pro beauty brands, Matrix and Biolage which will be transitioning into separate brands.
ANTONIO MARTINEZ-RUMBO
In early July, Antonio Martinez-Rumbo, President, Professional Products Division Brands will be leaving his current role to assume new responsibilities with the L'Oréal Group in Europe. More specific information will be provided at a later time. Before landing in the U.S., Antonio built himself a long and very successful career in many countries across Western Europe. "On behalf of the PPD U.S. division, I'd like to thank Antonio for his remarkable contributions to the U.S. business, including his deep commitment to customers, positive energy and entrepreneurial spirit," said David Greenberg, Group President, North America.
LESLIE MARINO
In order to guarantee the continuity of the ongoing divisional transformation, Leslie Marino has been appointed to the newly created role of President, Professional Products Division American Brands, overseeing a brand portfolio that includes Redken, Matrix, Biolage, Mizani, Pureology, Baxter and L'Oréal Technique brands. Leslie's career at L'Oréal began in the Luxe Division, before becoming General Manager of Redken and Pureology, and during her seven-year tenure, achieved extraordinary growth, driving Redken to become the undisputed market leader. "Leslie's passion for education, retail, her customers and employees has been exemplary for Redken, she has truly set the bar high and we're excited for the future of our brands with Leslie at the helm," added David.
CANDY GEBHART
Candy Gebhart has been appointed General Manager of Redken U.S., to replace Leslie Marino. Candy entered L'Oréal in 2014 as Vice President of Marketing for L'Oréal Professionnel, before shifting to lead marketing for Redken Global and Matrix U.S, where she took the helm for the relaunch of Total Results and furthered the success of new SoColor Cult. With Candy's move to Redken, Teresa Lopez, General Manager of Mizani and L'Oréal Technique, will now add Pureology to her portfolio. The consolidation of these three brands should foster stronger synergies and growth.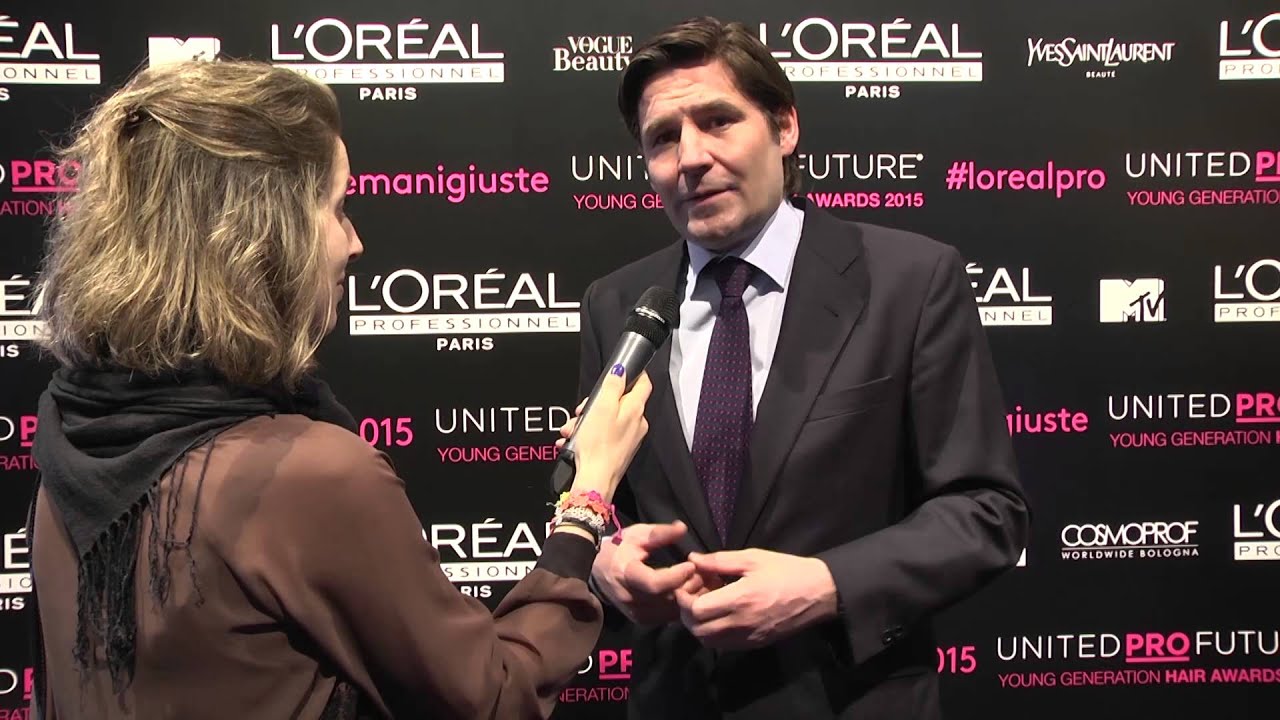 MATRIX & BIOLAGE DIVERGE
In addition to these changes in the management of various brands, Matrix and Biolage will become two separate brands in the U.S., each with its own leadership team, with the intention of providing each brand targeted support and focus with a view to fuelling both growth and innovation. Carrington Cole has been named Senior Vice President of Matrix U.S, while Biolage U.S. will see Mounia Tahiri as Senior Vice President. Ana Maria Alonso Viola has also been assigned as Vice President of Redken U.S. Marketing, reporting to Candy Gebhart.