The Parisian event was a remarkable example of the power of innovation, as well as of the collaboration that keeps the hair & beauty industry united throughout the years.
The organisers were very pleased with the result of the 40th edition of MCB by BS Paris. From September 9th –11th, the event saw some 46,700 visitors coming from 84 countries. They had the opportunity to meet 270 exhibitors of which 45% came from abroad, mostly Europe, Asia, Australia and South America. This vast international participation consolidated the reputation of the Paris event as one of the most important in hair & beauty.
Creativity, trends, business and innovation rhymed with dynamism, energy and engagement. Professionals were able to benefit from the whole package, with dynamic exhibition stands and artistic shows featuring the latest trends, as well as enriching and insightful educational presentations.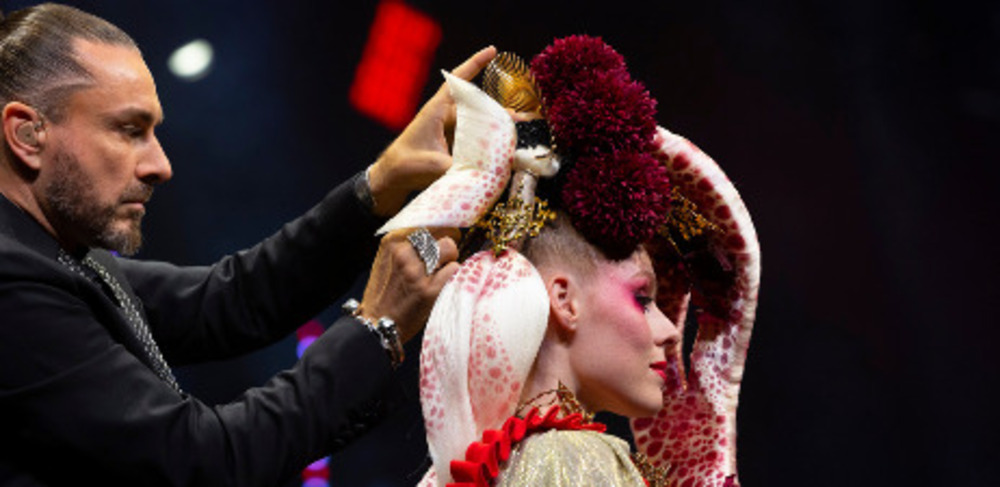 From the start, the dynamic atmosphere and palpable energy throughout the exhibition quickly translated into commercial success, thanks to business meetings, networking between visitors and exhibitors, conferences and round tables.
MCB by BS was once again carefully crafted to attract a qualified professional audience, mainly composed of buyers, decision-makers, project leaders, as well as students and apprentices. Foreign visitors were well represented, making up 9.3% of participants this year, compared to 8.7% in 2022.
The 40th edition of MCB by BS was a very special moment because over the years the event has evolved, while staying true to its commitment to excellence.
This year, the layout of the fair was also enhanced, with wider aisles for easier circulation and less crowding. Even the French Minister of Commerce and Tourism, Olivia Grégoire, was there to address the audience and underline the importance of this kind of exhibition for the relaunch of the economy, as well as discussing the current challenges affecting the sector.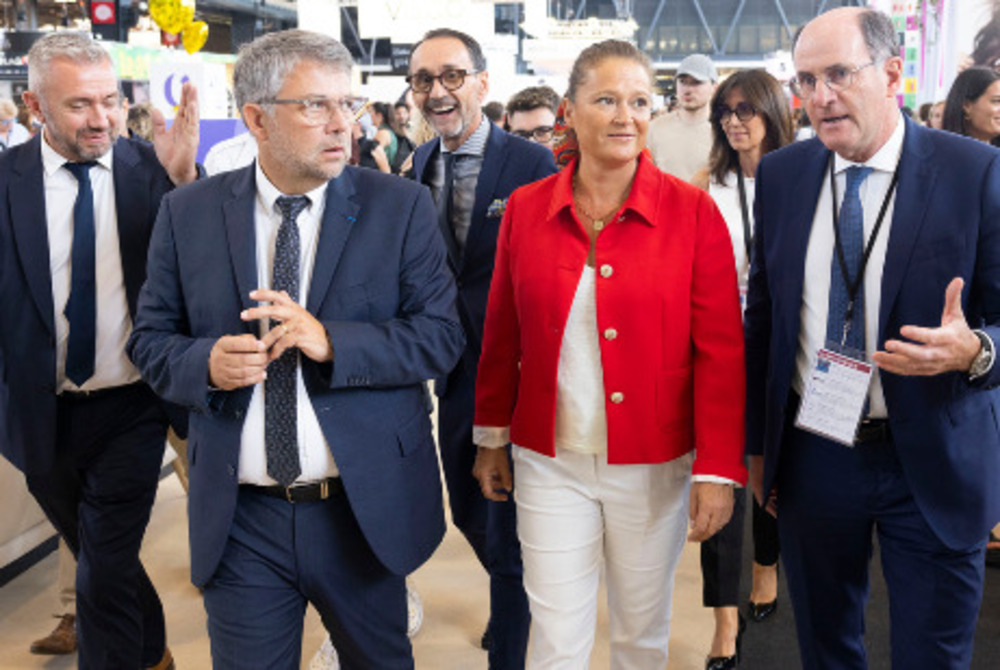 Here's a mention of competitions that traditionally make MCB by BS one of the most anticipated events for hairstylists worldwide:
Estetica Design Best Salon Award
and
The Emergent Talent
Created in collaboration with MCB and Estetica Group
The World Championship of Hairstyling, OMC Hairworld.
With over 1300 participants from 5 continents
Le Grand Prix de l'Innovation
In collaboration with l'Éclaireur,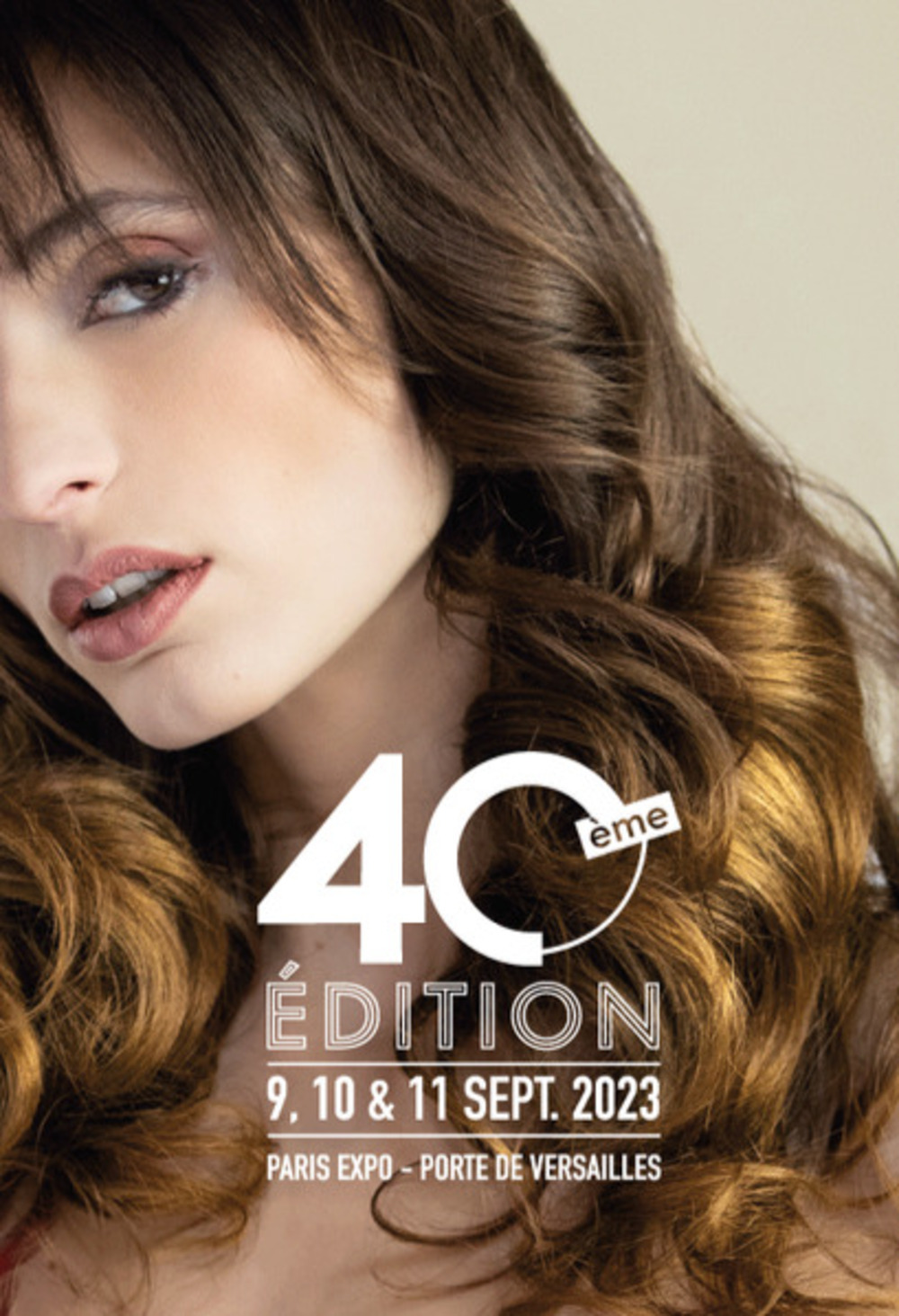 For more information: click here