In the last few days several postponements: 2 in USA, 1 in Australia and 1 in Middle East.
We have collected the messages from the Organisers of some of the most important Beauty Fairs originally programmed for the first semester 2020
Cosmoprof North America (Las Vegas)
"Given the unprecedented health situation the world is currently facing with COVID-19, event organizers BolognaFiere and the Professional Beauty Association have postponed the 18th edition of Cosmoprof North America to September 20-22, 2020. Cosmoprof North America (CPNA) is the leading B2B beauty exhibition in the Americas, recognized for its dynamic growth and unique programs. The event offers the entire industry an opportunity to come together, make new relationships, and foster collaborations. CPNA serves as the premier launching pad for new beauty brands, introducing revolutionary technologies, product innovations, and new channels for distribution, packaging, and manufacturing.Hair Expo Australia
Unfortunately the industry continues to be rocked by Coronavirus, and the events sector is suffering for it. Now, Hair Expo 2020 has postponed the major salon event, which had been due to take place on the Queen's Birthday weekend, in light of the developing crisis."
https://cosmoprofnorthamerica.com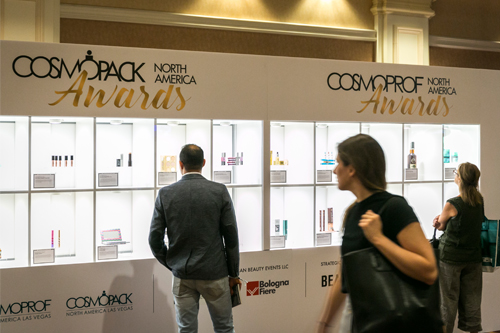 Premiere Orlando
"Each year the Premiere Orlando team works their hardest to do right by thousands of attendees, exhibitors, educators and wonderful participants. We always want to create a community where beauty industry pros and students alike can share their passions, further their careers, and make memories along the way.
We have been monitoring the situation around the COVID-19 virus, and after ongoing developments have decided to reschedule Premiere Orlando. Our event will now take place on August 29-31, 2020.
We will do everything that we can to keep you informed. If you have already purchased a show pass it will automatically remain valid for these new dates."
www.premiereorlandoshow.biz/
And one Cancellation in USA
America's Beauty Show (ABS) 2020, which was scheduled from April 18 – 20, 2020 at McCormick Place, Chicago, IL, has been officially cancelled due to the COVID-19 pandemic. More information at help with questions.
www.americasbeautyshow.com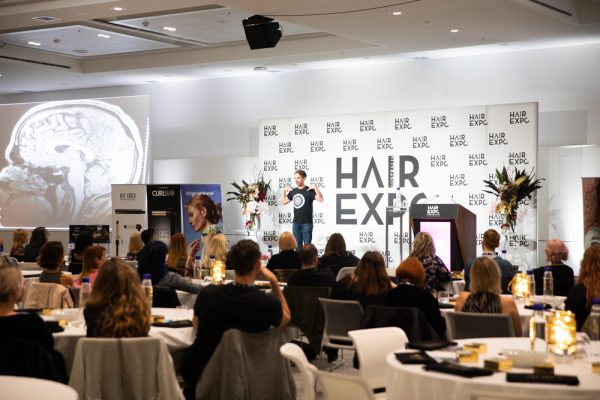 Hair Expo Australia
"Hair Expo Australia want to express our concern for everyone impacted by Coronavirus. The effects, actual and projected, of Coronavirus are becoming evident across all aspects of our lives here in Australia and around the world. In the context of the current situation, and following the Australian Government directive, we have made the difficult but appropriate decision to postpone Hair Expo Australia, which was planned to be held in Melbourne from 6 – 8 June, until later in 2020."
"Reed Exhibitions, organisers of Hair Expo Australia, will work closely with our customers to find the most suitable alternative dates for the event. Our number one priority is the health and safety of our exhibitors, attendees, industry partners and staff. We fully understand and appreciate the level of planning that is required to participate in an event like ours and we will do our utmost to help all our customers, partners and attendees to prepare for the new dates,"
www.hairexpoaustralia.com/en-gb.html
"Messe Frankfurt Middle East today announces the postponement of Beautyworld Middle East 2020. The 25th edition, which was scheduled to take place from 31 May – 2 June, will now take place from 17 – 19 August 2020 at the Dubai World Trade Centre.

The postponement comes amid ongoing international uncertainty around the Covid-19 pandemic which is sweeping the world, with global governments fighting to contain the virus' spread. Exhibitors, associations, and visitors have expressed their concerns to us, in particular around travel restrictions that would limit the ability of many stakeholders to attend the show in May.
We're also conscious of our duty of care, and reiterate that the safety and well-being of exhibitors and visitors is the highest priority as we navigate these challenging times.
We're carefully watching and taking the advice of the relevant local and global authorities and assure you that all appropriate health and safety measures will be in place when Beautyworld Middle East opens later in the year.

www.beautyworldME.com