Estetica Export has interviewed Francesco Iovine, CEO of Naturalia Tantum, an Italian holding company that has put together a vast selection of brands including hair & beauty, personal care, food supplements, pet food and more, to respond to the needs of a modern and demanding clientele.
What is Naturalia Tantum?
"Naturalia Tantum is our holding company, a group focused on wellbeing. They manufacture and distribute beauty products, as well as food supplements. Our group is also deeply committed to environmental sustainability and social issues.
We like to call ourselves a 'One Stop Shop', because we have a wide range of products ranging from skincare to body care to home care, to haircare, food supplements and even pet care and baby care.
Our production is divided into five different manufacturing plants located in the North of Italy and each one is specialised in a particular kind of production.
We offer multichannel distribution from pharmacies to mass market stores and hard discount stores, as well as professional hair salons".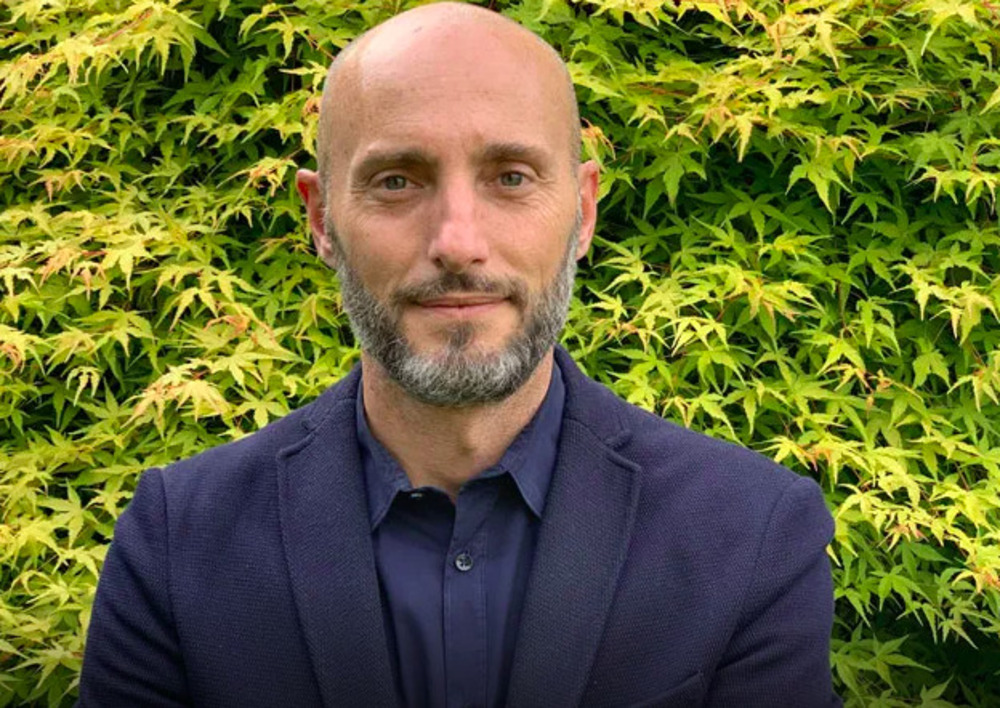 What are your main brands?
"Some of our most famous brands in the personal and beauty care are l'Amande Phytorelax, Bioearth, Natura Amica,. All of them are very much characterised by a natural approach. Our professional hair salon brand is Togethair".
A well-organised range of products. What are your main strengths?
"We have a great R&D department with 26 very qualified specialists that continually improve our formulas to keep us competitive. 70% of them have a university degree and 30% have a master's degree. They're quite a young group, with an average age around 40. The majority are women (70% ) because we believe that in our industry women have greater sensitivity and intuition".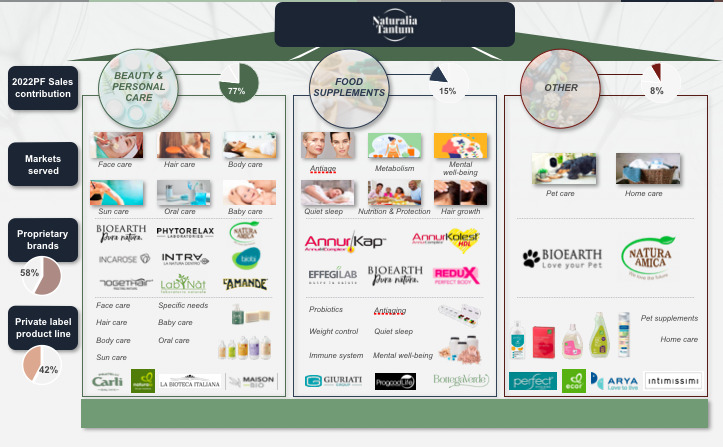 Your activity is not only dedicated to brands…
"That is correct. We have an important Private Label department that constitutes 50% of our business. We take advantage of the knowledge we perfect for our brands, so that we can offer the same formulations to our private-label clients. I'd like to underline that our main point of difference is our concern for natural ingredients, a feature that has stood by all our brands for a least 20 years – before we acquired them – when green, environmental issues were not as topical as they are today".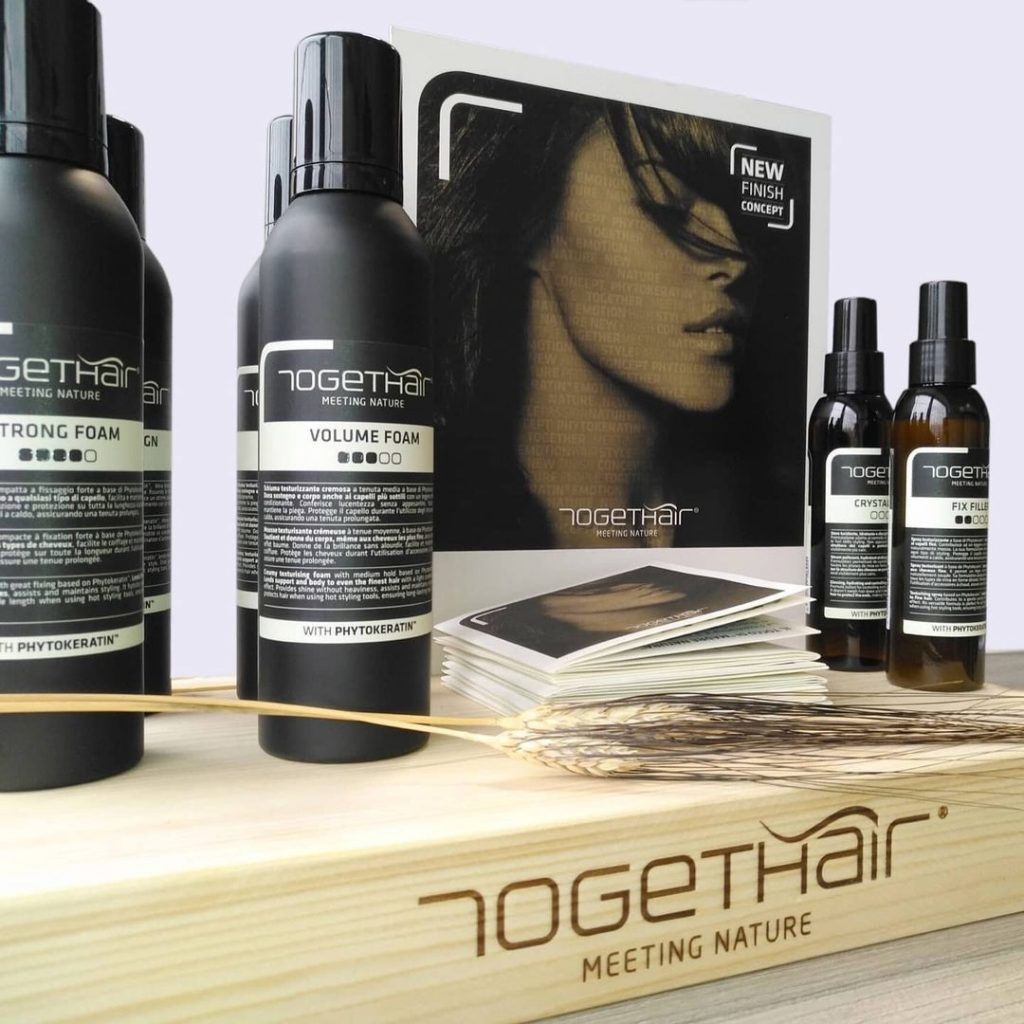 What can you tell us about your brand relevant to the professional hair market?
"Togethair, a brand with a strong natural characteristics, which we have been developing well. We have started by opening a new Academy and we are improving our support services to hair salons. It is a purely professional range of products (no retail) that we sell mostly in foreign markets (70%) through a network of distributors, while the remaining 30% is sold in the domestic market.
Some of the formulations of this brand are also used for our private label department, only for hair professional clients".
In which market is Togethair well established and where would you like to develop your exports?
"Togethair is well distributed in France, Korea, Poland and Switzerland. One of the most promising regions which we are studying closely is Southeast Asia. We are also starting up some activities in the USA".
In the professional hairdressing we are witnessing the creation of many big groups. Is Naturalia Tantum any different?
"Yes, it is. First of all, we only acquire brands with a strong natural and 'green' connotation, then we are present in all the sale channels and we offer a vast selection of products. I believe that is what the consumers are looking for".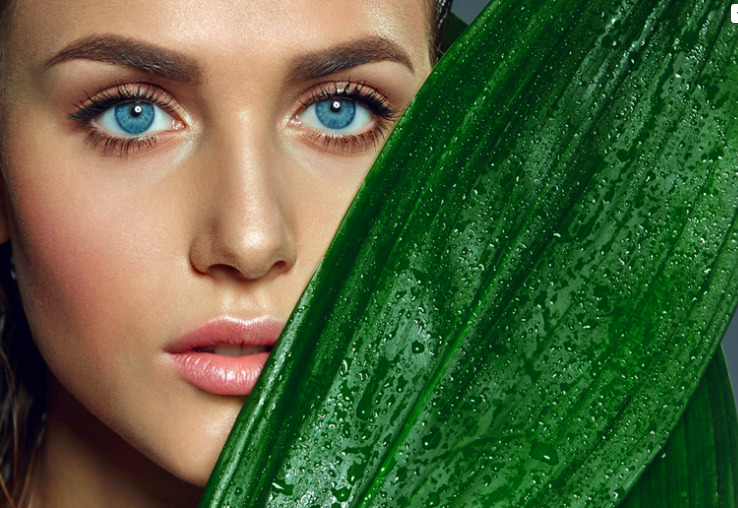 Can you tell us some numbers of the group?
"We are growing pretty fast as a group. We foresee a growth up of 15% in 2023, reaching more than €60 million turnover.
We have about 180 staff and we export to 45 countries. For the future, we are planning to reach €100 million consolidated turnover by 2028, without counting some more acquisitions that we'll probably make along the way".