Procter & Gamble (P&G) has signed an agreement to fully acquire Ouai, a company co-founded in 2015 by celebrity hairstylist, Jen Atkins, and Dr Lamees Hamdan.
Ouai is a US based brand that started initially as a hair care line with a minimalist aesthetic and sophisticated scents. Later the brand gradually expanded into body products, fragrances, candles, lifestyle products and merchandising.
Like other brands that have emerged over the past five years, Ouai relies on its loyal customers for input on product development. Ouai has more than 4.2 million followers on Instagram and connects with them via surveys.
Ouai reportedly has sales of $50 million this year and sales could top $80 million in 2022, according to sources.
Details of the operation – like the price – have not been fully disclosed. Nevertheless, P&G has confirmed that the company founder Jen Atkins will remain with the company as chief creative officer and Colin Walsh will continue as chief executive officer.
"We spent many, many, many hours and, you know, really thought about who was going to be the best partner for Ouai and you know, we're a brand that is so committed to not only just making really high-quality products, but having a voice and doing good in the world," Atkin said. "I was so shocked and really pleasantly surprised at all the work that P&G has been doing and their commitment to responsible beauty and sustainability and quality, inclusion, well-being."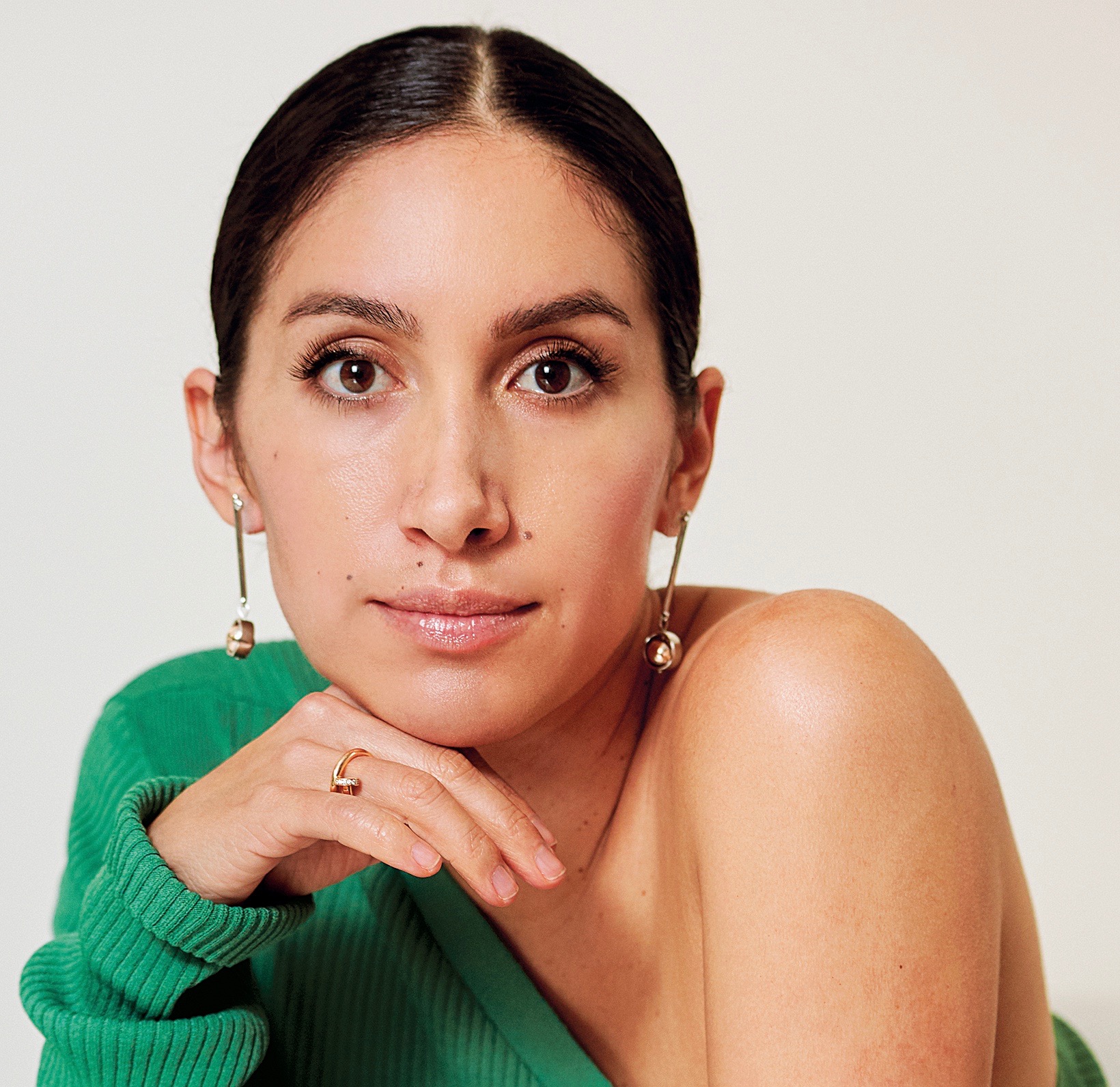 "Jen and Colin will be the people truly leading, defining the brand's expansion and those type of things, but I do I do personally see, and I know that they do, a geographical expansion of that core brand and its core offering as a great opportunity," said Alex Keith, CEO of P&G Beauty.
The whole operation has been supported by Daman Investments that played a pivotal role by advising the majority sell side shareholders of Ouai through this transaction. Before that, Daman contributed to the growth journey of Ouai by providing strategic growth and fund-raising advisory services to Ouai's majority shareholders including the co-founder, Dr Lamees Hamdan.