After closing 2021 with a remarkable increase of 11% in turnover, cosmetics manufacturing giant, Intercos, has reached a deal with Dolce&Gabbana to manufacture their cosmetics until 2027.
Intercos is one of the world's main players in the production of cosmetics with 11 R&D centres, 15 factories, and 15 offices distributed across 3 continents.
Last year's listing on the Italian stock exchange propelled Intercos Group's financial performance for 2021. In the 12 months ending December 31st, the cosmetics manufacturer's revenues totalled €673.7 Million, an increase of 11.1% — or 11.8% at constant currency — compared to 2020. The company reported gains, especially in the Americas.
Renato Semerari, CEO of Intercos commented: "We are very satisfied with last year's results because in the year of the quotation of our group we had to face two situations: on one side we were taking advantage of the post-pandemic recovery of the markets, while on the other, in the second semester it became harder and harder to get supplies. This can be due to rising prices as well as for the lack of availability of raw materials. Despite these hurdles, Intercos has achieved important economic and financial results. In 2021, all beauty industry sectors have increased significantly, with the best performances in skincare and haircare, which have even surpassed pre-pandemic levels".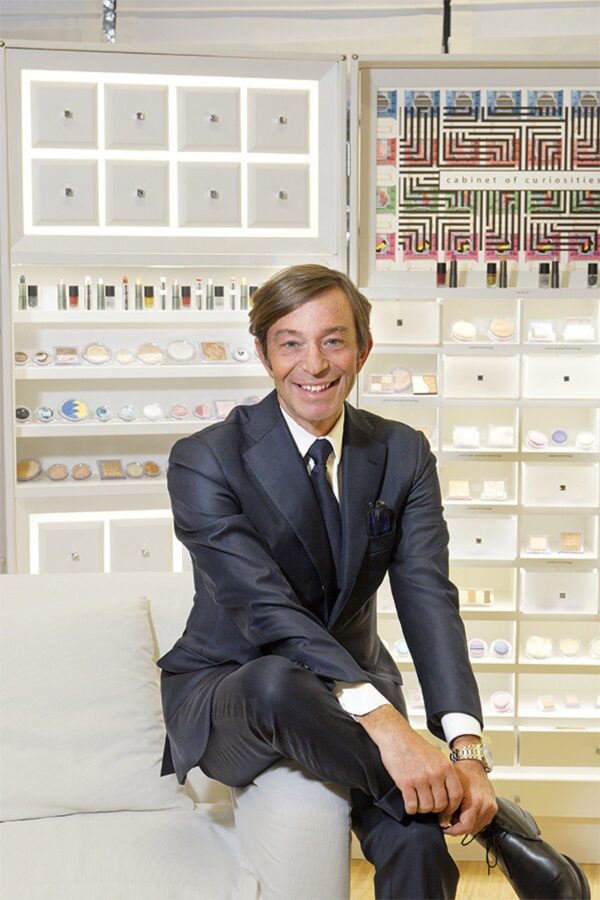 This very important agreement signed between Dolce&Gabbana and Intercos to develop and manufacture fragrances and hair & body products will stand alongside the already existing cooperation for the production of Dolce&Gabbana make-up.
The contract last 5 year – until the end of 2027 – and will impact on Intercos turnover from 2023. "We are very proud to announce this new all Italian partnership between ourselves and Dolce & Gabbana," added Renato Semerari. "This agreement will allow us to speed up the development of our newest business unit, hair & body, which was founded in 2017 with the acquisition of Cosmint. We expect that Dolce&Gabbana Beauty will soon become an important player in our market and one of the main clients of Intercos. Being partners with prestigious luxury brands is one of the distinctive characteristics of Intercos as it testifies once more to the high quality and innovation that our company provides on international markets".
This agreement follows Dolce & Gabbana's strategy aimed to create a beauty chain of production all 'Made in Italy', through partnership and acquisition of respective shares, as Dolce & Gabbana bought 2% of Intercos capital shares.
Stay update on international trade fairs and the latest market news: follow Estetica Export on LinkedIn.