Powered by Alibaba, the digital revolution for fashion events is starting in China – and other countries' industries are getting ready to follow. The beauty industry launches its first tests.
In early February, when the Coronavirus epidemic was raging in China, Shanghai Fashion Week was one of the first to announce its postponement.
The organisers, instead of fixing a new date had a different idea: to propose the Shanghai Fashion Week in an unedited digital format live on Tmall – the luxury brand portal of the Chinese e-commerce giant Alibaba – as well as on the live stream shopping platform Taobao Live. This happened from March 24 to 30 and made history – and not only in the world of fashion!
The ground-breaking event format saw the participation of over 150 brands and designers from all over the world. It was an unusual fashion week that included the possibility of purchasing products according to the "see now buy now" concept, which allows viewers to buy some items seen during the fashion shows and to pre-order the new looks of the autumn collection, in real time, using their smartphone. More than 1,000 products from the latest collections were presented and more than 800 million active users visited Alibaba e-stores.
This way of 'trying on' potential purchases is a completely new concept. It helps brands hit by the current crisis to find new outlets and relaunch their sales, thanks to the web.
But is this something that can only happen in China?
Probably the answer is YES – for now at least. Mostly because the technologies employed in China, as well as the digital ability of the average Chinese person, are far more advanced than in any other country of the world.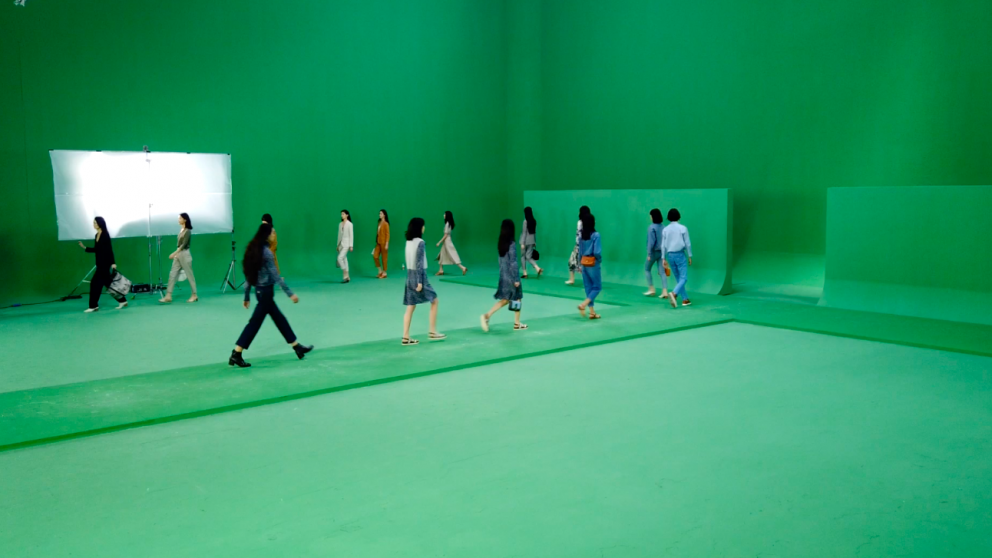 The effort was massive. For this digital edition of the Shanghai Fashion Week, some of Alibaba's most advanced technologies were deployed. The Chinese giant literally digitalised physical stores, integrating several technological tools into a single solution, such as live streaming, short videos, its DingTalk instant messaging application and the online boutique format Tmall Flagship 2.0.
The plan for the near future is to also propose the same model during the most important fashion weeks, such as those in Paris, Milan, London and New York. By implementing this technology, brands will be able to launch their products in a way that will lessen the impact that the traditional two-hour press conference generally has, because brands will be able to interact with consumers throughout the entire event: from teaser previews to live broadcasting and post-event interviews. Furthermore, this will happen in front of a potential audience of thousands or even millions of people, instead of a few hundred spectators. This will empower brands to overcome physical limitations in terms of time and location and engage their customers directly from where they are.
The potential of this digitally augmented reality show can obviously be applied to any market. In the cosmetics industry we have already seen the effort to reach out through the organization of online display or educational conferences, in order to maintain audience contact with visitors and exhibitors who are compelled to stay home.
Examples of Digital Interaction in the Beauty Industry
The Brazilian Beauty Fair has recently organised a Conference online for Beauty salons, with a team of specialists (salon owners, industry and experts) analysing the scenario and discussing how the future of the beauty salon business will be.
https://www.youtube.com/watch?v=m3UJvivqx_Y&feature=youtu.be&utm_campaign=beautyfairaovivo_-_assista_agora&utm_medium=email&utm_source=RD+Station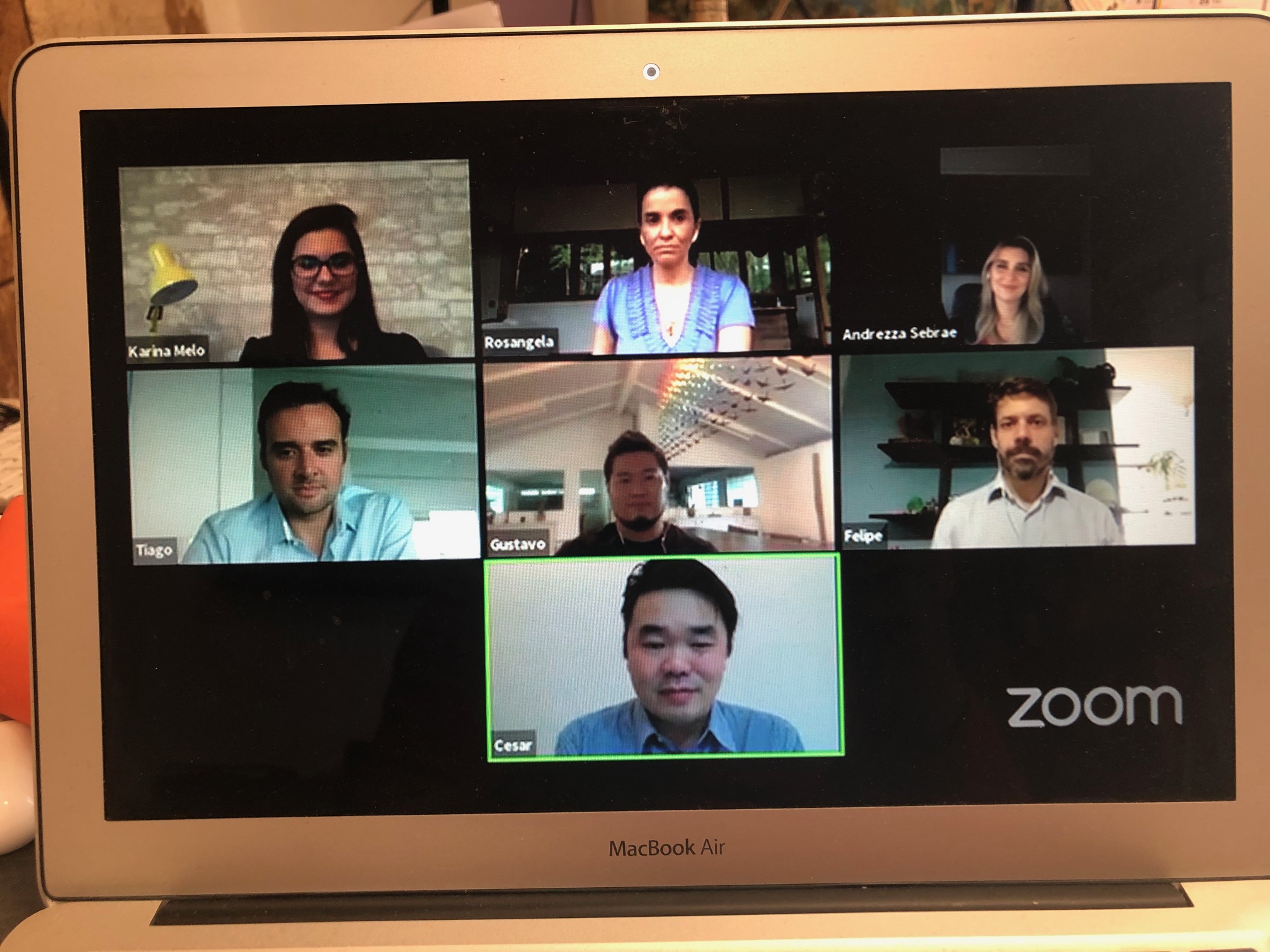 Due to the difficulties brought by the current crisis, IBE has decided to cancel Indie Beauty Expo Berlin 2020, but has immediately involved the exhibitor in some online activities aimed at supporting exhibitors as they "line up online and stay tuned for updates". It has turned out to be a smart way of constantly keeping in touch with their #IBEBerlin2020 exhibitors, encouraging them to browse their websites and social platforms. The consequent engagement exchange of follow, like, comment, share or purchase can become an active way to stay close and share information.