Aimed at communities facing greatest disaster risk, a new €15 million endowment fund was announced by L'Oréal at Climate Week NYC.
The aim is to support vulnerable communities and to develop greater resilience in the face of climate disasters. It's a noble endeavour that big companies like L'Oréal undertake to show their concern around how the global climate crisis can impact on 3rd World communities. Such an undertaking also attracts the attention of people who care about the environment, the global crisis and people in need, so in many cases, these initiatives have resulting in real help being brought to those who need it most. The hair & beauty industry is proving to be one of the most committed in this direction.
The new €15 million endowment fund called the L'Oréal Climate Emergency Fund will support communities in the most exposed areas by enabling expert partner organizations to help them prepare for and recover from climate disasters.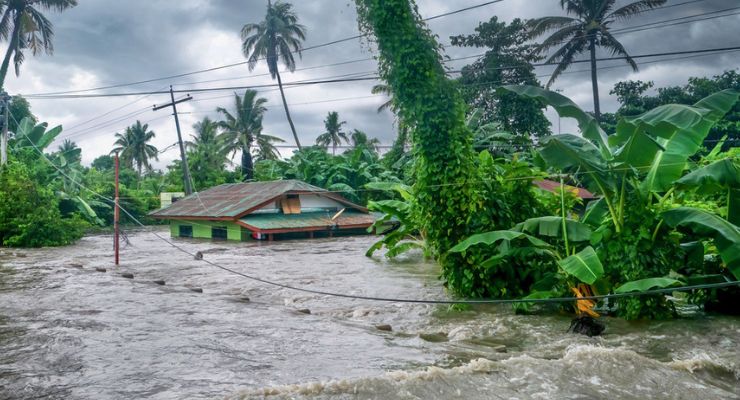 It is estimated that climate-driven disasters have increased five-fold over the past 50 years. Today, up to three billion people live in disaster-exposed areas, with the number predicted to increase by one billion by the year 2050. The L'Oréal Climate Emergency Fund will reach vulnerable communities through partnerships with both local disaster relief organizations and international NGOs. The new fund builds on L'Oréal Groupe's longstanding commitment to addressing growing humanitarian and environmental challenges, bringing the Groupe's total investments to more than €200 million across several funds, such as the Fund for Nature Regeneration, the Circular Innovation Fund and the L'Oréal Fund for Women.
"As an industry leader, L'Oréal has a responsibility to address the world's most urgent environmental and social needs," said Alexandra Palt, Chief Corporate Responsibility Officer, L'Oréal Groupe and CEO of the Fondation L'Oréal. "The urgent climate crisis we are facing necessitates action on all fronts and calls for global collaboration at every level. With the new Climate Emergency Fund, we are expanding on our commitments to help build resilience for vulnerable communities, together with organizations deploying innovative solutions on the ground."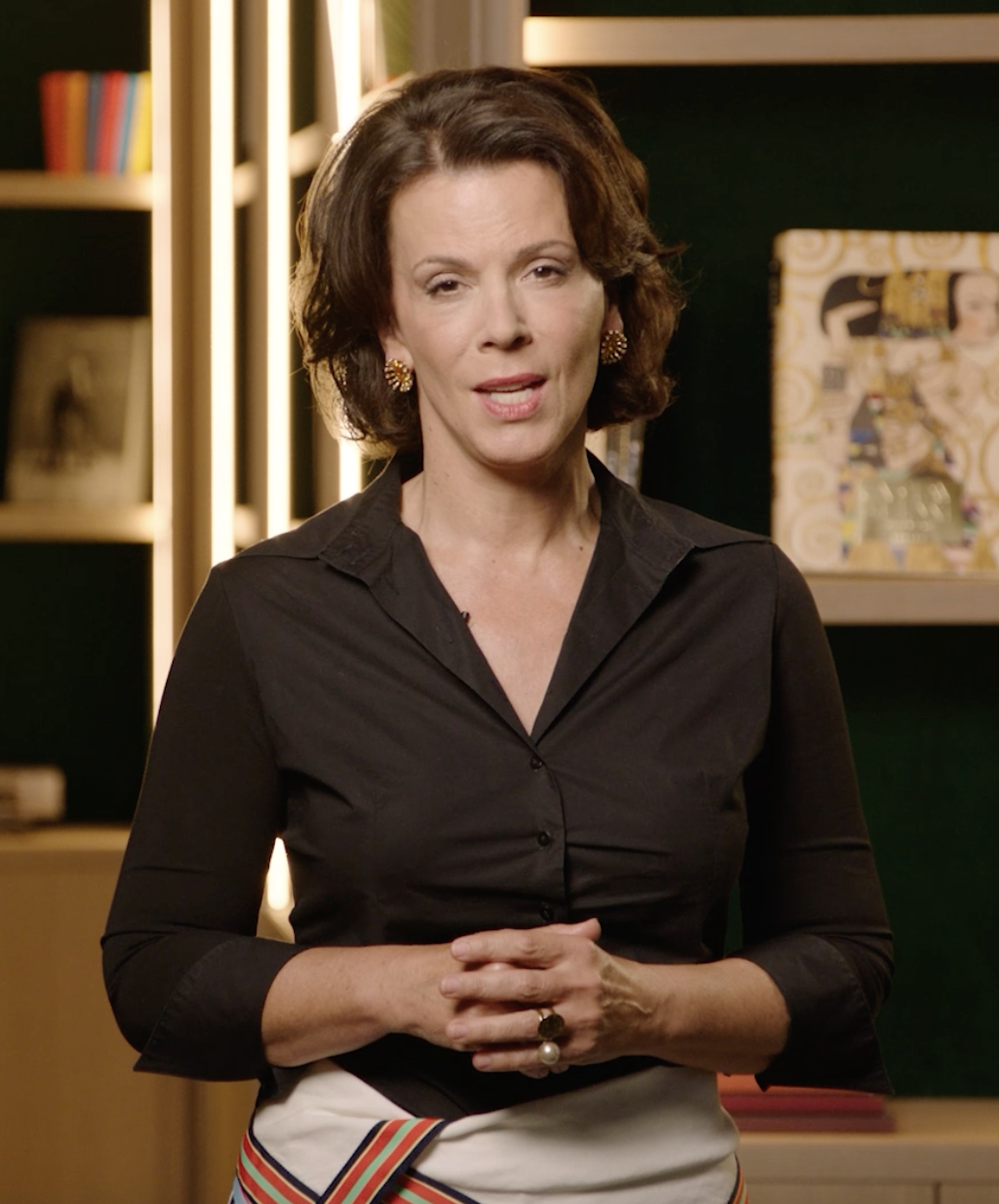 The funds will be directed towards two types of actions: 'Prepare' – to help minimize the impact of climate disasters before they occur, through disaster planning and early warning systems; and 'Repair' – to restore essential infrastructures and vital services such as healthcare, housing and access to food and water when disaster strikes. The first two L'Oréal Climate Emergency Fund recipients are The Solutions Project, a US-based non-profit organization and Start Network, a global alliance of more than 80 local, national and international NGOs, that both work with people on the frontline.