Farouk Systems, Inc., one of the largest beauty companies in the USA and manufacturer and distributor of important brands such as CHI, BioSilk, CHI Footwear and Beyond Glow Skincare by CHI, announces some executive leadership appointments to key divisions within the company.
Recently announced appointments at Farouk Systems include: Lisa Marie Garcia, President of Professional; Farah Faulkner, President of Retail; Paula Malloy-Huerta, President of Chains and Richard Rivas, Senior Vice President of Marketing.
The changes are the result of the company's determined and collaborative approach to driving focus, growth, continuity and momentum in the company.
"I am proud to strengthen and solidify the company's executive line-up," said Dr Farouk Shami, Chairman and Founder of Farouk Systems, Inc. "These changes reflect my unwavering confidence in their ability to further maximize the growth potential of the company. With their business acumen, I know they will drive collaboration and innovation to shape the future of Farouk Systems, Inc.," he added.
The team members will develop and execute Farouk Systems, Inc.'s short-term and long-term strategy to increase market share, grow revenue and develop the company's organizational profile. The omnichannel, manufacturer, retailer, and distributor will continue to deliver relevant and personalized content, education, high-quality haircare tools and wet-line products that both consumers and beauty professionals need.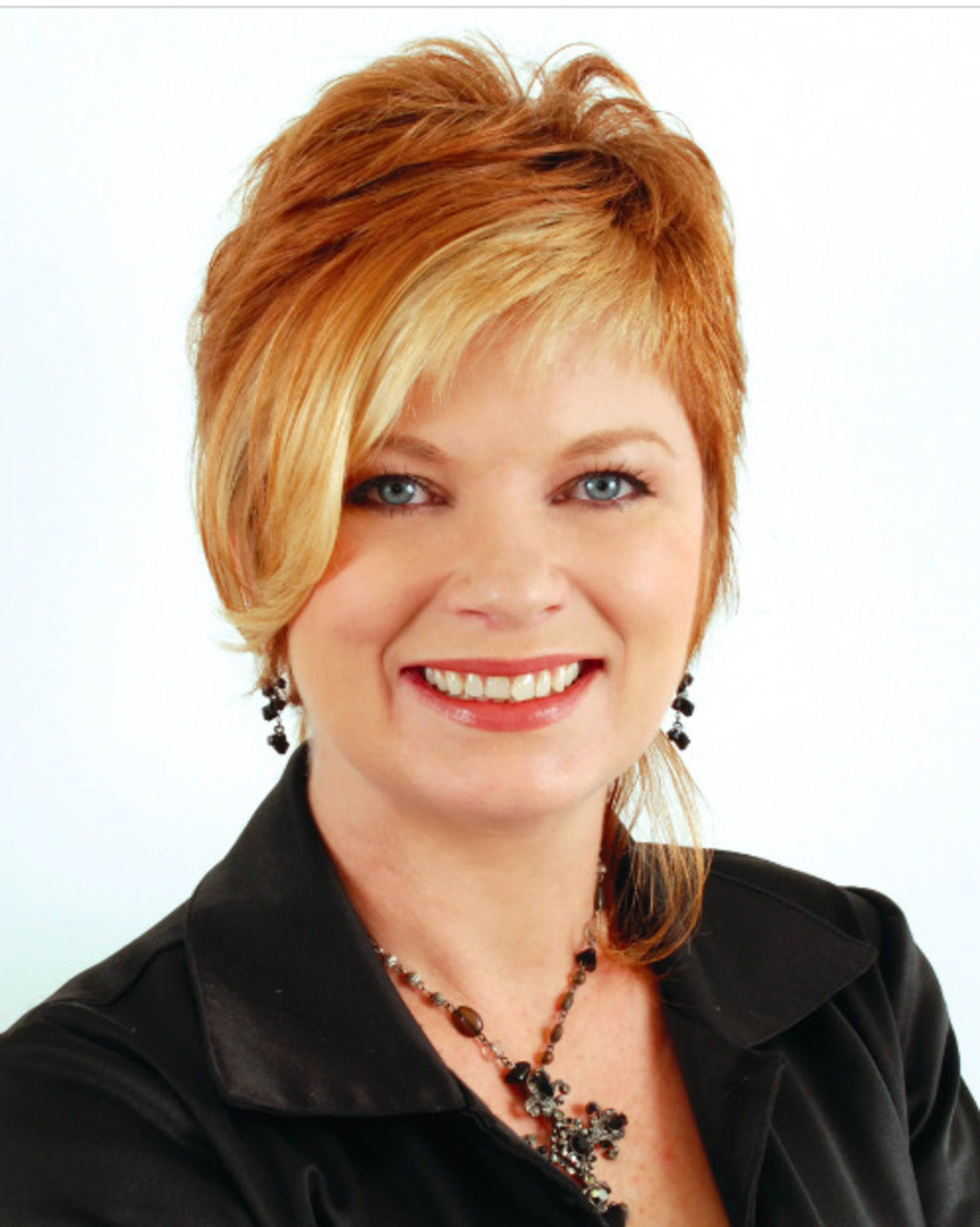 The new President of Professional, Lisa Marie Garcia, is a Board Certified Master Colorist and entrepreneur who branched out beyond her successful salons in Austin, TX, to join Farouk Systems, Inc. in 1986.
An educator who taught new techniques on national and international stages. She has also played a key role in helping realize new business opportunities, drive product innovation, and be effective across disciplines.
Her latest transition to President of Professional at Farouk Systems, Inc. will be essential in further focusing on developing professional business strategies. "I am immensely proud of all that the company has accomplished since I started, and I believe the best is yet to come," said Lisa Marie Garcia.
Farah Faulkner, the new President of Retail, commented: "I am excited to broaden my horizons. I believe Farouk Systems, Inc. has always been at the forefront of reinvention. From virtually trying on hair colour looks to becoming Leaping Bunny certified for its clean ingredients, it is constantly changing the way consumers discover, experience and connect with its brands".
Paula Malloy, the new President of Chains, added: "I love everything about the [beauty] industry. I am passionate about providing tools that help create a better life for stylists so working with Farouk Shami is the thrill of a lifetime."