The hair & beauty market in Saudi Arabia is booming! Messe Frankfurt Middle East and 1st Arabia united their expertise and experience to increase opportunities.
The hair & beauty industry is experiencing a very active and exciting period in the Middle East. The latest announcement comes from Messe Frankfurt Middle East (MFME) and 1st Arabia Tradeshows & Conferences (a leading exhibition & conference organizer in the Kingdom of Saudi Arabia). They have decided to partner to bring the upcoming edition of Beautyworld Saudi Arabia to the Kingdom. The fifth and largest edition of Beautyworld will take place in Saudi Arabia from February 11th-13th 2024 and will offer customers the highest standards of quality and service in line with MFME's global brand.
"We are thrilled to be partnering with MFME and licensing such a great brand as Beautyworld Saudi Arabia. Our experience in event management combined with the global and beauty industry expertise of MFME is the perfect recipe for success, and we look forward to delivering an exceptional event in Saudi Arabia," said Bilal Barmawi, CEO of 1st Arabia.
Saudi Arabian Market
As the eighteenth largest economy in the world and with the largest GDP in the Gulf region, the beauty & personal care market in Saudi Arabia is expected to reach US$7.6 billion by 2027, at a CAGR of 10.9%, making it an ideal time to capitalise on the exponential growth opportunity in the region.
For the first time, Beautyworld Saudi Arabia 2024 will involve an expansion to utilize the full venue at Riyadh International Convention and Exhibition Center (RICEC), doubling in size and bringing the widest number of exhibiting companies to the KSA market in the event's history.
"Messe Frankfurt Middle East is committed to the continued development and investment of the Beautyworld brand in Saudi Arabia and so it has been important to ensure we collaborate with the best local organisers. This new partnership with 1st Arabia will ensure we are able to successfully deliver our vision for an exciting new evolution of Beautyworld in the Kingdom" said Flyn Roberts, Portfolio Director at Beautyworld Saudi Arabia.
"The beauty market in Saudi Arabia is set to experience exponential growth in the coming years making it the ideal destination for both local and international players in the industry to connect and grow together. The relaunch of Beautyworld in the kingdom will include not only a larger floorplan, but also providing more engaging content and experiences for both exhibitors and visitors alike, and in the prime season to help kick off the year" said Show Director, Ali Akbar.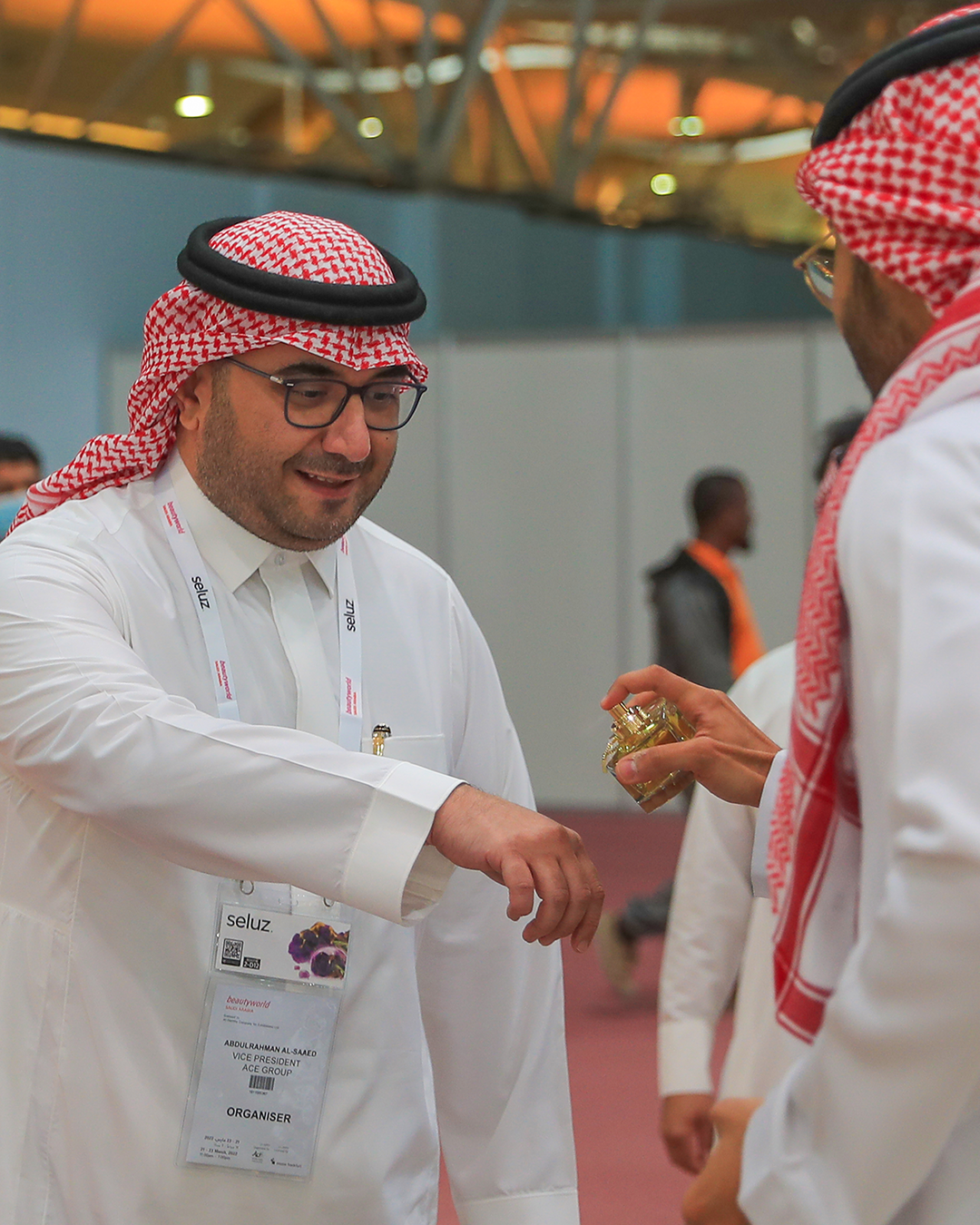 Other Beautyworld exhibitions around the world
Saudi Arabia is one of six Beautyworld events globally, following annual shows in Dubai (Beautyworld Middle East) and Japan (Beautyworld Tokyo, Nagoya, Osaka and Fukuoka).
For more information please visit the official website.