Filippo Manucci appointed for leading positions at Intercos. While Claudia Melzi takes over as GM at Alès Groupe
Intercos Group has proudly announced that Filippo Manucci, a well-known manager in the world of cosmetics, has been appointed Global Senior Vice President and will be responsible for the Skin, Hair, & Personal Care business unit. Furthermore, Manucci will be CEO of CRB-Centre De Recherches Biocosmetiques, a subsidiary of the Intercos Group.
Since 2012, Manucci as been the CEO of the Italian branch of the Alès Groupe, a French multinational that works in the skin-cosmetics and hair treatment sectors with the brands Lierac, Phyto, and Jowaé, and since 2017 has been the president of the Pharmacy and Drugstore Division of Alès Groupe S.A at the Parisian headquarters. Manucci also chalked up 20 years experience in FMCG Companies and Luxury Goods Companies in leadership roles and functions.
Since 2012, he has also worked at Professor in Luiss International MBA Luxury Goods and Fashion Practice and adjunct professor in Luiss University. Manucci also boasts vast experience in such companies as Shiseido, Estée Lauder, LVMH, Ysl Beauté and L'Oréal.
In this new position will be responsible for directing branches of the group worldwide, as well as the central functions of export, trade marketing, marketing, digital, sales administration, training, and technical-scientific communications. He is also a member of the Board of Directors.
The Intercos Group closed 2019 with proceeds amounting to 712.7 million euro, up 3% over 2018, which marked a 17 percent increase.
The group controlled and managed by President and CEO Dario Ferrari continues straight on its course. Destination: the Italian stock exchange in Piazza Affari.
Initially rumours referred to the debut on the April stock exchange lists, while the Milano Finanza newspaper specified that Intercom has recently submitted documents that enable it to move forward with the listing, which will take place by the end of June 2020, barring further delays due to the current crisis.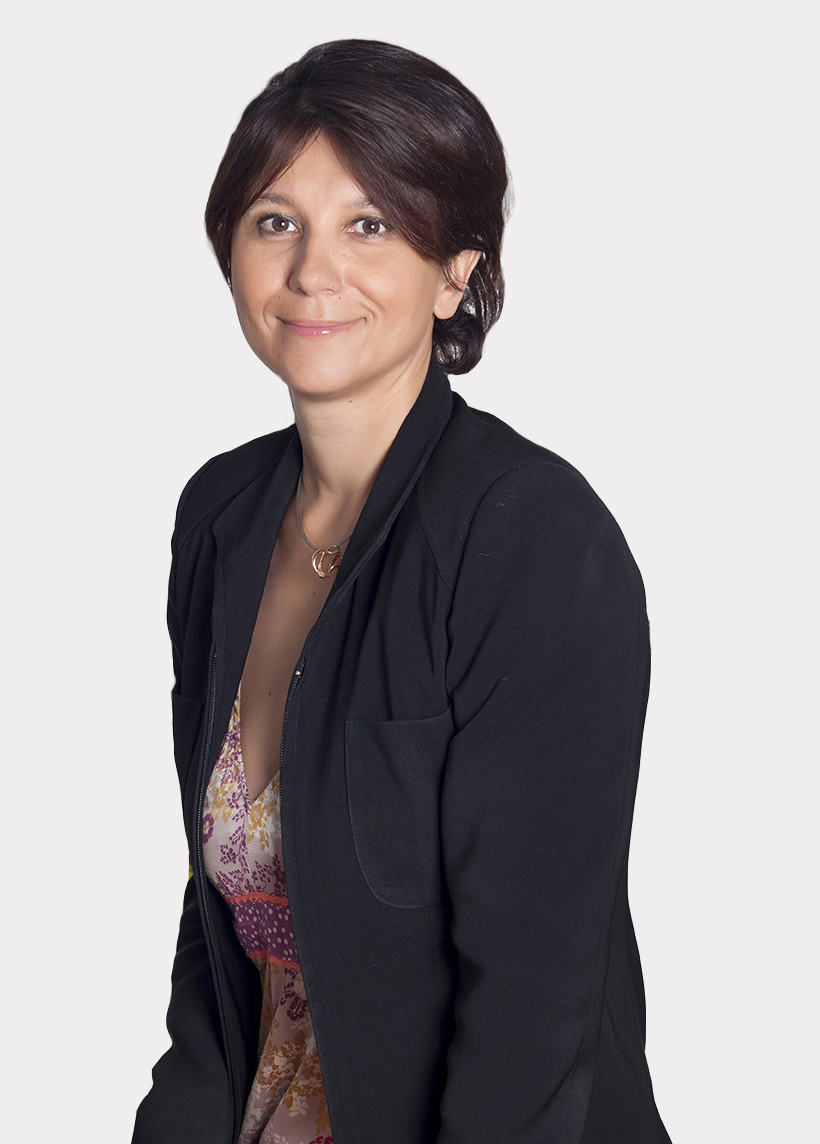 Taking over for Filippo Manucci as General Manager of the Italian branch of the Alès Groupe is Claudia Melzi, who joined the group as Marketing Director in 2015 and since 2018 has flanked these responsibilities with those of International Trade Marketing Director at the general headquarters in Paris. Melzi has extensive marketing and sales experience in major cosmetics companies, including L'Oréal, where his last position was that of Director of the Maybelline New York brand. In addition to L'Oréal, his curriculum also boasts the position of Marketing Director in Coty, where he oversaw brands like Rimmel and NYC for make up and, more recently, Marketing Director Italy and Abroad for the Deborah Group.