France has become the first EU country to issue a Certificate of Conformity that allows French brands to import general-use cosmetic products into China without mandatory animal testing. But the starting date of the new policy is still uncertain.
ANSM (National Agency for the Safety of Medicines and Health Products)
has recently unveiled a dedicated online portal that enables French Manufacturers to apply for a Good Manufacturing Practice certificate that automatically proves that their production complies with Chinese safety requirements.
The big news is that Chinese authorities have agreed to no longer test "ordinary" cosmetic products imported into China before their being placed on the market. This changes the perspective for many companies who have been concerned about the animal testing on cosmetics that is practiced widely in China.
Testing of cosmetics products on animals has been banned in the EU since 2009. But some countries, especially China, require local health control authorities to test imported finished products on animals before allowing them to be marketed in their territory. Since June 2014, some products manufactured and marketed in China (including shampoo, shower gel and makeup) have no longer been tested on animals.
All imported products and "special" cosmetics, such as hair dyes, remain subject to animal tests. But not for the French, who are likely to achieve an extraordinary competitive edge over other countries' players, as they can provide a certificate of compliance with good practices executed in their own country.
Since last 12 January ANSM has put online a dedicated platform that allows manufacturers of beauty and personal care products to download the documents necessary to obtain the certificate.
"This agreement will also allow French cosmetic companies to export to China under new conditions, a country that is now our second trading partner," says Patrick O'Quin, President of Febea.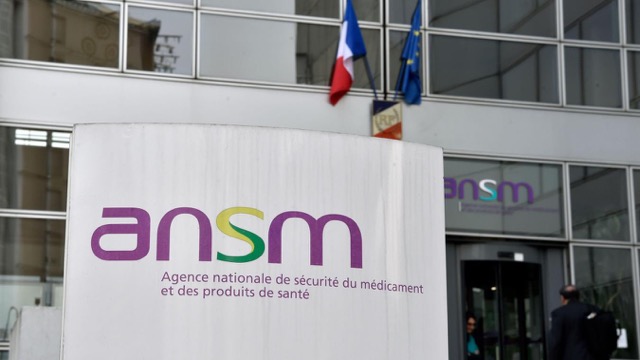 Whilst France has done everything necessary to qualify for the new animal testing exemption when exporting cosmetics to China, there are still doubts about the exact date from when the new policy will be put into practice. Hedy He, a senior regulatory analyst at Asia-Pacific regulatory and market intelligence specialist Chemlinked, said that China's Cosmetics registration and Notification Dossier is still a draft and not finalized yet. Meaning that the exemption is not effective yet. Nevertheless, Chinese authorities seem confident to release the final version of the instruction within May 2021.