Recycling is now organized by Brands, formulas become vegan and the refill habit makes a comeback in professional hair salons.
We have been reading and listening to many articles, videos, and reportages about the "green conversion" that many cosmetics brands all around the world have been deploying to prove their authentic commitment to the ecological cause. But if you thought that this was just a trend bound to blow over, you were wrong. The year 2020 is starting with important initiatives that brands, both big and small, have organized in order to attract and convince their clients and the general public that efforts to transform all their activities into something that is truly eco-sustainable are genuine and intended to last for a long time.
Let's take a couple of examples from two big players in the professional cosmetics industry.
Schwarzkopf: A program for an effective recycling
The hair care specialist Schwarzkopf has joined forces with the international recycling provider Terracycle to launch its free Schwarzkopf Recycling program in the US.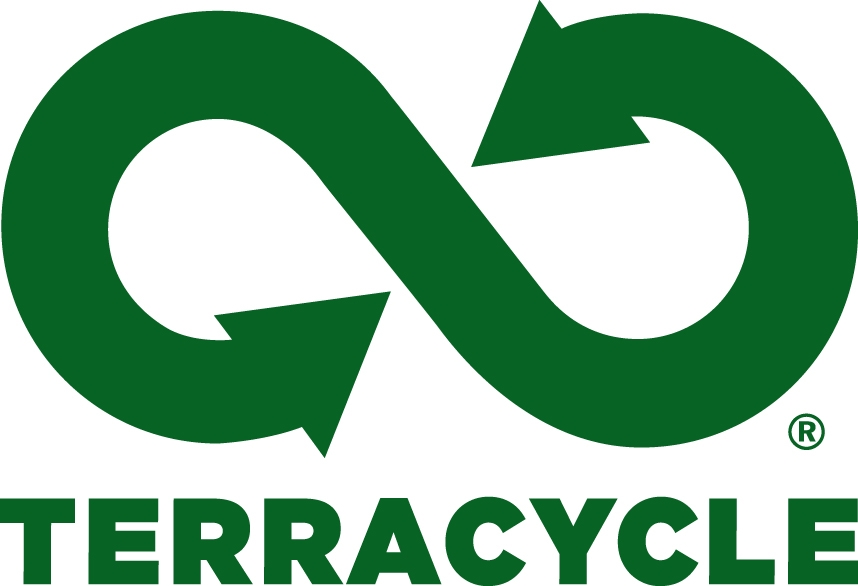 The program began on January 1, 2020 and will enable Schwarzkopf consumers to recycle any hair care or hair styling or hair coloring product using the TerraCycle recycling platform. To encourage consumers to join the program, Schwarzkopf has also organized a charity activity that will collect all proceeds to be donated to nonprofit organizations.
The idea is to make it easier for consumers, especially the professional salons that use large quantities of these products, to effectively recycle the packaging after they have used them. All they will have to do is collect the packaging of Schwarzkopf products used, download a shipping label from the TerraCycle website and when they're ready, send them to recycling plants. The TerraCycle team will then process the used packaging first by cleaning them and then melting them into hard plastic that can be remolded to make a wide variety of new recycled products.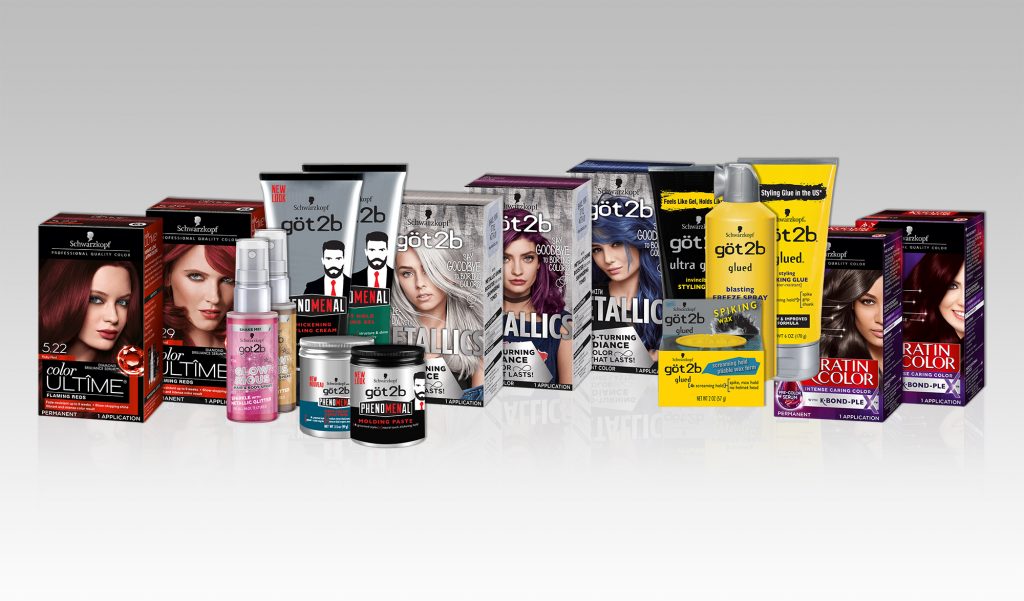 ---
L'Oréal Professionnel: Vegan Formulas and Refillable packaging
Following its intent to battle the best consumption, L'Oréal Professionnel has designed a completely new line of products: the professional hair care line Source Essentielle, which is sold exclusively in salons and includes a range of Shampoos Conditioners, and Masks.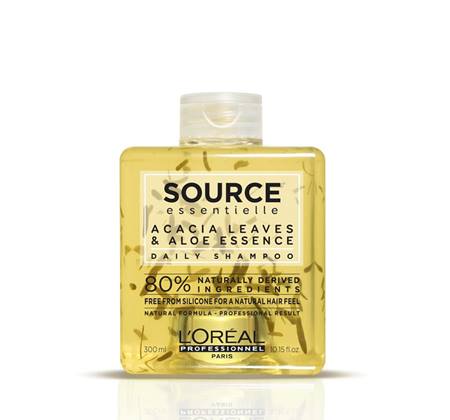 Products in the line boast vegan, silicone-free, paraben-free and sulfate-free formulas. Products were reportedly created with 80-100% naturally-derived ingredients. Additionally, real flower and plant inclusions are suspended in every shampoo.
And there is more: in their attempt to push their client to embrace the sustainability movement, L'Oréal Professionnel invites them to refill their shampoo in-salon, to reduce their plastic consumption.
After all, this is nothing new, but just a good habit that old generations learned when they were kids and when they used to refill milk or water glass bottles or even some cosmetics packaging.