The new premises will consist of a brand new training and operation centre for educational activities and upcoming expansion projects.
Nuova Fapam has recently inaugurated its new offices and training centre in Milan. Together with its Pescara headquarters, the new structure will be the core operative centre, not only for training activities but also for new foreign market expansion projects that aim to further enrich the already well-established export arm of the company.
As an elegant and functional space (700 sqm) that represents a crucial link between Italy and the rest of the world, the new headquarters hosts the activities of the tagliatiXilsuccesso and SCREEN Academy and is dedicated to training initiatives including courses in cutting/colour techniques, business management, marketing, psychology and men's & women's fashion trends.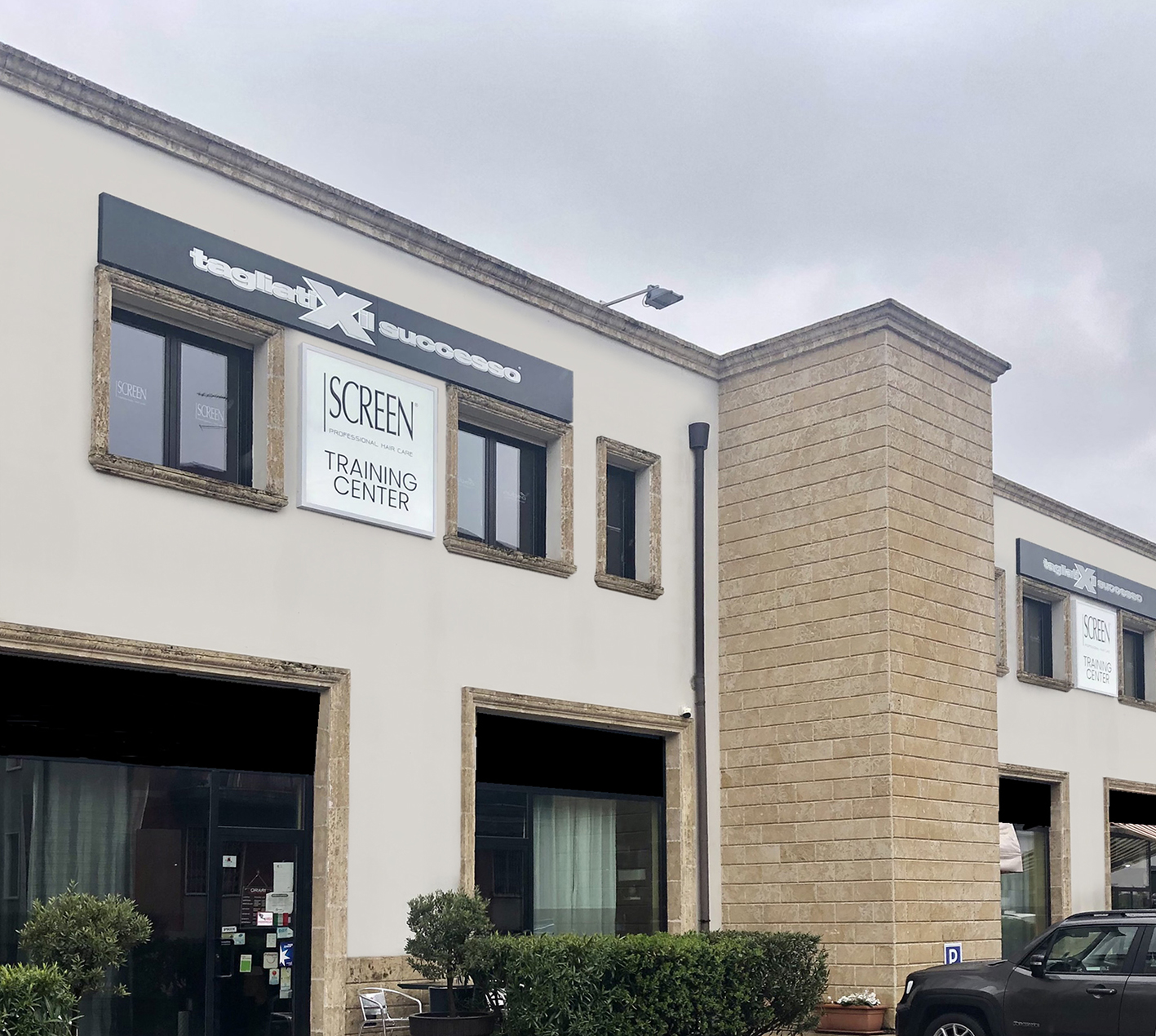 About Nuova Fapam
Nuova Fapam has been a leading company in haircare for over 20 years. It's 100% Italian firm able to broaden its horizons while holding tight to its origins, entering the élite of top companies that promote the "Made in Italy" label globally.
Founded in 1992, its main brand, Screen, has become one of the leaders in the haircare sector with a complete range of colouring, washing, conditioning, styling and finishing products for professional use only. The mission of the brand is to provide clients with products characterized by high quality and captivating design, resulting from constant research and innovation.
Screen is already present in over 68 countries in the world, including Saudi Arabia, Belgium, Cyprus, Denmark, Germany, Greece, Guatemala, Hong Kong, Iran, Kuwait, Lithuania, Malta, Morocco, Mexico, Poland, Portugal, Czechia, Romania, Russia, Spain, Switzerland, Sweden, Taiwan, Ukraine and USA.