Olivia Garden, a leading manufacturer in professional hair tools, has made a massive donation of 41,017 EUR to Think Pink Europe to help fight against breast cancer.
The hairdressing industry, on all levels, has always fostered a tradition of giving forward, community ties and reaching out to others. So in keeping with this long-standing mission, Olivia Garden, the Belgian manufacturer of professional hair tools, had donated over 41 thousand euros to the breast cancer prevention and cure organization, Think Pink Europe. the overall amount donated this year marks a new record high.
For this initiative, Olivia Garden donated 1 Euro, while for each Shear Kit, 5 euros were given to Think Pink. The manufacturer also revamped its famous NanoThermic brushes in a gorgeous Pink and Silver limited edition, and the bestselling SilkCut in a rainbow look. No wonder hairdressers all over Europe eagerly jumped on the bandwagon to support the good cause by getting their Think Pink Limited Edition Brushes and Shears from Olivia Garden. Indeed, all products quickly sold out after their release during Breast Cancer Awareness Month in October.
This event marks the third time that Olivia Garden has joined forces with Think Pink to raise funds for Breast Cancer Awareness.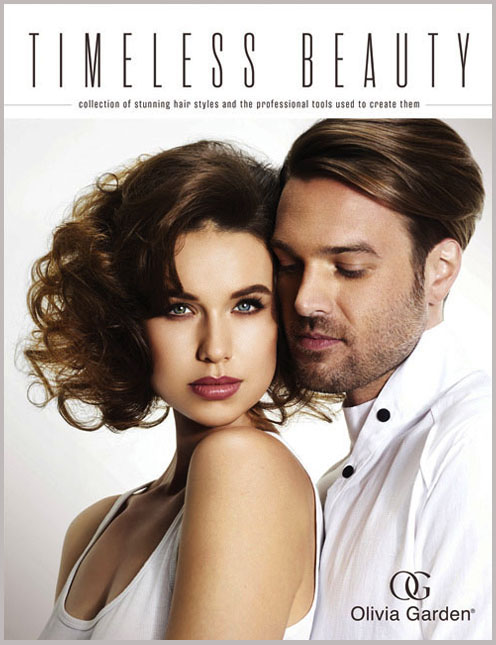 "Think Pink Europe aims to bridge the gap between countries and organizations by exchanging best practices, making sure that new therapies and medicines are available for everybody. We also make sure that breast cancer patients are treated in the best possible way", Jürgen Vanpraet, managing director of Think Pink Europe, stated. "We still have a lot of challenges ahead of us, but thanks to the support of valuable partners like Olivia Garden, we are making the difference. Let's continue to work together!"
Think Pink has established four specific goals: raising awareness, spreading information, financing scientific research, and supporting projects involving care and follow-up care – all with a view to eliminating breast cancer.
"We are proud to be working with Think Pink again to help in the fight against breast cancer," said Kai Ziekursch, General Manager of Olivia Garden Europe. "Our goal was to help the foundation by increasing our donation compared to last year, and we have been very successful thanks to our customers who have been very supportive and committed to the cause. We never imagined that we would be able to donate such an amount to Think Pink! We are already looking forward to the 2020 Edition, and we hope it will be even more successful in fighting breast cancer stronger together."
"A huge number of women affected by the disease will be able to get help and support during this difficult time thanks to the donation. We are proud to be part of this cause and to collaborate with Think Pink, which is doing an incredible and exemplary job", André Harms, General Manager of Olivia Garden Europe, said.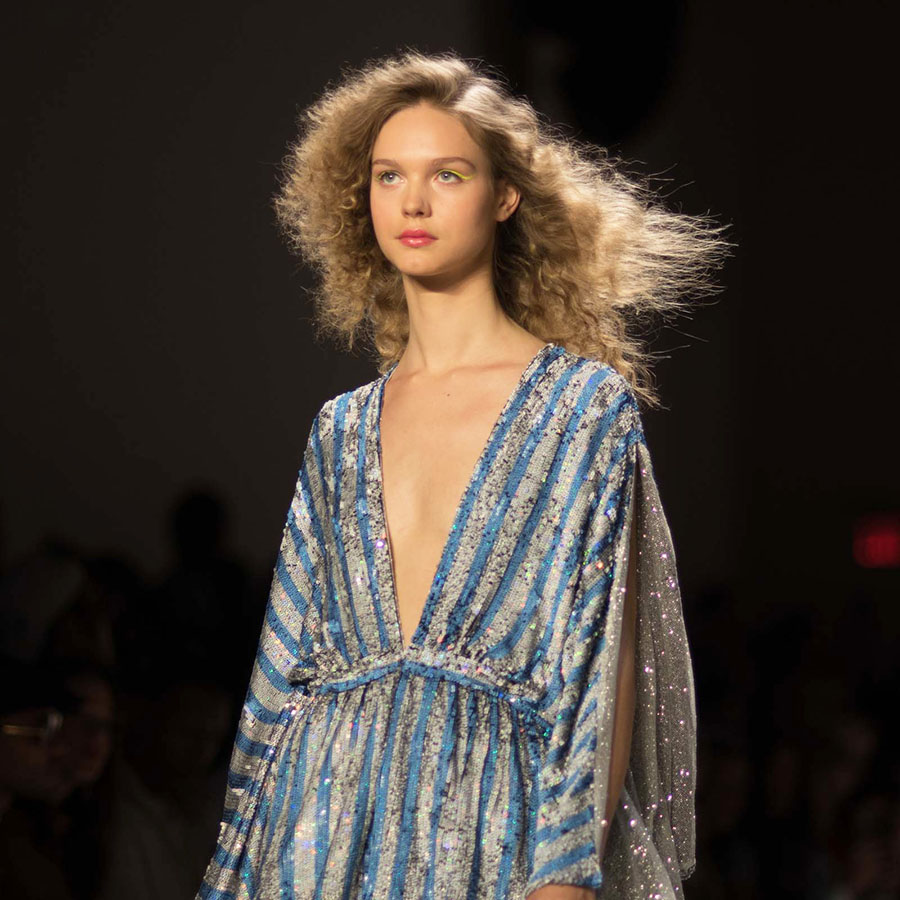 Olivia Garden's support does not end here, as the Belgian-based firm also helps sponsor events like the "Race for the Cure", the leading walking and running event in the fight against breast cancer. Hundreds of brushes and shears were also given to hairdressers who participate in actions all over Belgium, where hair can be donated to be used in creating wigs for breast cancer patients who have lost their hair due to chemotherapy.
Given the success of past campaigns and programs, Olivia Garden is already working on a 2020 limited edition and is looking forward to future collaborations for worthy causes.