Common-held values and good work will help all of us overcome this difficult crisis. Hairdressers and Brands will regain their strength and ability to create wealth.
Serena Caimano, CEO of Pidielle Spa, has sent a message to EsteticaExport.com expressing her opinion on the present situation and explaining how her company is facing the unsettling consequences of the Coronvirus outbreak.
Pidielle Spa, the Italian company of professional haircare and colour products and parent company of the Elgon and Mood brands, is reacting with rationality, optimism and empathy to the unexpected and serious situation that we are currently witnessing due to Coronavirus.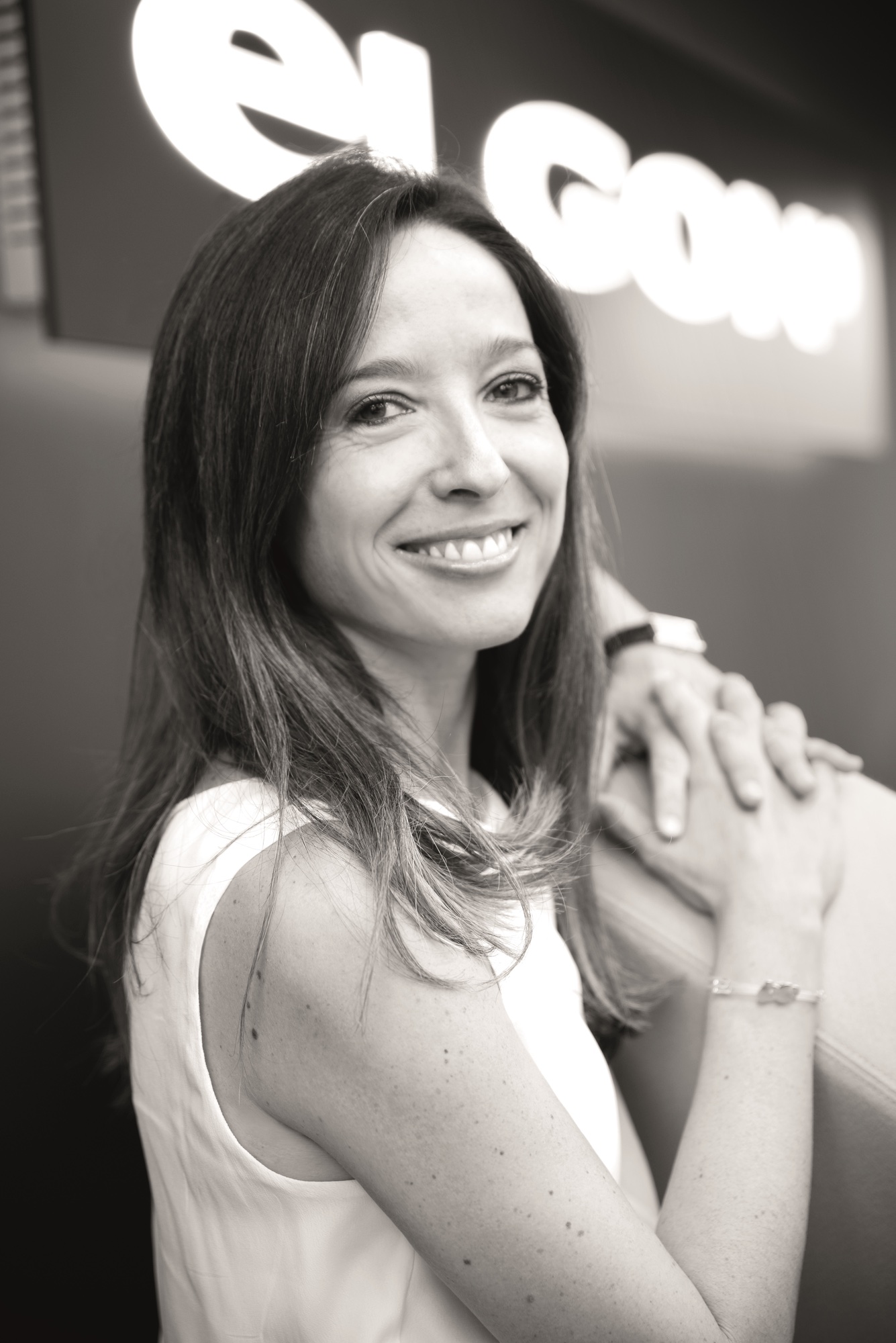 "First of all, as soon as the initial news started coming in and the first safety measures were communicated by the authorities, we put the health and well-being of our employees and clients at the forefront." declares Serena Caimano, CEO of Pidielle. "The company immediately suspended all the events, education courses and business meetings that it had already planned. This rich calendar of activities, however, has only been postponed. "I am an optimist, and I am sure that this temporary 'stop' to be overcome. We will go back to work and our clients will go back to their salons – picking up from where they left off. I am convinced that feeling beautiful and taking care of oneself are priorities that we will never give up on," continues Serena Caimano. "Expressing genuine sympathy to the numerous people who are currently undergoing a moment of distress, be it private or professional, our company wants to share a message of hope: let's look ahead. What we have built throughout our lives has happened thanks to our effort, our skill and our strength. All this will not simply disappear, in fact, it will come back and continue even more remarkably than ever before."