EsteticaExport has interviewed Zsolt Remai, International Connector Manager of HairSpa, a very successful distributor of professional hair products to salons in Hungary.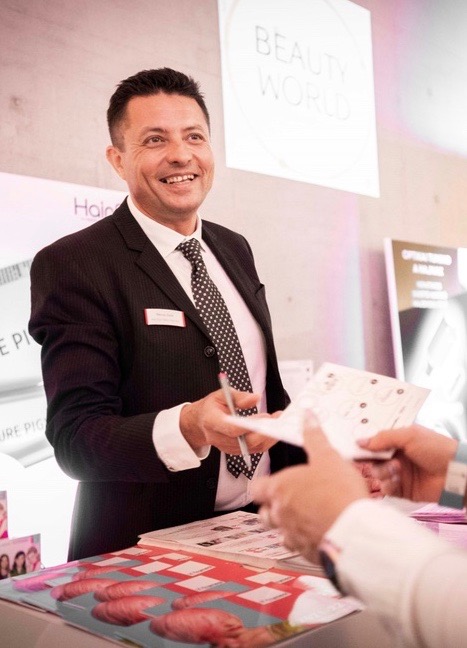 Please introduce your company.
"Our company, HairSpa, is the exclusive distributor in Hungary for a number of brands: the Italian Framesi, the world's oldest and highly innovative haircare brand with a great international reputation; the newly developed Scandinavian GOLD Professional Haircare line, known from its vegan credentials; and premium vegan brush brand – Ikoo from Germany.
Our brands are well known on the market for their high quality, environmentally friendly development and production, their healthy and natural ingredients, their elegant, clear design and for being outstanding value for money. Our products are available to the end-clients through our professional partners".
The hair & beauty trade fair season is now starting up again. Tell us something about the Budapest Hairshow.
"The COVID situation has had a negative effect on the hair industry in Hungary, just as it has everywhere else. So it was even more of a pleasure for us to be able to represent the Framesi brand at the Budapest Hairshow, which is the top haircare industry event in Hungary. Due to the very good relationship we have had for many years with the organisers of the event, we were one of the few companies which had the chance to partner on this event. Altogether the event had more than 1,000 visitors, including 700 hairdressers. The Budapest Hairshow offered educational seminars, stage shows and professional companies for visitors to engage with. The event was closed by a fantastic stage spectacular. Guest performers and educators came from both Hungary and abroad. It was a perfect event after 2 years of lockdown, with the whole industry really eager to meet up again, to talk about the haircare industry and to learn and see something fresh".
Let's talk about the brands you work with and also how you started up in the first place.
"Our company, HairSpa, started its activity as a distributor on the Hungarian market with a Scandinavian brand. Then, after less than a year, we had the chance to start our partnership with Framesi Professional from Milan – a company which is known for its innovative insight and leading technologies, while offering an affordable price for hairdressers all around the world. We are very proud to represent this fantastic brand for Hungarian hairdressers. Our partnership with the mother company is ideal since we have a really professional International Manager from Framesi, Mr. Gianluca Bernini, who gives us outstanding support".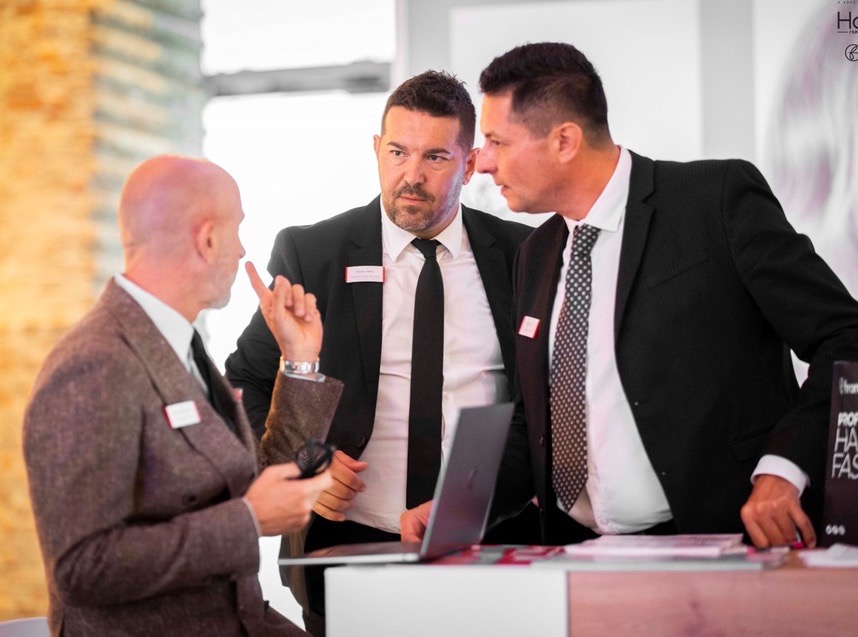 Which brand has been the most satisfying for you to work with and why?
"I have to say that we are very lucky to be able to distribute such high level brands, because their technologies and R&D make these the products very competitive on the market. We are also lucky to have met such good partners with real human values, which can set extremely good examples of how to create a great business between the mother companies and the distributors".
How has your company managed the Pandemic? How are you moving forward now?
"We tried to manage the situation as well as we could. Our turnover dropped down strongly as our clients were suffering along with us. On the bright side, we discovered the benefits of the online world, so we focused on how to spend this time as efficiently as possible. So we started contacting our partners through the online platforms. We understood that, after such lengthy restrictions, we had the possibility to make our brands even stronger than before. We are happy not to have had to make any staffing cuts and we are really proud to have such a loyal and professional team. We could count on them, despite the very difficult situation caused by the Pandemic".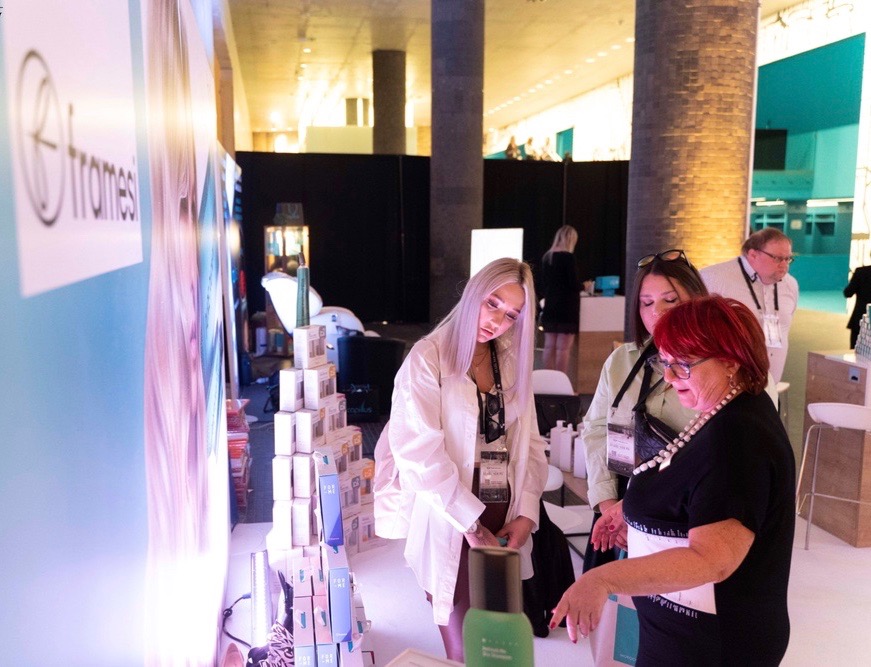 So you believe that online activities can help your business…
"Definitely we believe it! The positive effect of the Pandemic is that we learnt the importance and the advantages of the online world. They give us the chance to represent our distributed brands in a more comprehensive way. We are organising much more online educational events, too. We are very proud that an increasing number of Hungarian hairdressers are joining up to the Framesi Professional International online educational platforms, despite the language difficulties".
What are you hopes and plans for the future?
"We strongly hope that the Pandemic will not cause any more problems in the future. Our plan is to give more and more Hungarian hairdressers the chance to get to know our outstanding brands. We are planning to get more sales people on board and we would like to strongly develop our educational department in order to give more professional support across the board".