EsteticaExport interviews Franca Rosso, Chair and CEO of Ozono Health&Beauty, a company focused on innovative techniques and specialising in the use of ozone for the development of its dermo-cosmetics products.
Can you introduce your company?
"Igiene Service Srl was founded in 1987 and works in environmental and logistical services. For many years, we have been using ozone to sanitise and disinfect. Later on, we studied how to improve ozone's benefits and enlarge its possibility of use. That led to a wide range of applications in what is called the ozone therapy in the medical sector. In 2014, we started experimenting with the production of dermo-cosmetics products where ozonised oil is employed as an active principle. It is a range of products for the face and body that take advantage of very advanced technology. Ozonised oil can be deeply beneficial for the skin thanks to some elements, called ozonides, that can reach deep layers of the skin realising oxygen to the blood microcirculation, stimulates the production of collagen and elastin, and cellular renovation. That is how our cosmeceutical brand OZONO Health & Beauty was born, a trademark registered in Europe and many other countries in the world".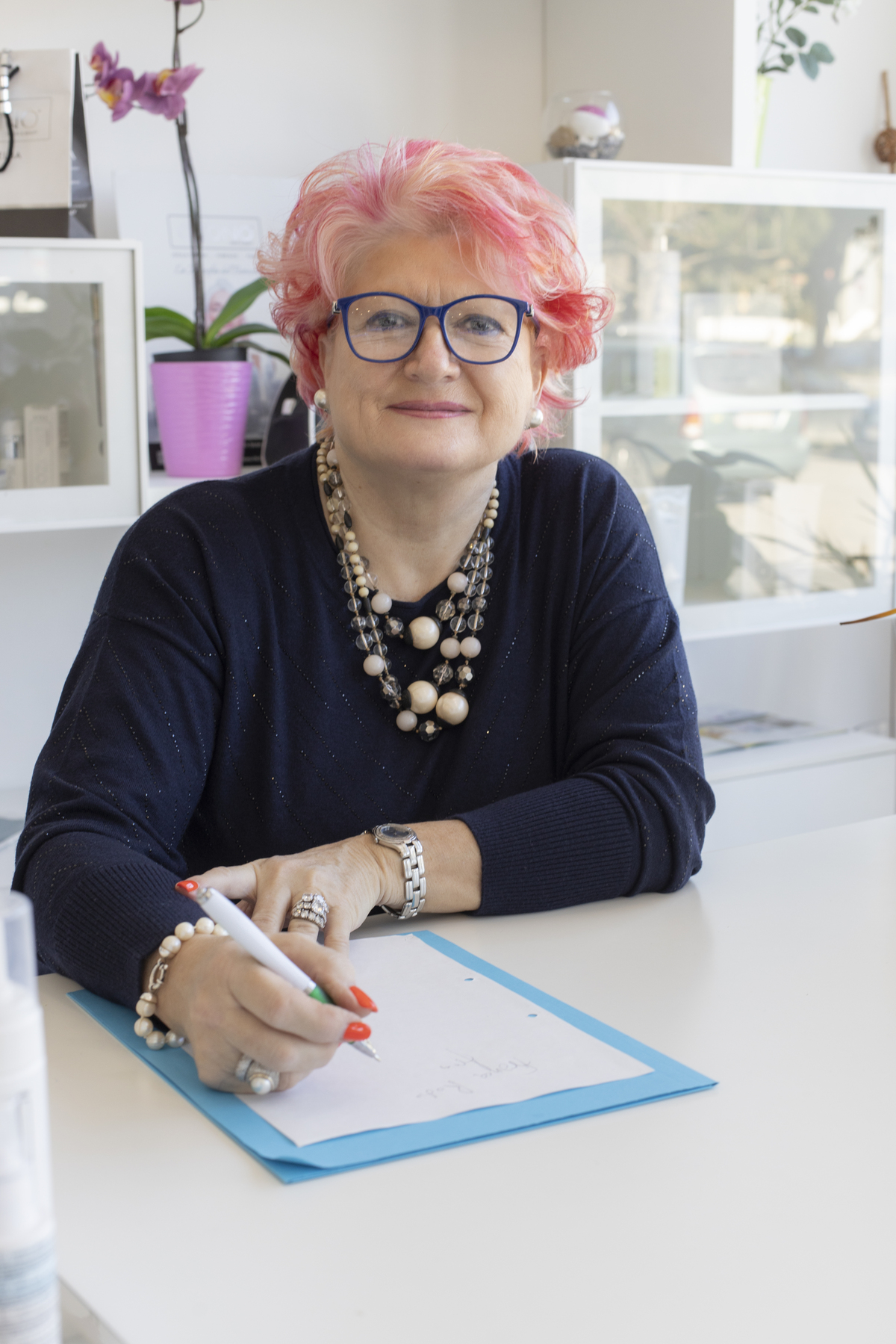 What is the secret of your success?
Ours is a niche brand, designed for an attentive clientele that looks for natural and effective products. We do not follow strictly the traditional dermo-cosmesis because we use only skin-friendly, natural and sustainable ingredients. We do not employ perfumes that usually have bad effects on sensitive skin, which is why you can smell the ozone in our products. Ozono Health&Beauty is better appreciated by consumers who already have some experience with ozone-based products and are aware of the beneficial effects they can bring.
To which countries do you export and where else do you plan to take your brand?
"We sell in Italy and some European countries like Belgium, Portugal, Hungary, and Estonia. We also have sole distributors in other areas like Oman, Kuwait, Qatar, Turkey, the USA, Dominican Republic, and other countries in Central America. We are interested in expanding our export to other countries where we are not yet present. Our channels are mainly spas, salons, pharmacies, and specialised retailers. We distribute through local dealers and importers and we also sell directly to the consumer in our factory outlet on Elba Island or through our online shop: www.ozono-hb.it and Amazon Prime".
In recent years, the hair & beauty industry is showing great resilience and ability to recover even in times of crisis. Do you see the same phenomenon in your area? How is your company reacting?
"We believe that the pandemic as well as uncertain political issues in some countries have slowed down the opportunities for new business in some areas. For example, we had some talks with importers from Russia and Kazakhstan and other countries in the Eurasian region that have been interrupted. Despite these hindrances, we believe that the hair and beauty sectors have the chance to keep growing in the future because people care every day more about their bodies and beauty".
Do you think Online activities can help your business?
"Certainly. Many people got used to buying online due to the convenience of the internet and the marketplaces that offer a wide range of products globally available.
We have also joined a project supported by ICE/ITA to be present on the Alibaba platform".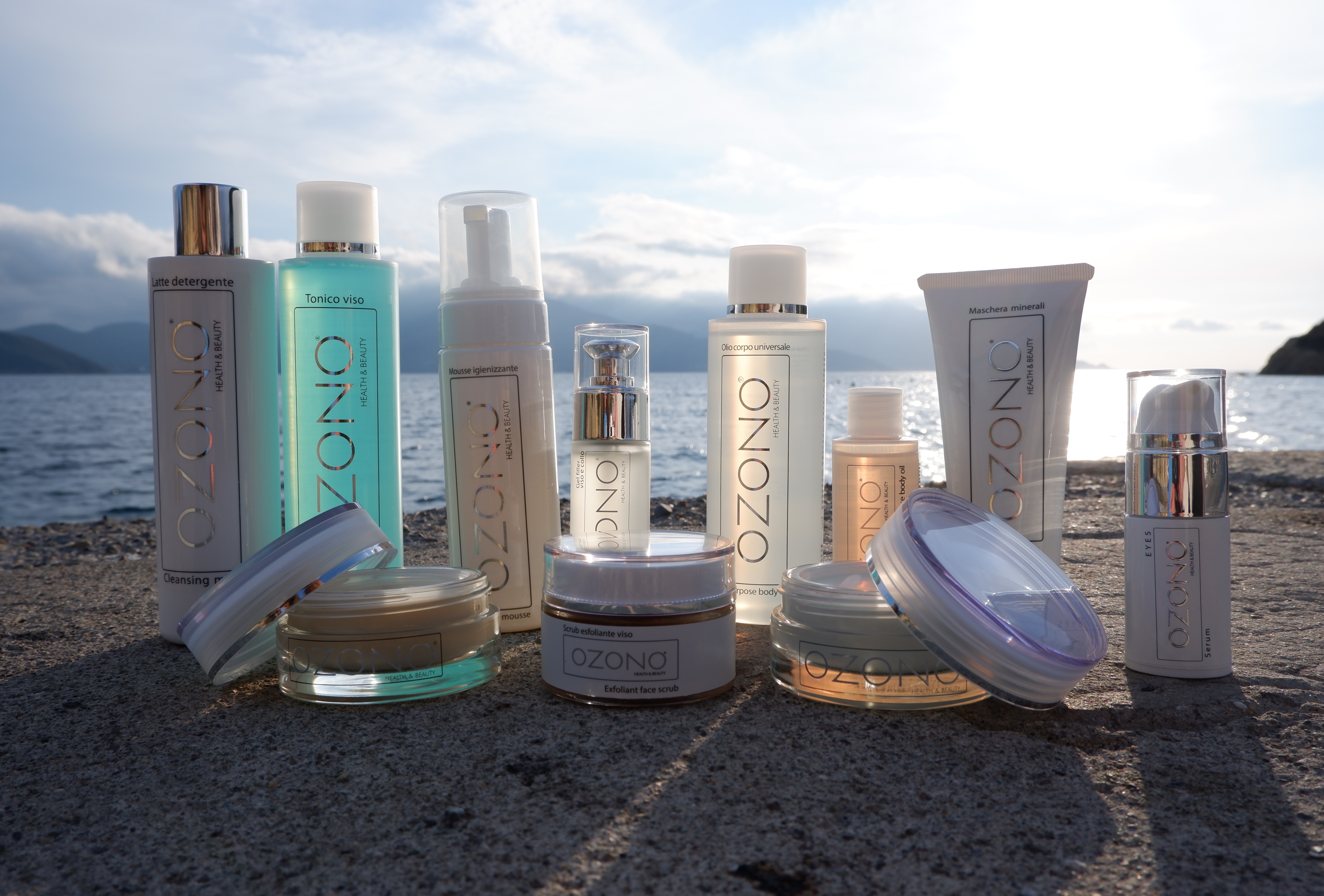 Do you take part in trade fairs? Do you think they are important to promote export in our industry?
"Yes, we attend many fairs. The most interesting for us is BeautyIstanbul in Turkey. It was only started 3 years ago, during the pandemic. They were able to organise something very useful creating an online platform to connect buyers and sellers from all over the world. We took part in the first two editions and confirmed our presence for 2023. We will also go back for the second time to Global Beauty Expo in Mexico City and will be present at Cosmetista Expo in Casablanca Morocco and Cosmoprof North America in Las Vegas. Besides these important international appointments, we sometimes attend other European events, last year we were in Prague, Slovenia, Salon look International Madrid and MCB Beauté Selection Paris where we qualified among the 3 finalist companies for the innovation award".
What do you think are the most significant new trends in our industry?
"I think consumers are more and more attracted by organic and 'green' products. They care about company process sustainability and appreciate the brands that are able to distinguish themselves with captivating storytelling. In the markets, the winner will be the companies that have new ideas to propose respecting environmental and social sustainability".