EsteticaExport has interviewed Fulvio Pellegrini distributor of Ozono Health&Beauty. Based in Santiago De Los Caballeros in the Dominican Republic, Fulvio started out in import/export some 20 years ago. He has always kept his connections with Tuscany, Italy and recently he started a new venture becoming the distributor of Ozonised Oil Cosmetics from the Isle of Elba.
You are an Italian (from Tuscany) who migrated to the Dominican Republic, what took you there?
"I have been living in this country for about 20 years. In the beginning, my family developed a farm business and we became one of the most important producers in the country. I have been interested in Ozone for about 5 years because I believe it is a really powerful ingredient that can revolutionise the cosmetic sector.
So, with the help of my family, and my son in particular, we founded a new company to import Ozono Health&Beauty products from Tuscany and distribute them in the Caribbean".
So, you have just started this business…
"Everything is ready to go. We are waiting to start officially because we have the chance to close a deal with one of the biggest chains of drug stores here in the Dominican Republic. They have more than 130 shops in the country and would represent a big boost for the initial phase of our distribution. Besides that, we will cover the rest of the countries in the Caribbean and Latin American region".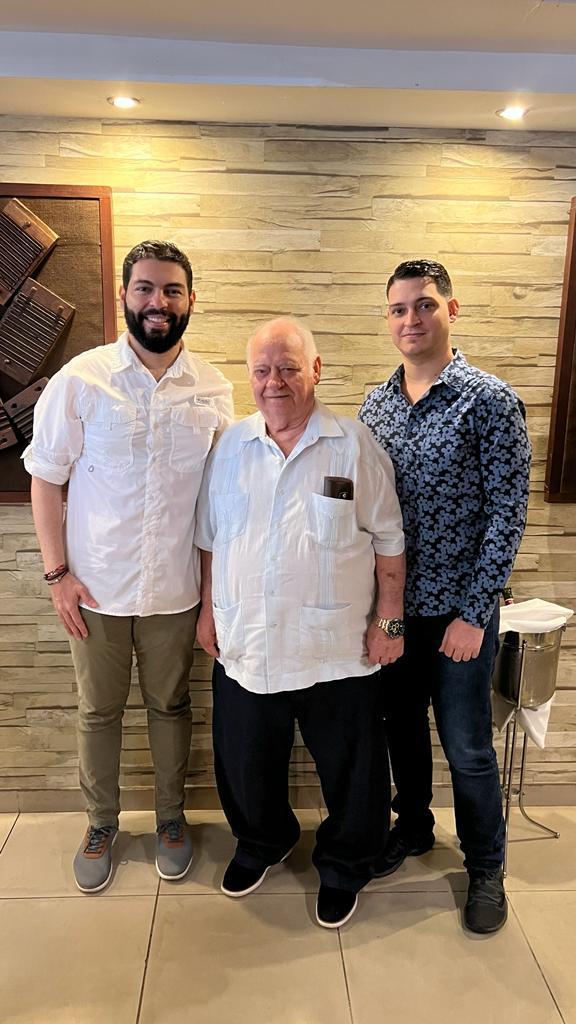 Why did you choose to distribute Ozono Health&Beauty?
"I believe that Ozonized oil will be a big hitter in cosmetics, something similar to the amazing success of Hyaluronic Acid in skincare. The same will happen to Ozonised oil over the next few years. Among the brands that are producing Ozonized oil-based products, we chose Ozono Health&Beauty because, besides being from Tuscany which matches with my philosophy to distribute products from my region, it has proven to offer extremely high-quality products really improve the condition of the skin from the first application. It works for everyone; I have tried it on myself and it solved some of my own existing skin problems.
How will you distribute the products?
"We have identified three channels – drug stores and perfume shops; person-to-person; professional salons.
We will be targeting Dominican Republic as well as all the other countries in the area".
Will you open up in e-commerce?
"Yes, we are preparing an e-commerce activity that will support the more traditional distribution channels".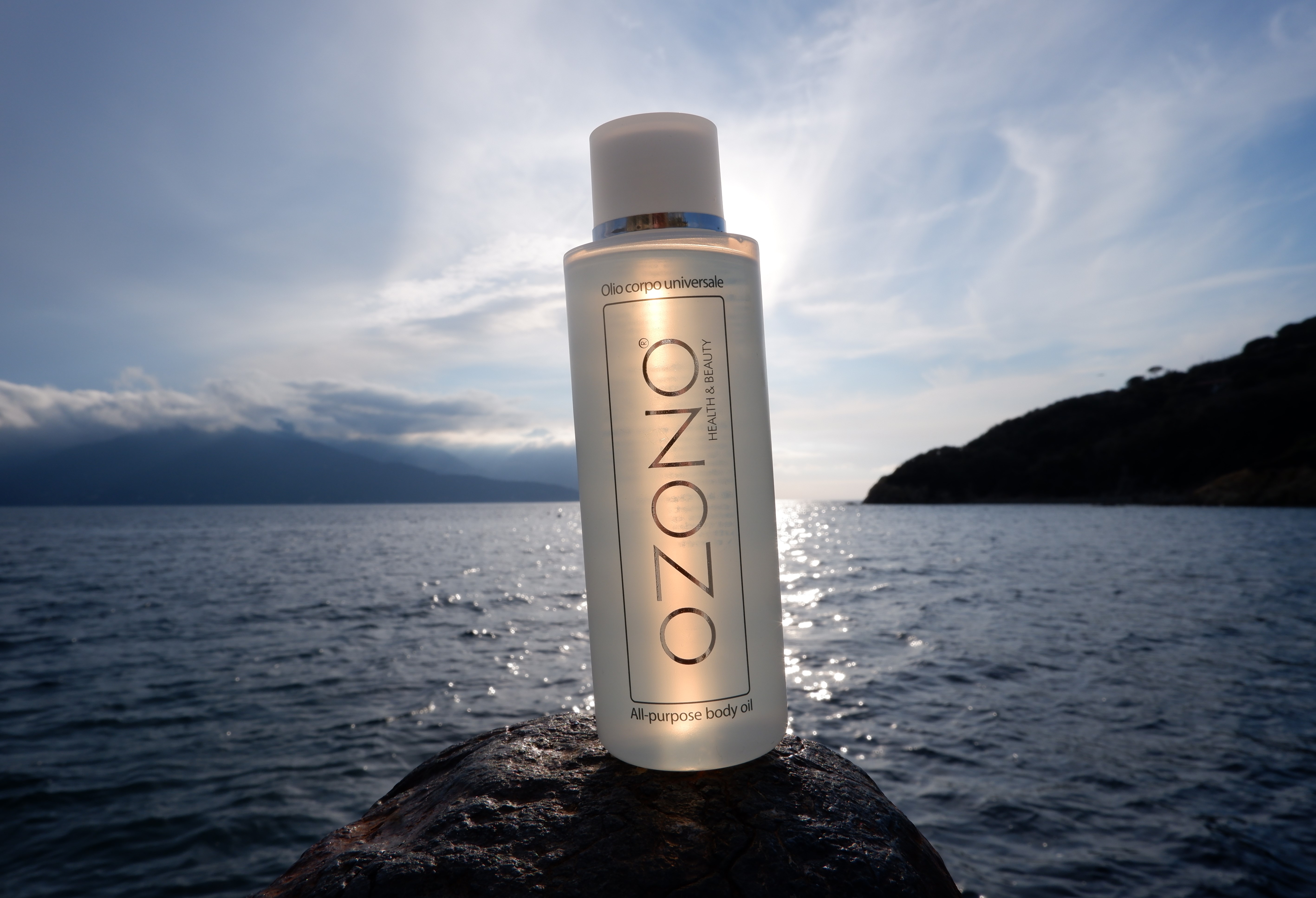 Will you participate in local hair & beauty trade fairs?
"We might participate in some trade fairs in Mexico and most probably at the next edition of Cosmoprof Miami, which is central to the Latin American area".
How is the economy going in the Dominican Republic?
"Actually, we now have the best economy in the Latin America region. GDP is growing by around 9%. Also, there is a very positive atmosphere because people are optimistic and believe that quality of life is going to improve in the country. The government is doing a good job, especially promoting education and helping young people into the workplace".