The Nigerian Beauty West Africa Exhibition at the Landmark Centre in Lagos has been rescheduled for 17th – 19th November 2021.
The BtoB Events Ltd team have been carefully monitoring the situation of the pandemic and the effects that it could have on the hosting of the Beauty West Africa Exhibition. The general outlook of contagion in Nigeria is pretty reassuring at the moment, with the case numbers reducing on a daily basis and the international airport opened since last month, but on the other hand the global picture is not quite as promising. Many countries are still in the midst of a serious wave of contagion and air travel is far from being completely resumed.
The organisers have spent the last few weeks liaising with exhibitors, partners and stakeholders requesting their feedback about the opportunity reschedule the show and discussing the best period to host the next edition of Beauty West Africa. The feedback has convinced those responsible to move the next edition of Beauty West Africa back until the end of 2021.
The new dates for the exhibition will be from 17th – 19th November 2021, at the Landmark Centre, Lagos, Nigeria.
These new dates should guarantee there will be enough time to feel absolutely confident about hosting a fantastic event with safety and allowing a large number of visitors to participate. Vaccination programs look likely to be rolled out in early 2021, and that will finally reassure the all industry and the all world.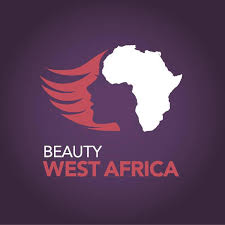 The Nigerian Beauty Fair is one of the most important events in the cosmetic industry in Africa. Those who are interested in growing their business presence across the continent surely can take advantage of the opportunities offered at Africa's largest beauty and cosmetics exhibition.
For more information and to plan a participation feel free to contact the organizers:
E: info