Founded in 1998 in Naples, Punti di Vista is a dynamic Italian hair & beauty company dedicated to professional hair salons. They first developed their business in Italy, opening a manufacturing plant near Varese and exporting to 34 foreign countries. Estetica Export interviewed Daniela Borrelli, Export Manager.
How did Punti di Vista begin?
"My father Erminio Borrelli and his partner Vittorio De Giulio founded our company in 1988, in Naples. Then we developed the business all over Italy and exported to 34 foreign markets. In the early 2000s, we created our own production plant in Olgiate Olona in the North of Italy, from where it is much easier to ship to European and other international markets. As years passed by, the organization of our company has improved a lot and we now have a marketing department, a creative department and an important logistics structure that, along with administration and sales, creates a dynamic and modern company".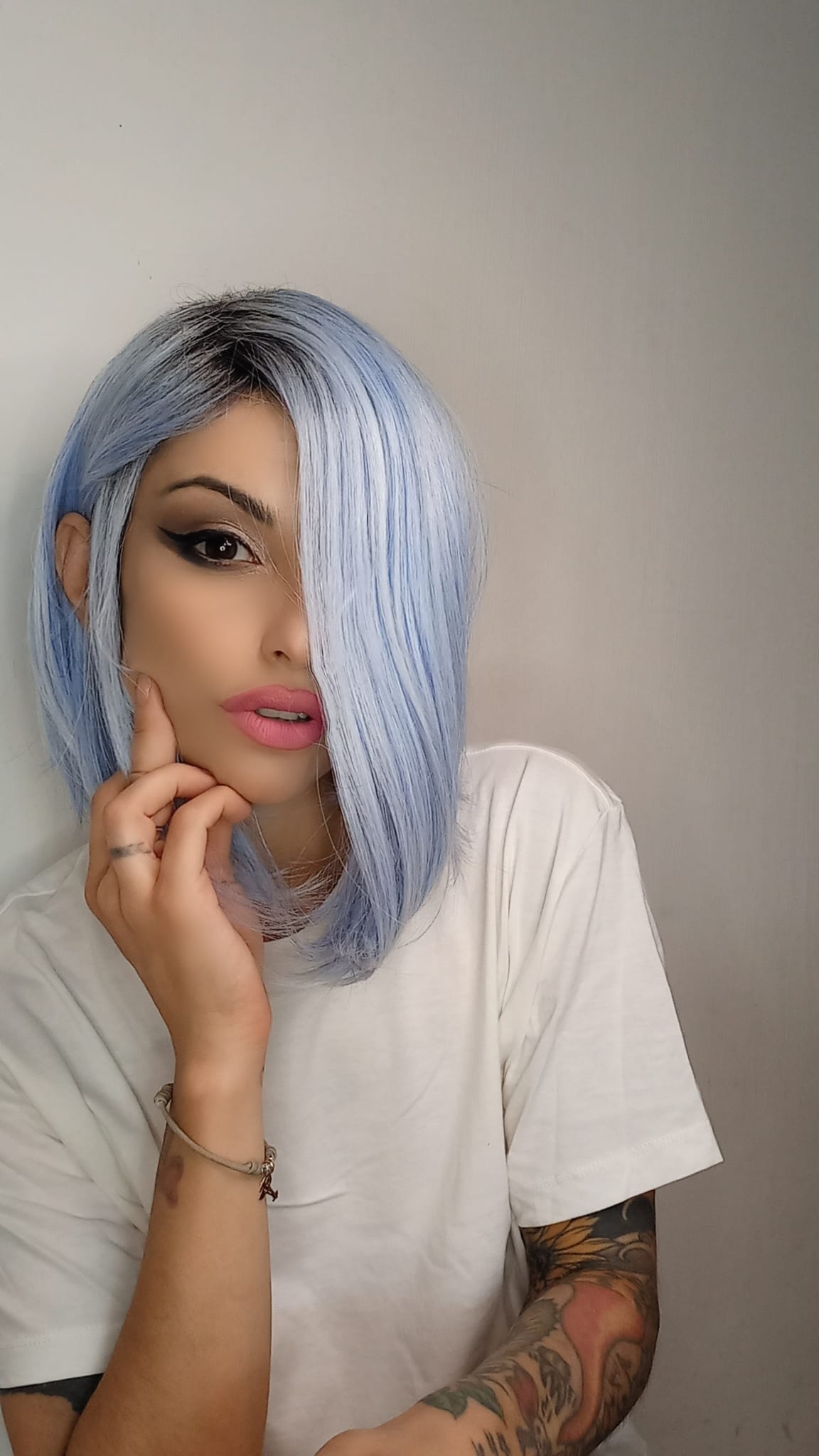 What is your core business?
"We started producing hair colour ranges along with all the complementary products like bleaching powder, and cream peroxide. This still represents the main part of our production. Later, we enlarged the number of brands to cover all aspects of hair treatment and styling. Our first brand was 'Nuance', which is still our best-seller, even though we have added many other ranges. Today, we have about a dozen brands in our catalogue".
What is the winning feature of your brands?
"We keep our pricing at a very attractive level, so that we can easily win new clients. However, at the same time we maintain a very high quality that makes the clients keen to choose our products again and again".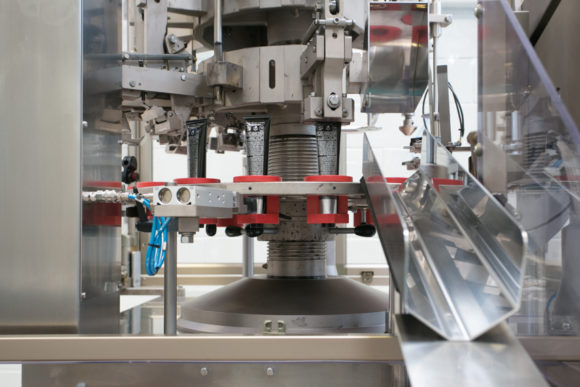 How is your sales network organised?
"We sell through distributors in Italy and abroad. Our strategy involves offering exclusive territorial brand rights to each distributor, so that there are never in competition with each other. Having a wide choice of brands, we can supply different products to different distributors in the same area".
I understand you do not sell directly to salons.
"Not usually. We do sell to groups of salons that place big orders, but most of the time this would be a private label service".
So, you do produce for the private label market.
"Absolutely, we offer a complete service to our clients taking care of all aspects of their brand, from formulation to packaging and the positioning of the brand. In this way, each one will have a bespoke range that satisfies their needs".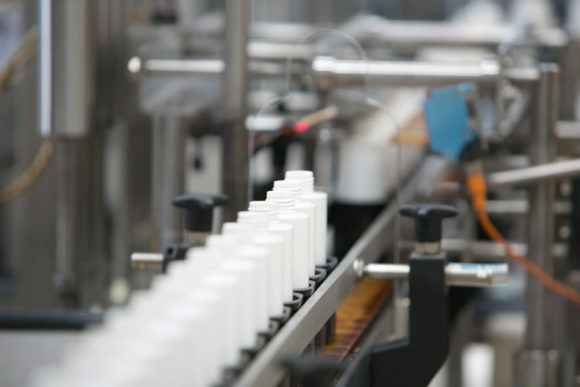 How important is export for you?
"It is worth about 50% of our turnover and it is growing fast. The complete set of international certifications that go with all our productions is much valued by foreign distributors and help us a lot in developing new export business".
Where do you export?
"We started exporting to European countries like Greece, Spain and Germany. Later we grew stronger in other areas, especially Eastern Europe and the USA where we opened a 'Logistic Point' in Miami, Florida. Our American clients can deal directly with our local Logistic Point and we can deliver directly from there saving a lot of time, cost and customs issues".
What is your relationship with e-commerce?
"We do not do direct e-commerce, but we allow our distributors to do so if they choose to".
Are hair and beauty trade fairs important for your business?
"Very much so! They are fundamental to creating and keeping our relationship with distributors. We always attend Cosmoprof Bologna and other major events; we are planning many more participations in international fairs for next year starting with Cosmoprof North America Miami USA".
Can we say that some of your latest ranges are inspired by green principles?
"Certainly, we have 'Be One' , a vegan colour range and 'Organic', a vegan treatment range. Both follow the latest market trends, while keeping an eye on the requests of the younger generations".
Any other new entry that is exporting well?
"Our Golden Blond Gloss is selling very well in many international markets. It is a new permanent colouring system that intensifies the reflexes and provides amazing light to the hair. It is designed for natural hair or bleached hair and it allows the hairdresser to create unbelievable lights and shades: a unique touch to customise his service".