The 91-year-old world-famous brand is making progress towards re-establishing its position in the global market.
Revlon filed for bankruptcy in June 2022 when a $3.5 Billion debt load and pandemic-related disruptions left it too cash-poor to make timely payments to critical vendors in its supply chain.
After a somewhat controversial period, Revlon has recently announced a deal with a faction of lenders poised to remove one biggest remaining obstacle. This could leave the doors open to getting the cosmetics giant out of bankruptcy by April.
This settlement allows Revlon to regain the support of all its major creditor groups, eliminating a lingering 'threat that litigation and complex disputes could overwhelm' Revlon's restructuring effort. This according to Revlon Attorney, Alice Eaton, speaking to U.S. Bankruptcy Judge David Jones at a hearing in Manhattan.
Jones said Revlon could now send its restructuring proposal to creditors for a vote, a key milestone in the company's bankruptcy case. If approved by creditors and the court, Revlon's restructuring plan would cut $2.7 Billion in debt, cancel existing equity shares and raise $670 Million through the sale of equity in the reorganised company.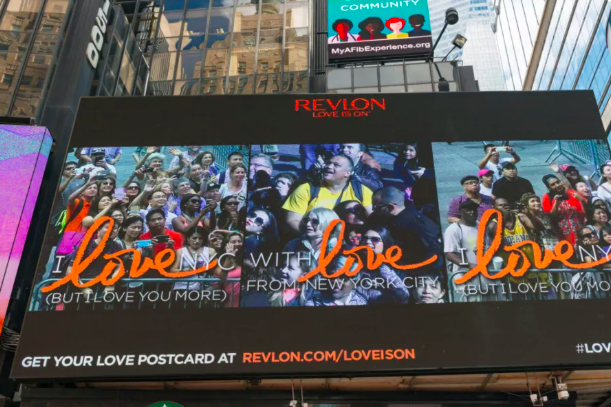 The holdout faction, which financed Revlon's purchase of cosmetics and fragrance company Elizabeth Arden in 2016, had sued Revlon and its senior lenders over a 2020 loan that allowed the company to borrow more cash and granted the senior lenders additional control over Revlon's intellectual property assets.
Under the new settlement, the 2016 lenders can choose to receive up to $56 Million in cash, or they can forgo cash payments and receive up to 18% of the company's post-bankruptcy equity shares.
Solving these disputes can lead Revlon to restore its credibility in the market and resume its position as one of the big players in the hair and beauty industry.