Zoë Vears and Amy Fredriksson are Director of Publicity and PR & Digital Manager at Salon Success – a business at the forefront of professional hair and beauty product distribution in the UK.
In an exclusive interview for Estetica Magazine, Zoe and Amy discuss our industry's emergence from challenging times and share optimism with their positive approach to moving forward.
How would you introduce your brand to those who do not know it yet?
"Salon Success are here to make it easy for hairdressers and barbers to be successful in both business and artistry through marketing and education, as well as providing the products to make their salon guests look and feel awesome and helping the planet along the way too. Salon Success started around a kitchen table in 1979 with the aim of helping hairdressing to become a better-paid and more respected career choice by raising the standards within the industry. We choose to work with a broad range of brands including John Paul Mitchell Systems, Olaplex, Matrix, #mydentity and Scrummi".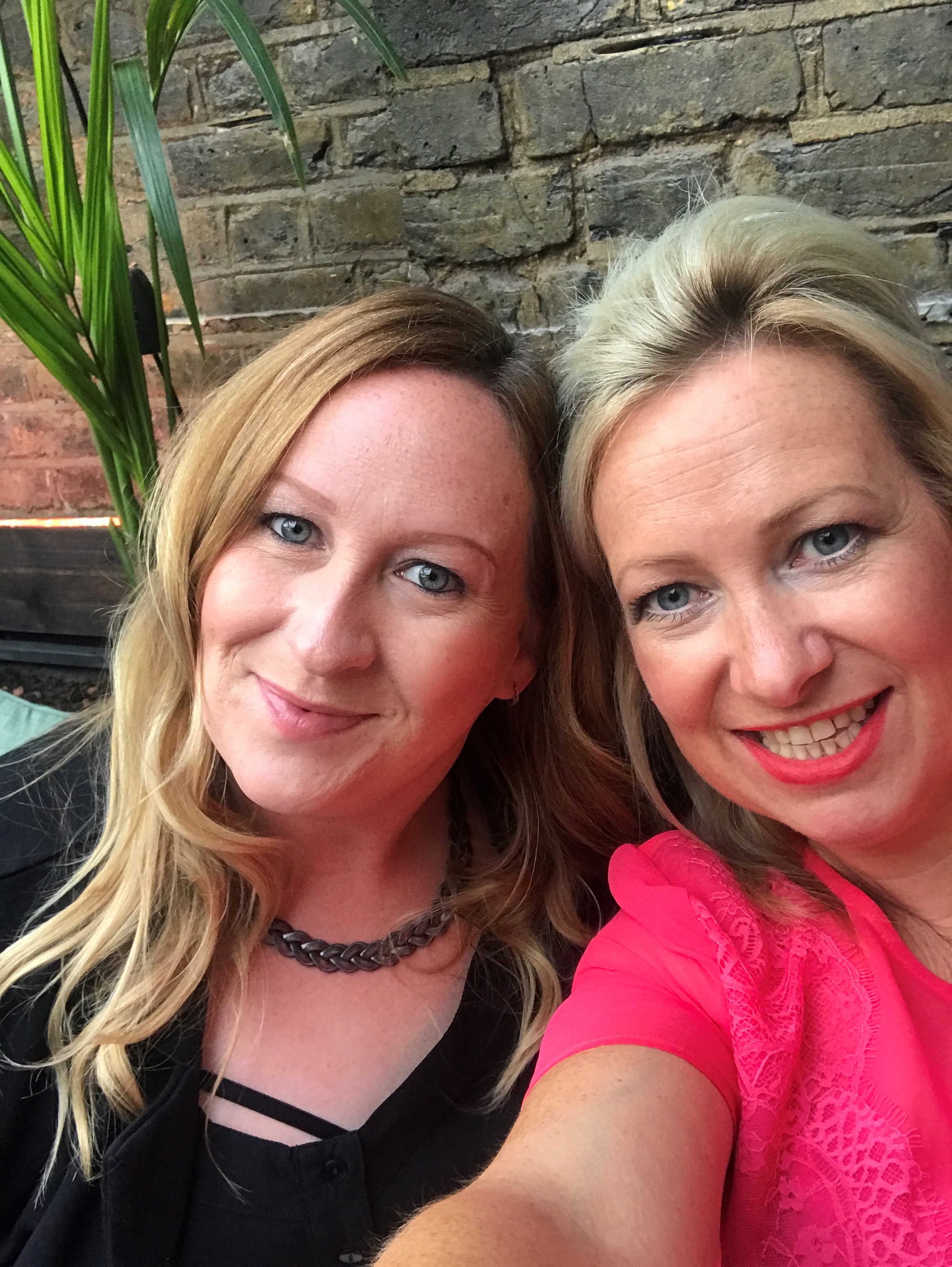 How did you face up to the restrictions brought about by the pandemic?
"We formed a tight team whose main focus was to support and inform our customers throughout the pandemic. Through sharing information via our website, emails and social media we ensured that our customers felt connected to us as a business, even though theirs was closed. John Paul Mitchell Systems reacted quickly with a global Covid relief support fund for salons, that we were able to use in each country to support our customers getting back on their feet after lockdown. Our promotional objective since reopening has been to help our salon customers to save on professional costs, grow their retail and increase their service sales".
We're assured by the powers-that-be that our emergence from lockdown this time is 'irreversible'. Assuming that's true, what does it mean for your immediate and longer-term plans as a business?
"Just like our salon customers, we have had to quickly adapt to new ways of working. We have accelerated our digital offering across our marketing, sales and education activities and tested new ground in terms of delivering information to the industry. Some things have worked really well and we will continue to drive our digital offerings further, but there is no long term replacement for face to face connections which has been backed up by some research we have conducted with our customer base. Like many companies, the pandemic has given us the opportunity to pause and revaluate, it has also forced the hand with some projects that were not planned so early on. I think we have learned a lot and there are definitely positives to come out of this whole experience, but what is really vital moving forwards is that our team and customers are safe and we support our customers and industry first and foremost to strengthen and futureproof their businesses".
How do you choose the brands to distribute?
"We are fortunate to have worked with the John Paul Mitchell Systems brands since the 80s, this business and the brands and salon support they offer has gone from strength to strength and has an exciting future. For the other brilliant brands we offer, it has been a combination of brands approaching us, and us seeking brands which have great stories for salons and consumers to connect with. We have seen a huge increase in interest in our 'conscious brands' that are environmentally friendly and have ethical practices. This is something that is inherently important to Salon Success, we are fortunate to do business with manufacturers and suppliers who are like minded and great to work with".
How do you communicate with your market?
"We saw a huge increase in engagement through our website, social channels and emails during lockdown, and now that salons are re-opened we are happy to say this level of engagement has continued. Predominantly our communication is through these digital channels, but we have also created new ways of working for our sales team who are not back out on the road yet, this has been a really powerful shift and has worked incredibly well. From a business and creative education perspective, we have experienced the power and success of digital events. Our 365 team were busier than ever during lockdown, working with our members to communicate the correct legislation and guidance and create solid business plans to ensure their businesses could sustain the pandemic and grow healthy, strong and profitable businesses moving forwards. We see digital education having great importance in the future, but this will complement and be in addition to face to face education as soon as it is safe to do so".
Do you use online marketplaces to promote product sales or do you work directly with salons?
"We work directly with salons. Relationships are at the heart of everything we do, we have a super friendly and knowledgeable team at Salon Success whose primary objective is to help our salon customers to grow their businesses".
Our international business readers are very interested in getting a viewpoint from UK businesses in our industry about Brexit. Have you experienced any impact from it and if so, how easy is it proving for you to work around it?
"Being part of a pan-European organisation and working with European distributors has meant Brexit has had a huge impact on our business. We have had to get to grips with new paperwork and labelling and adapt how we distribute and deliver products throughout Europe. Of course it has also meant additional operational costs to the business, and working with American brands we also have the exchange rate to factor in which has been pretty challenging at times!"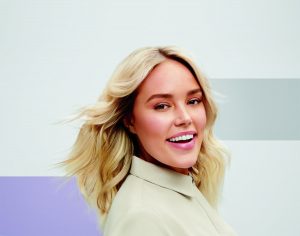 For further information about Salon Success hello@salon-success.co.uk and www.salon-success.co.uk