As the pandemic begins to loosen its grip on the economy, the Spanish Brand, Yanguas, is ready to resume operations, offering top-notch products and services to its domestic and international markets.
Estetica Export has interviewed Ana Belén Gracia – Commercial Director – Cosmeticos Yanguas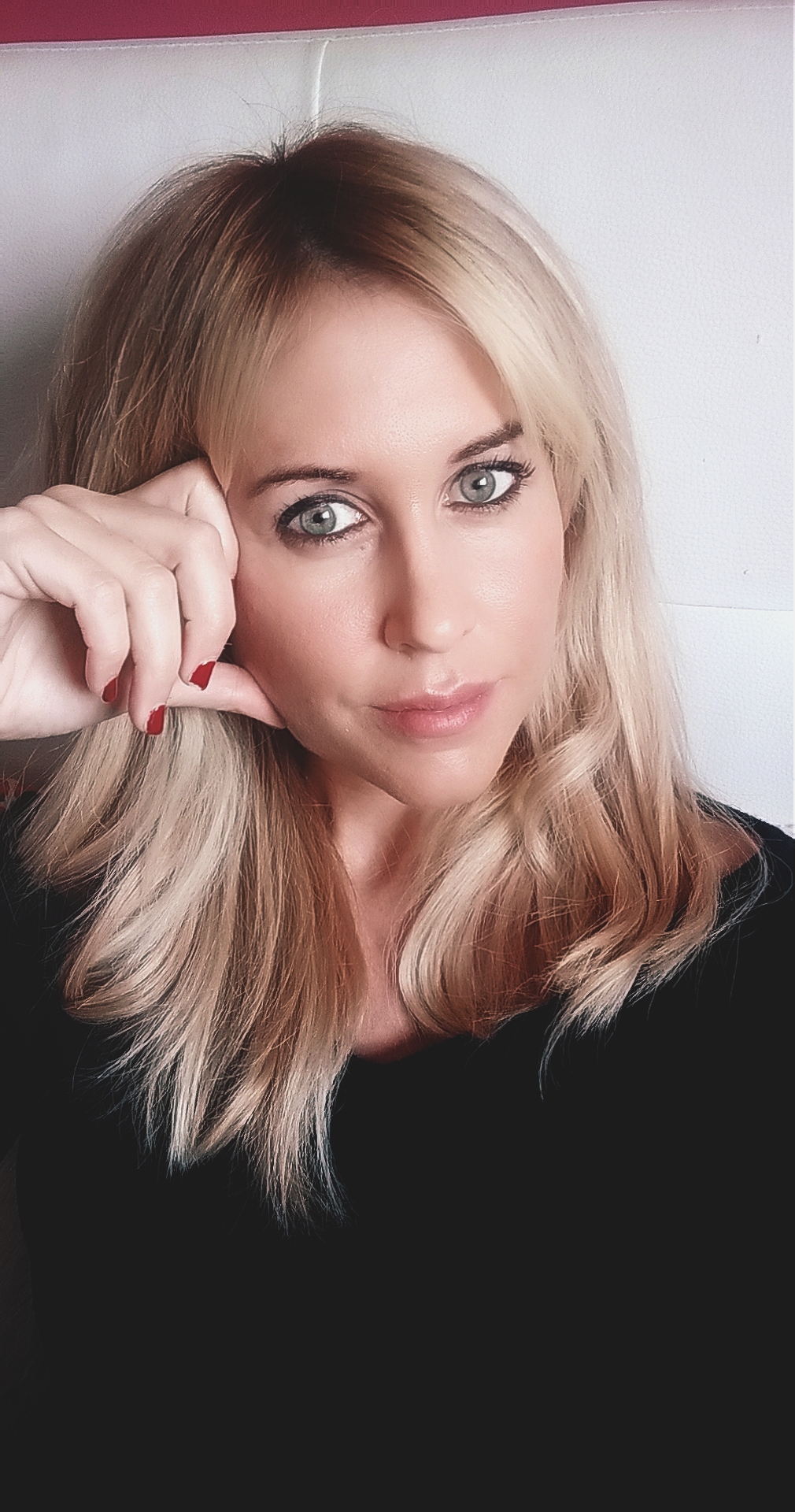 Please tell us something about your company.
"YANGUAS COSMETICS is a Spanish company which has been specialising in manufacturing and selling professional cosmetic products since 1994. All the products are developed by the R+D+I department, committed to achieving innovative formulas for the professional cosmetics sector. We now have over 500 cosmetics formulas, with our latest research being related to the areas of epigenetics and nanotechnology. Last year, we received the sanitary authorisation to also manufacture and market disinfectant products".
Which brands do you sell? Which one is the most successful?
"We manufacture and sell all kinds of professional hair products such as colour, treatments and styling & finishing products. Our greatest success is in hair colour, as we are specialists this sphere of manufacturing and our shades are really beautiful & long-lasting".
What are the main foreign markets you work with?
"We are present in over 20 countries around the world, through professional cosmetic companies. We have commercial agreements with partners in Europe, Asia (mainly Jordan and the United Arab Emirates) as well as in North and South America".
What are your strategies to expand into foreign markets?
"We adapt our strategy by studying the diversity of each country. We reach strategic agreements with international partners who introduce our product while taking into account the cultural and economic characteristics of the market".
Which markets are you planning to expand into next?
"In the coming months, we are carrying out strategies to reach new countries, mainly those in Europe where we are not as yet present".
How has your company faced up to the Pandemic; how are you moving forward now and what are your hopes and plans for the future?
"We adapted to the new circumstances by trying to help society as much as possible. We have been manufacturing hydro-alcoholic gels throughout the pandemic and therefore we have not had to experience an interruption in production. At the moment, we are looking forward to the next phase, one which will require a lot of strength to carry on our numerous projects over the next few months. We are going to start new ranges of facial cosmetics and new hair cosmetics projects, too. We must push forward hard!"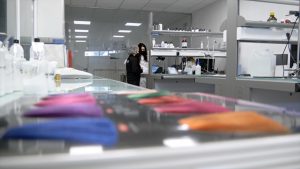 Do you believe online activities can help your business?
"Yes, we would like to have a greater international presence and increase our volume of exports over the coming years".
Do you miss beauty exhibitions?
"Yes, of course! We will soon be exhibiting at the Dubai Beauty Fair in October. For us, it is very important. We will also go to Las Vegas accompanying our clients".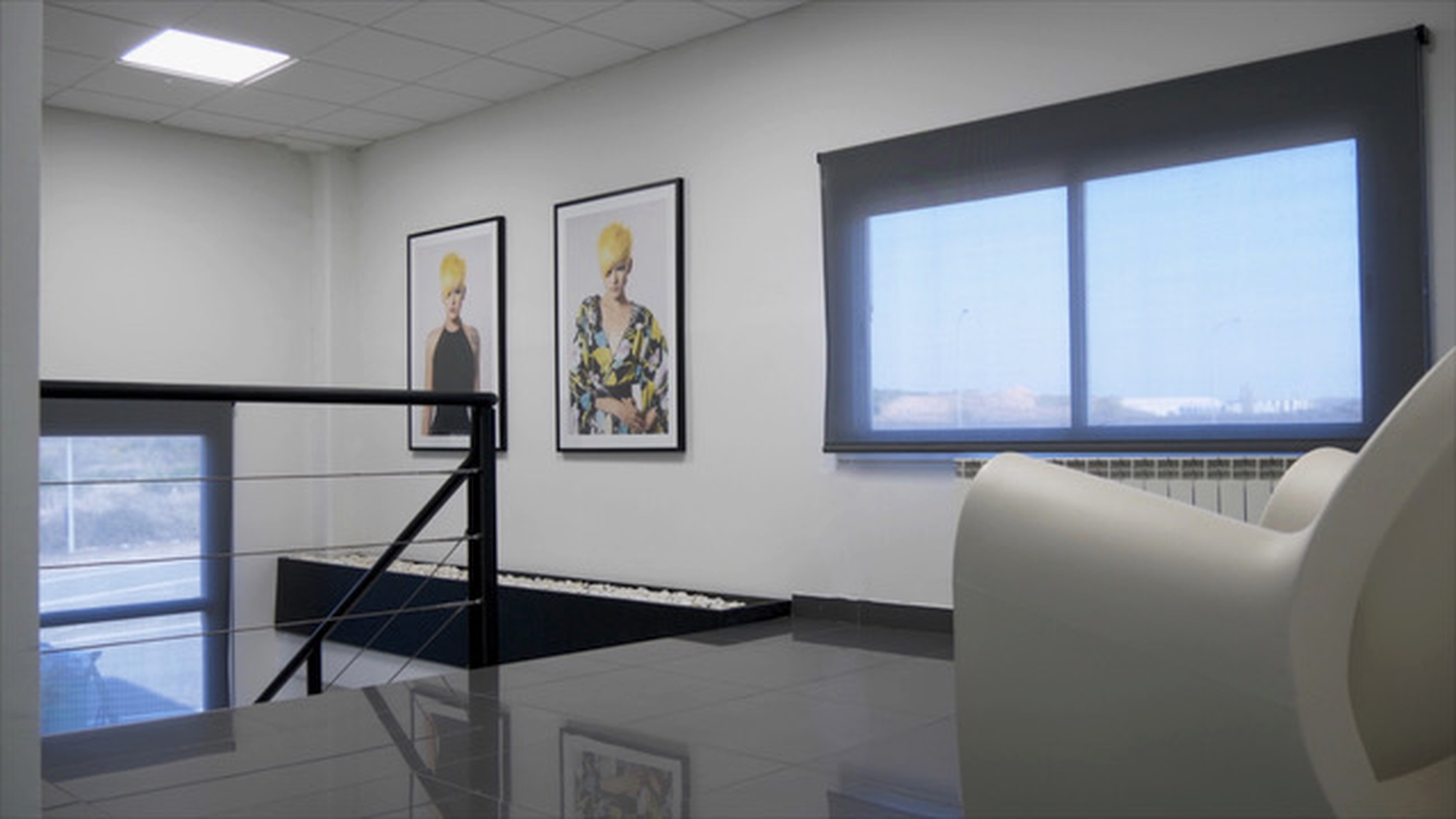 Did you take part in any online events organised by exhibitions? Were they helpful?
"Unfortunately, we have been unable to attend online events for the past year, but we believe they can certainly be useful".
About Yanguas Cosmetics
Active in Spain since 1994, Yanguas Cosmetics is an enterprise that made its name as a manufacturer and distributor in the market of professional products. Founded in the region of Navarra by a family of hairdressers, Yanguas has always shown great entrepreneurial aptitude when it comes to the salon business. They boast a modern and advanced department for product research and development, where technicians and experts work every day to discover new formulas that can bring innovation to the professional cosmetics industry. Presently, the company offers over 500 cosmetics formulas, some benefitting from the most advanced research in the fields of epigenetic- and nano-technology
Yanguas summarises its mission as a "commitment to developing new cosmetics formulas based on natural ingredients and enriched with active ingredients to take care of hair & skin health". The company wants to create synergy between research and respect for the environment, by only using sustainable ingredients and packaging.
For more information:
www.yanguasprofessional.com
www.yanguashygienic.com