Despite the dire situation in the global economy and the threat it presents to business around the world, there are some companies that are recovering quickly and seem able to face the future with energy and optimism.
One glowing example is Italian beauty Intercos Group, whichhas recently acquired a 100% capital share in its Korean branch Intercos Korea. The joint venture, founded in 2015, was previously equally divided between the Italian and the Korean sides, but was controlled by the local player Shinsegae International.
A press release from the Company now states that Intercos Korea will become the main R&D centre for Asia and the centre of excellence at a global level for Foundations, Hybrids and Skincare.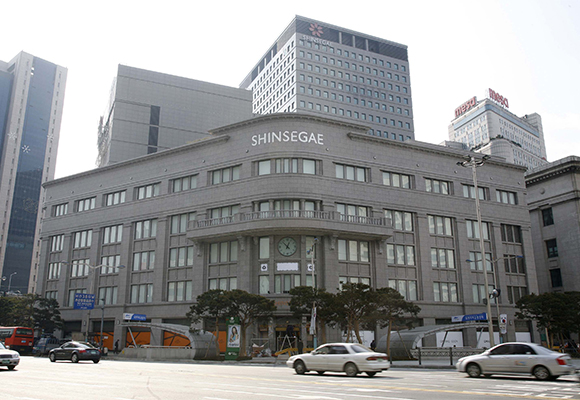 Notwithstanding the new company configuration, Shinsegae International and Intercos will continue to co-operate: they have signed an agreement for a long-term partnership intended to develop and launch innovative products for the Shinsegae brands, while focusing on their respective core businesses.
"Today a new phase begins for us in Korea, where Intercos, as an independent player, will be able to take full advantage of the important synergies with the rest of the Group and to further invest in this market, a strategic hub for Asia," says President of Intercos, Dario Ferrari. "The partnership with Intercos has been a significant opportunity to intensify our cosmetic business. In the future, Shinsegae plans to focus on further developing its brands and investing in new brands," adds CEO of Shinseage International, Gilhan Lee.
Intercos controls 11 research centres, 15 production sites and 15 sales offices on three continents for a total staff of approximately 5,800. Founded in 1972 by Dario Ferrari, the group produces make-up, skincare and hair & body lines for the main brands of the global cosmetics industry.