Pegasus beechwood combs and brushes are now FSC-certified. They guarantee zero-damage to the hair and zero-damage to the environment.
The Forest Stewardship Council, better known as the FSC, is one of the most rigorous international standards for responsible forestry. It is not easy to satisfy all the ten FSC principles for the manufacturing of forest-based materials products, principles that have been created to guarantee high levels of sustainable and natural production processes. That is why Pegasus and Presto Industries are proud to announce that all Pegasus beechwood combs and brushes have received the FSC Certification and can be distributed in every country, even those whose markets require the higher standards of "green and social commitment".
Presto's certification includes global compliance and monitoring of all applicable forest laws, land-use and indigenous people's rights, the forest workers' socio-economic well-being, sustaining the environmental benefits of the forest and many more.
"Presto Industries has been around for over half a century now. A lot has changed since, the markets, hair products, consumer preferences but also the world around us. We are committed to beautiful hair by creating damage-free combs and brushes. We are also committed to our beautiful planet. FSC certification for our entire range of beechwood combs and brushes makes us proud. It also makes our customers, our equal partners for a greener, more sustainable Earth." says Shahzad Qadir, MD, Presto Industries.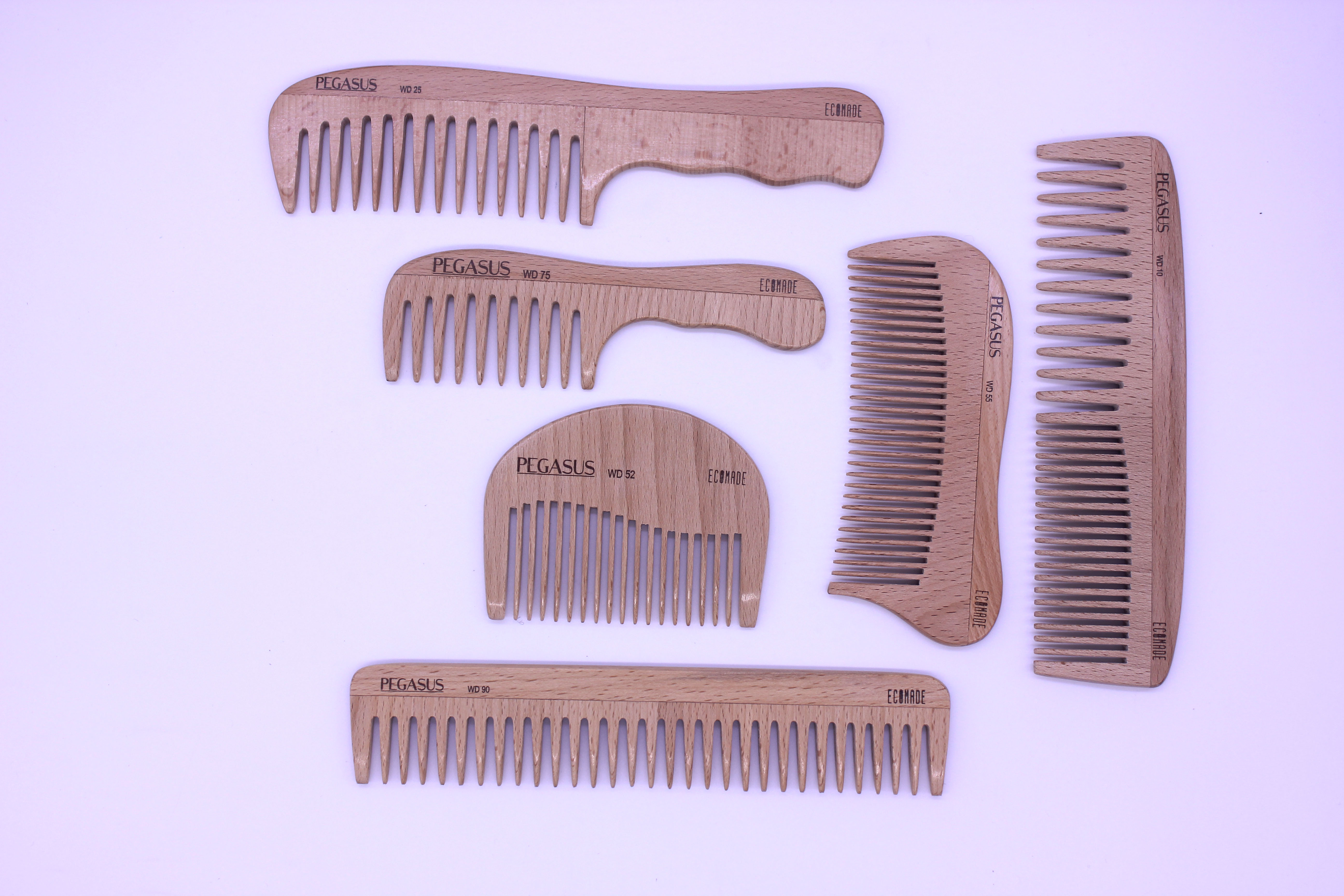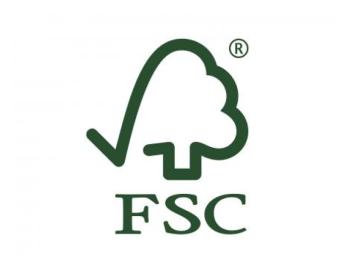 Presto Industries is the manufacturer and marketer of the Pegasus brand of combs and brushes. The Company has created a high-quality niche for itself among professionals and consumers with solid distribution across North America, Europe and South Asia. Pegasus combs and brushes are known for their meticulous R&D and continuous research for improvement, a strategy that has led to the creation of several innovative products in the market. While upgrading its already world-class production facilities, the Company is foraying into natural products in a big way; meanwhile, on the export side, new distributors are being appointed to make the brand more accessible across the world.