Italian research into hair and beauty products is considered a world leader. The private label sector is also thriving, supplying some of the most iconic international brands.
Pink Frogs Cosmetics, from Rozzano (MI), specialises in hair & beauty formulations and packaging. At the recent Cosmoprof Bologna trade fair, they presented an important innovation in the haircare sector: Planet&People Shampoo. This is the first liquid shampoo to be sprayed onto the hair and winner at the prestigious Cosmopack Awards 2023 in the haircare category.
Matteo Locatelli, owner of Pink Frogs explains:
"With Planet&People Shampoo we have deconstructed shampoo and recreated it so it can be sprayed on the hair more evenly. In this way, less product is used, as a large part of traditional shampoos ends up down the drain. Furthermore, once the product is empty, you can buy a liquid concentrate and dilute it with water in the existing bottle, thus significantly reducing waste. For the moment, we have presented a shampoo base suitable for all hair types, but the intention is to expand the shampoo range as well as producing conditioners and creams in the same format."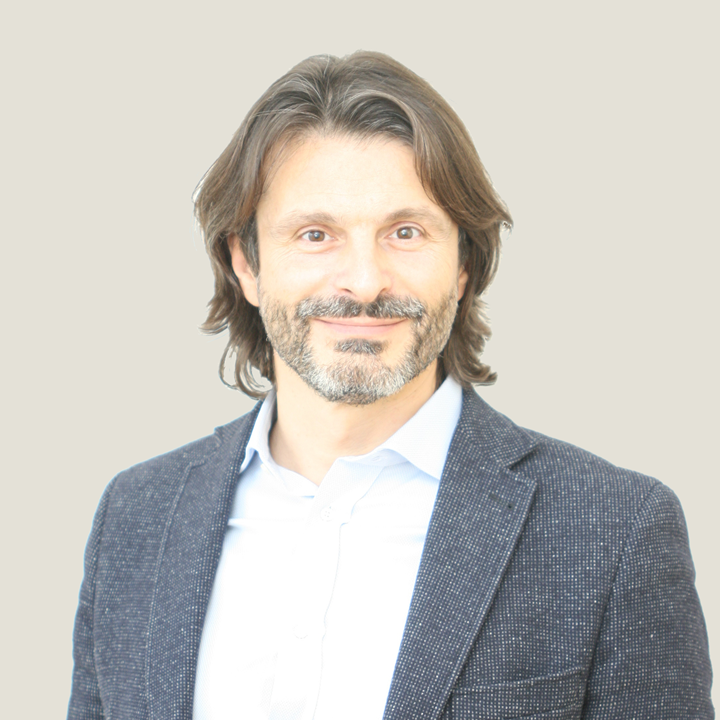 Ping Frog has involved several partners in this project to produce a 100% recycled bottle, a label designed for the visually impaired and a new nebuliser that does not need a cap.
This is just one of the 15 new formulas Pink Frogs cosmetics launched at the Bologna Cosmopack, all inspired by future market trends the evolving needs of the consumer.
Pink Frogs continues to make significant investments in research and development and in the image of its products, 70% of its turnover comes from skincare, 20% from haircare and 10% from perfumes. 75% of the turnover is generated in Italy, the rest in Europe. In 2022 Pink Frogs increased exportation with new European customers and the company grew. For 2023 they expect a turnover of around €12-13 Million.