A change has been notified relating to Pettenon Cosmetics (belonging to the Cosmetic Padua Group AGF88 Holding) as the news is released that is has been transformed into a Benefit Corporation.
The announcement was delivered just after official papers were signed on June 11th 2021. This transformation will allow Pettenon Cosmetics to take advantage of an Italian law (Legge di Stabilità 2016) helping for-profit corporate entities which offer public support including a positive impact on society, workers, the community and the environment among its legally defined goals.
Gianni Pegorin, President of AGF88 Holding Says: "To operate in a responsible way while always taking account of welfare issues is one of the most important challenges we have to face at a global level. As we have always done in business decisions, my brother Federico and I have chosen a determined and effective approach which is focused on sustainability. This transformation into a Benefit Corporation make us proud because it also acknowledges from a legal point of view what we have actually been practicing for years, including all the actions and decisions our family has made which are inspired by an ethical vision for our industry. Therefore, we are more determined than ever to keep frank and clear relationships with our partners and collaborators."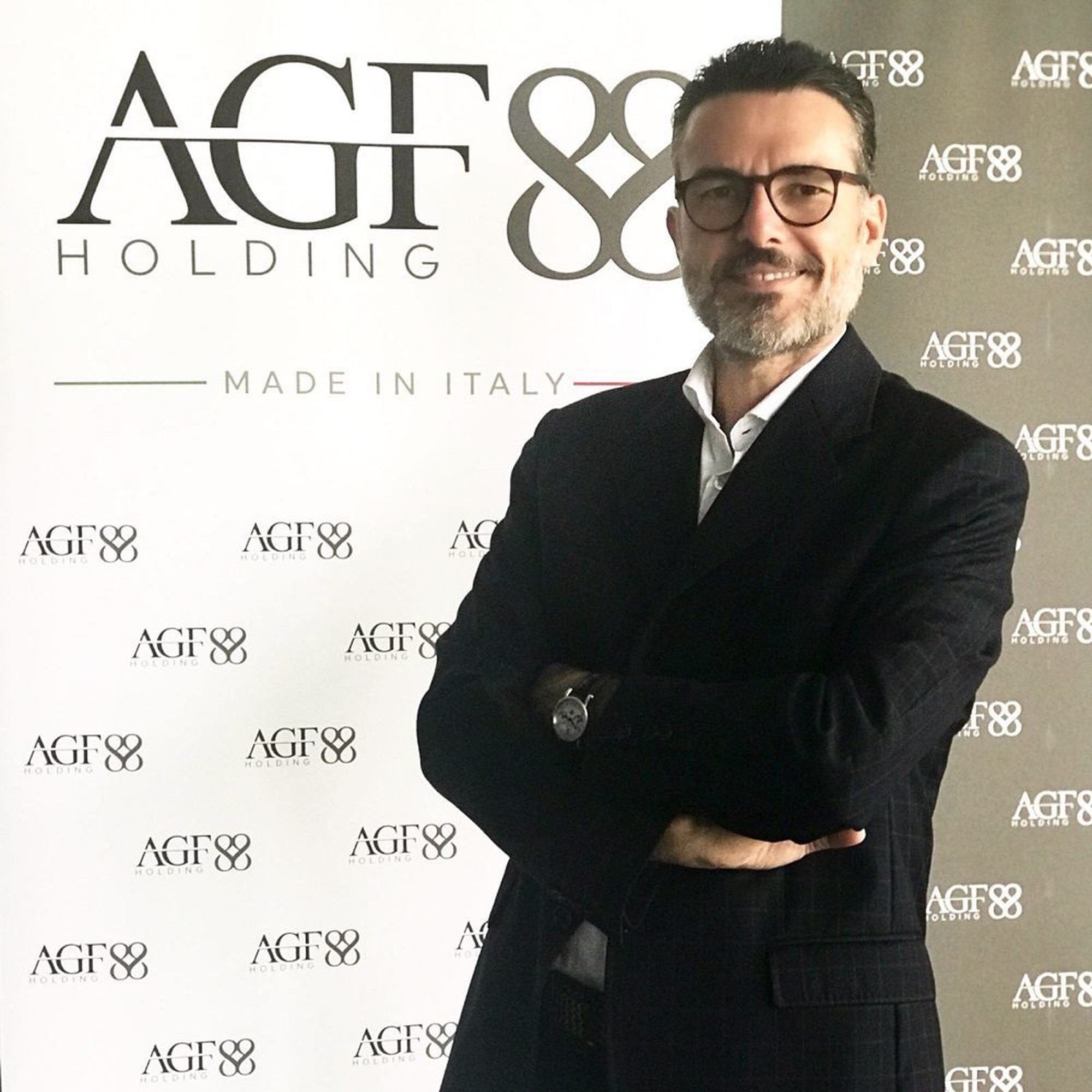 The transformation into a Benefit Corporation for Pettenon Cosmetics means an even stronger commitment to pursue the values they have been working for and that involve many aspects of the Company policies such as: research and development, innovation, environment protection, multiculturalism, gender parity, social support in order to promote the positive impact of their business.
About AGF88 Holding
The Holding has closed 2020 with revenues that reached €160 million. Despite the restrictions of the pandemic period, the Group was able to register an increase of 5,6% (compared to the €151 million in 2019) including both hair and skin care divisions. The best performance came from Pettenon Cosmetics that scored +12 % thanks to its wide portfolio of products and a good mix of clients, most importantly a strong export to 114 countries representing 70% of total revenue.