Sisters, New Yorkers and punk rock pioneers, Tish and Snooky Bellomo have been America's darlings of creative hair colour since their days in the original Blondie band line-up in the mid-70s. In 1977 they opened America's first Punk Boutique and founded the world's first alternative beauty brand, Manic Panic®, leading the way in the hair colour revolution.
For over 40 years Tish and Snooky have delivered their rock n' roll lifestyle to the world through their iconic brand. Their colours have helped celebrities including Cyndi Lauper, Rihanna, Lady Gaga, Katy Perry, Cardi B, Kylie Jenner and Kim Kardashian stand out in the headlines.
At the same time, Tish and Snooky continue to perform regularly, singing with some legendary musicians in the all-star band Blue Coupe, consisting of Rock 'n' Roll Hall of Famer Dennis Dunaway (founding member of the Alice Cooper group) and Albert and Joe Bouchard, founding members of Blue Oyster Cult.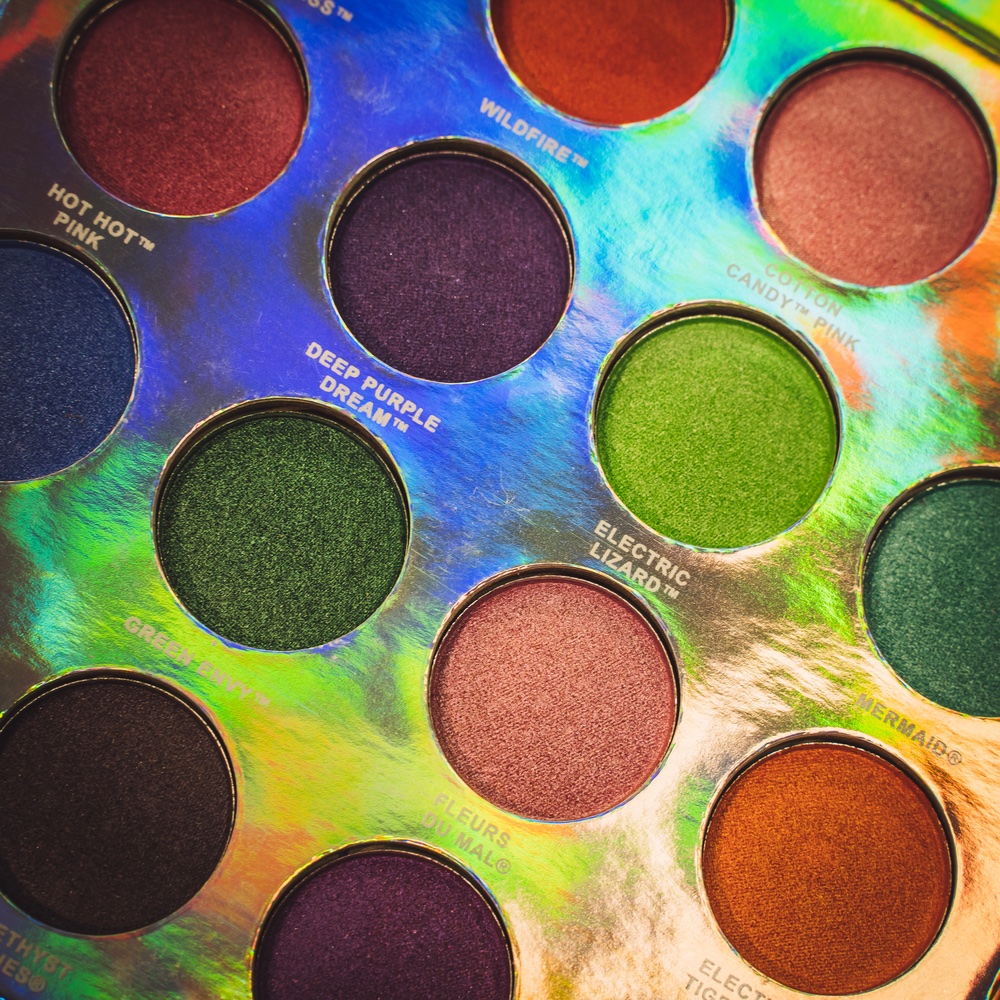 Estetica Export asked Tish and Snooky some questions about their Manic Panic brand.
Please tell us something about your company
"Our hair colour has been vegan and cruelty free since 1977. Manic Panic is the trailblazing beauty brand that started the vivid hair colour revolution in the USA (and beyond!) over 4 decades ago.
Our mission has been to share our rainbow vision of Peace, Love and Glamour throughout the universe while staying true to our core beliefs. Charitable before it was in fashion, we donate as much as possible every year (a minimum of 15% of our net profits!) to various charities through our "Dye For Peace" initiative, including the Breast Cancer Research Foundation, True Colors Foundation, and The World Wildlife Fund. #DyeForPeace
As singers in the original Blondie band, we were often complimented on our style and aesthetic, so as a side-line to our musical career, with only $250 each, we started Manic Panic and grew the company with no outside financial help. We're proud that Manic Panic continues to be 100% fiercely and independently women owned and operated. #TishAndSnooky
We encourage everyone to unleash his/her/their inner rainbow!
#LiveFastAndDyeYourHair".
How has your company faced the troubles brought about by the Pandemic? How are you moving forward now?
"We are incredibly fortunate to have a great team, so we were able to quickly pivot to working remotely. We always focus on employee safety, so all of us continuing to work from our office was not an option. We added more 3pl warehouses, prioritized inventory for sale, and increased our focus on e-commerce. These were just some of the challenges that Manic Panic faced and had to overcome, but we did so successfully thanks to the proactivity and cooperation of our entire team".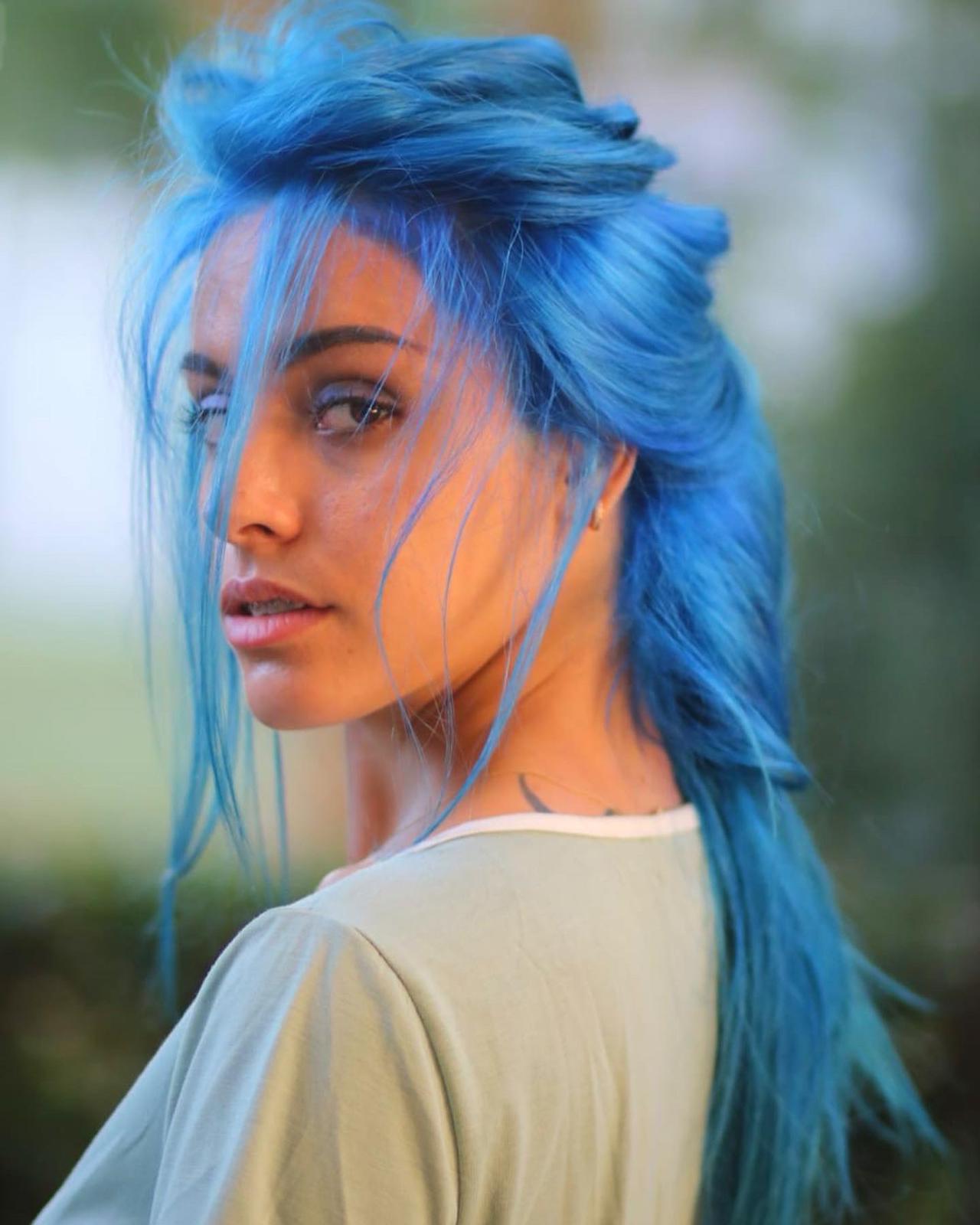 What are you hopes and plans for 2021?
"We hope to continue the growth we've been experiencing, expanding our line of hair products as well as our line of cosmetics, lifestyle products and licensed products. We're continuing to increase our presence on all social media platforms and have expanded our marketing team".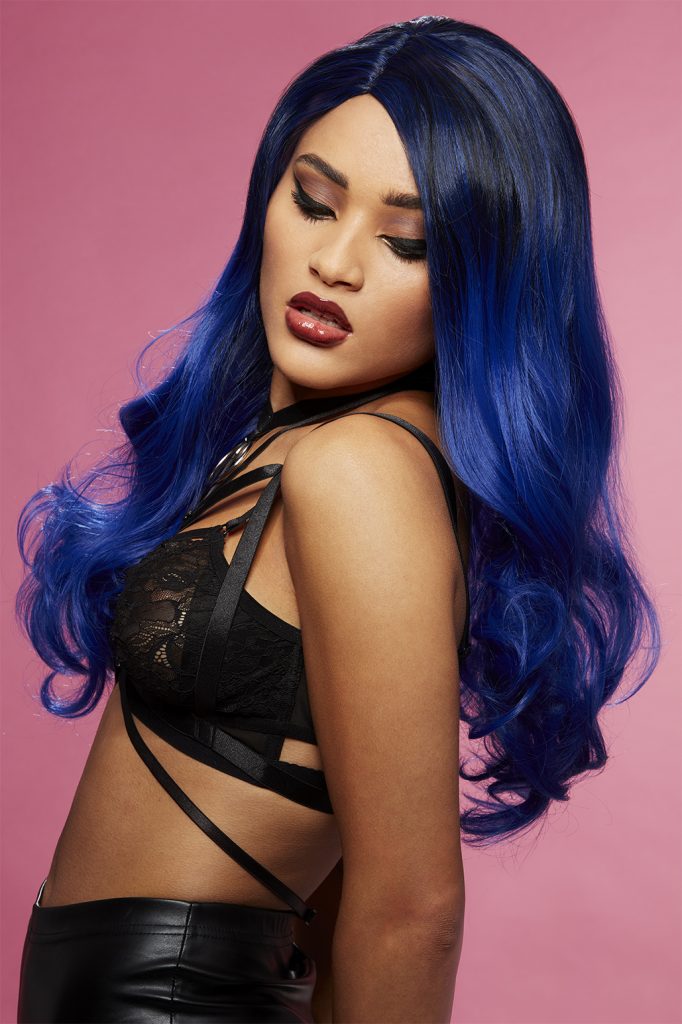 Do you believe online activities can help your business?
"Yes, our Direct-to-Consumer sales have increased exponentially. Social media is a great way for us to connect directly with our customers at a level that couldn't be accomplished in brick & mortar. Customer relations have greatly changed. We engage with our customers on many levels and the immediate feedback we receive is invaluable. We keep the focus on our brand's authenticity, which resonates with our core demographic who share our values".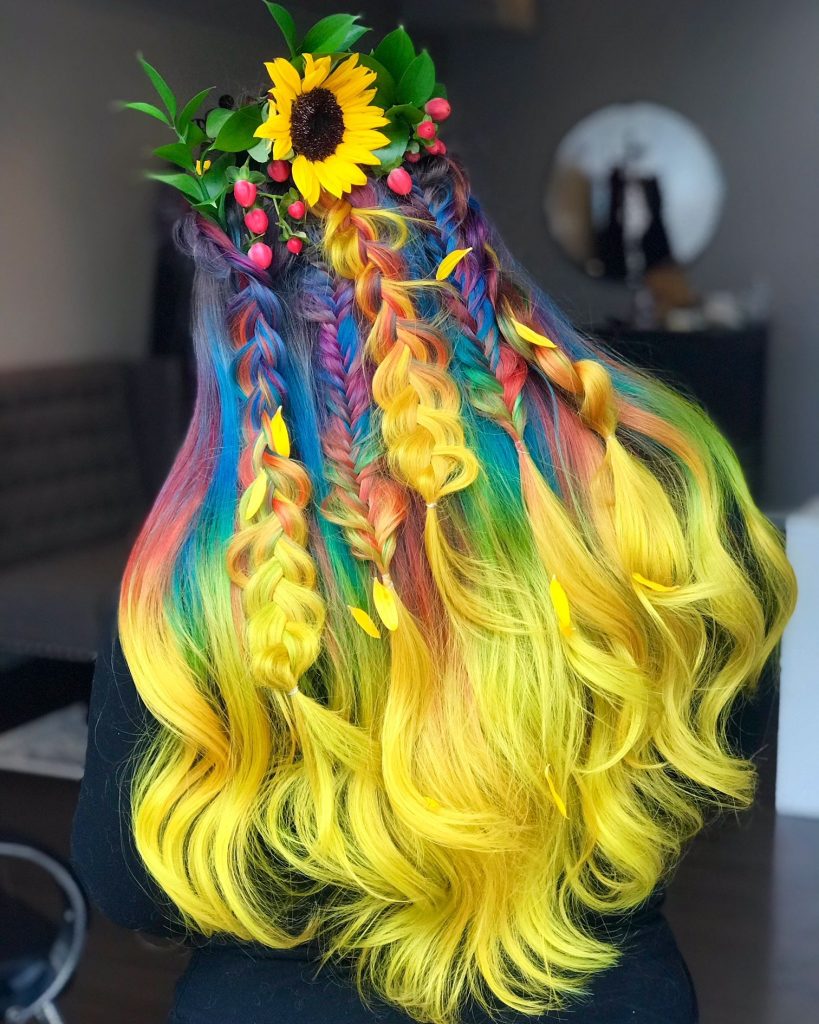 What can be done to help the industry recover; what do we need to do and what are your expectations?
"This year has been an incredible learning experience. Being flexible, adaptable, open to change and thinking outside of the box will help the industry recover. It's certainly what has always helped our company survive, and we expect to continue to flourish in this "new normal."


Did you take part in the any online Beauty Trade Fair event? How did you like it?
"Yes we did attend 2 or 3 online events. Overall the experience was positive.
The advantage is that in general the meetings are set by the organization and you are assured of a certain number of buyers. Buyers that would not necessarily stop at your booth on a life trade show will spend now 10 or 20 minutes (depending on the concept) with you in a face to face meeting without other distractions. The disadvantage is that you cannot work with real product and only show a presentation which makes it less appealing for the customers. Novelties can only be explained and not demonstrated in real life to convince the audience of the innovative new features".