Framesi takes centre stage with the new launch of its 'Morphosis Hair Treatment' line at an international event of sales and distributors from all over the world.
Over 250 Framesi sales people met up from every corner of the world. They included the entire Italian salesforce, most international distributors, technical staff and press. They all gathered in Milan Magna Pars hotel to be mesmerised by the relaunch of the Italian brand's treatments range.
"WE CHANGE. IT'S NATURAL" is the claim that Framesi made to introduce the relaunch of its Morphosis Hair Treatment range. It was created in 2007 by the Framesi R&D Laboratories for hair and scalp wellbeing.
After a first restyling in 2014 to embrace a more eco-friendly approach to haircare, Morphosis is now even more keen to blend science and nature to give hair the best with a reduced environmental impact. All this is thanks to locally-sourced ingredients, technology that preserves the bio-availability of key ingredients and recyclable packaging and communication materials from sustainably certified processes.
Technologically advanced to provide the best results, the Morphosis Hair Treatment ranges are formulated with up to 98% natural ingredients, most of them from the Mediterranean region. Morphosis formulas are also 100% vegan and gluten, SLES & SLS, parabens and synthetic colour free.
The new Morphosis Hair Treatment line consists of over 30 products – assembling 9 sub-lines for specific needs of hair and scalp — for in-salon and at-home use.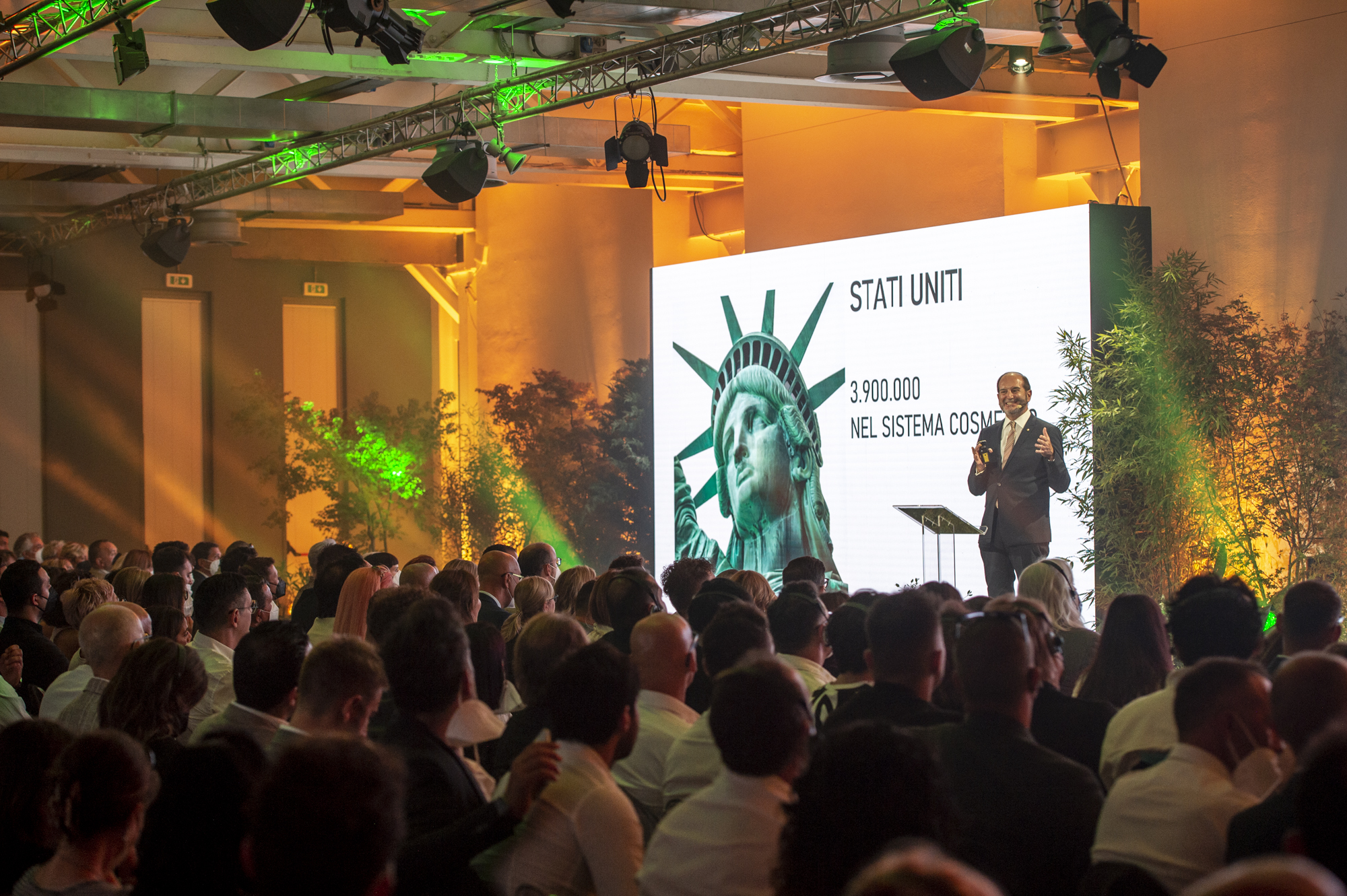 "The desire for personal wellness is increasingly going along with the care for the environment which, in turn, needs protecting," says Fabio Franchina, President of Framesi. "The search for holistic beauty and knowing that all our actions leave a footprint fuel our determination to take the part towards sustainability. In keeping with its consumer-inspiring ingredients, we have rethought and reformulated the Morphosis Hair Treatment range to offer products that are increasingly more innovative and sustainable. Perfect for answering all the needs of today's beauty conscious society, the enhanced quality and performance that characterize our treatments distinguish us more than ever."