At the end of March in Albufeira, Portugal, the Framesi International Congress brought together visitors from all over the world. This month will see another important meeting for Latin America, then, for next year, an International Congress has already been announced in Rhodes Greece – an opportunity also for those unable to participate this year.
After a two-year hiatus, the Framesi International Family has met again in Albufeira Portugal. 800 hairdressers gathered in the Portuguese resort from almost all the 80 countries where Framesi is present. Absent were visitors from just a few Asian countries like China, where the pandemic situation is not yet under control. Together with Framesi distributors and the management from Italy, participants celebrated a return to meeting in person with presentations from both the Framesi Italian and International Creative Teams.
'United by Beauty' was the title of the event – a concept that speaks for itself and is related to the images of the new Framcolor Framesi international campaign. This promotes the unicity of every expression of beauty, avoiding stereotypes.
Along with the Corporate Framesi Creative Teams, on the stage of the Framesi International Congress for the first time were three Framesi International Masters: Eugene Cheong from Malaysia, Natasha Maconi from Switzerland and Leonardo Trigueros from Argentina.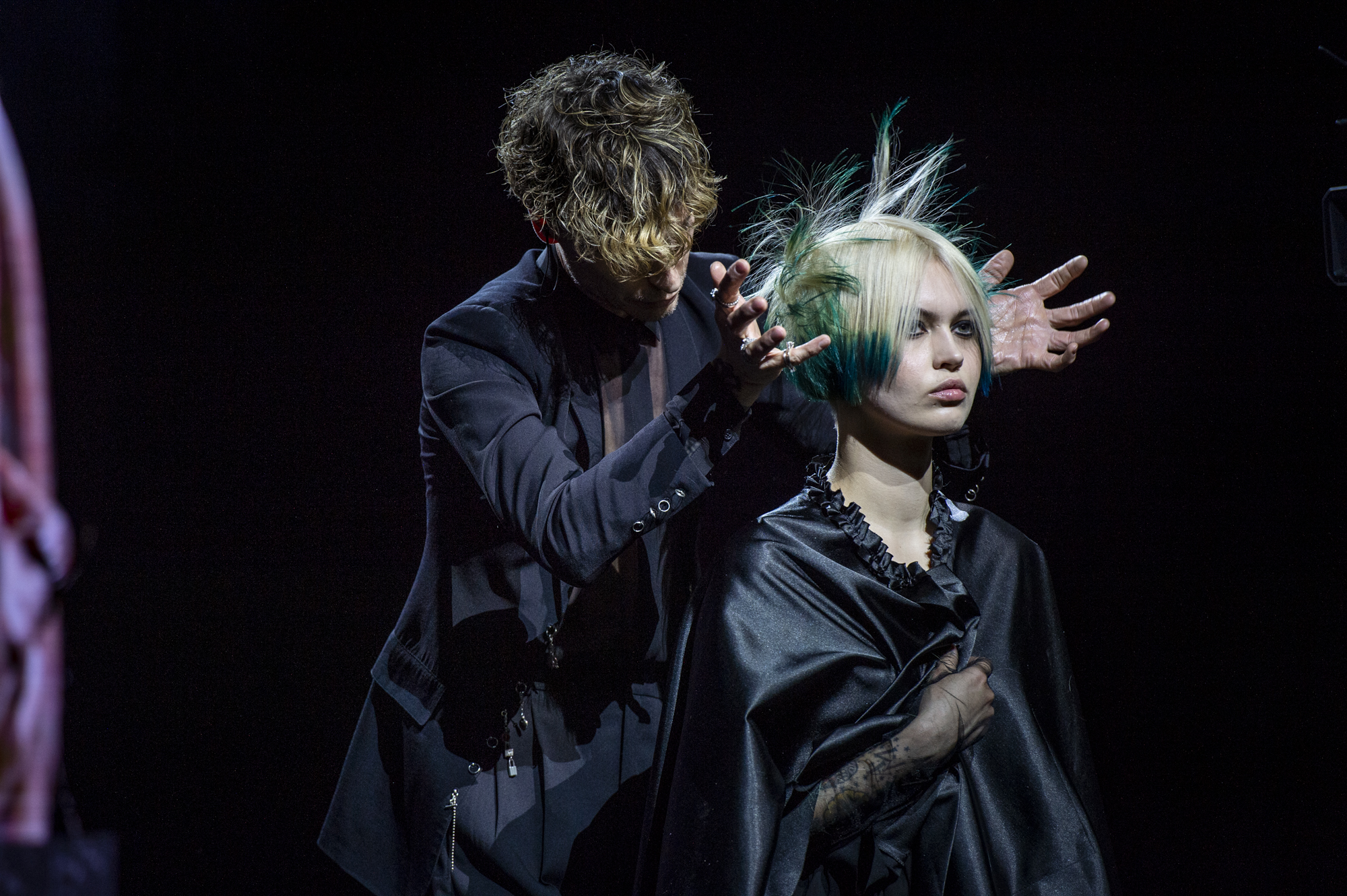 During the Congress, a meeting was held with all the distributors present; they finally had the chance to discuss in person their plans and projects for the future.
Among the awards given out, a special mention goes to Juuso Hietaner, the husband of Framesi Distributor in Finland and former Olympic champion of Hockey, who received a gold medal from President, Fabio Franchina.
At the end of the event, the audience was enthralled and moved by a video that remembered Roberto Franchina – the Founder of Framesi and father of President Fabio – on the100th anniversary of his birth.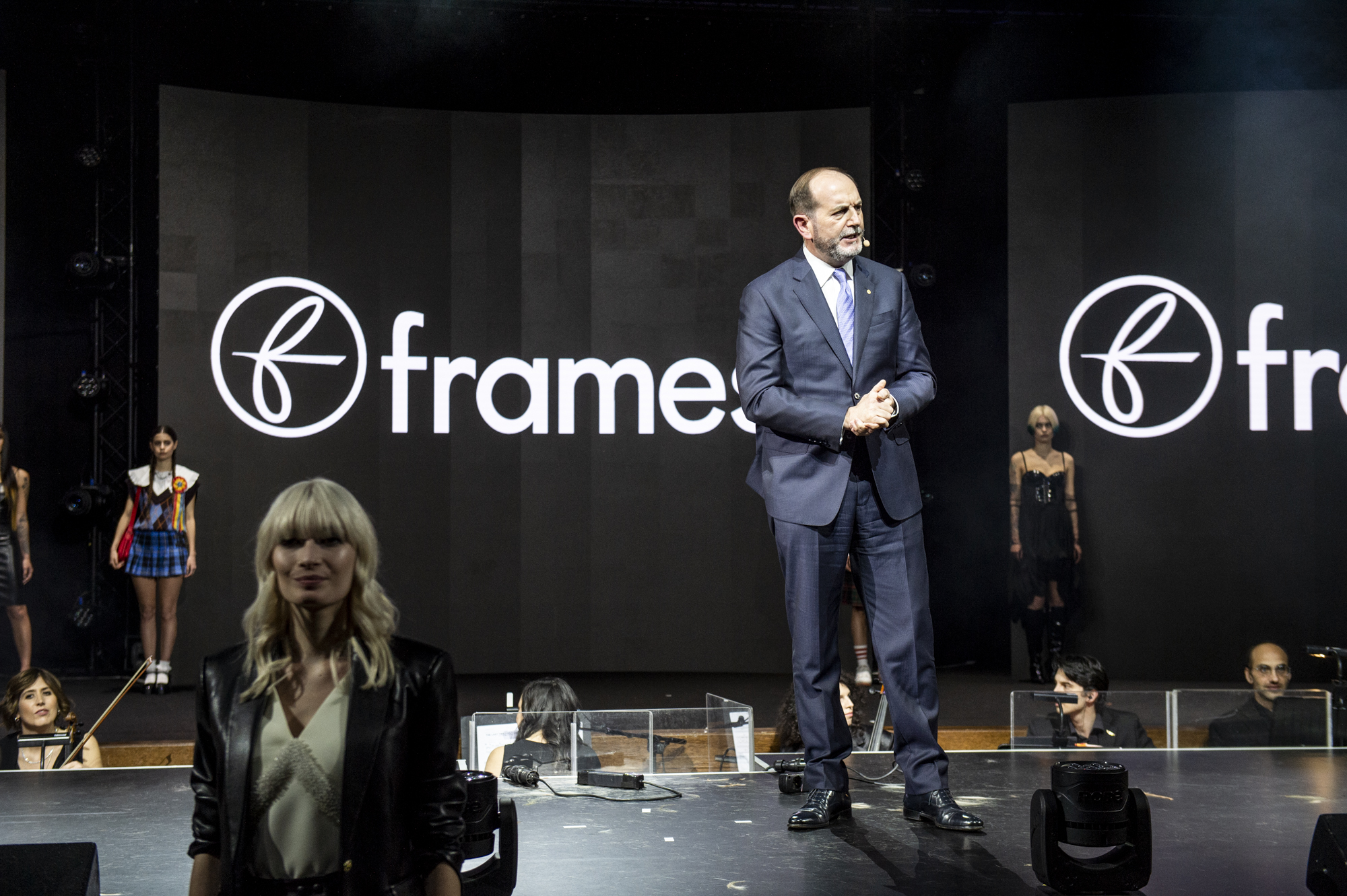 Next Framesi Appointments
From May 22nd-26th a meeting will take place, the Cancun Beach Congress 2022, dedicated to the Latin America area. Shows and education will be part of the menu led by the team from Italy featuring Davide Cichello Framesi International Stylist Director and Daniele Pavarani, Italian Style Energy Artistic Director, along with the Framesi international Masters from Argentina, Leonardo Trigueros and Ezequiel Perata.
The appointment for the next edition of the Framesi International Congress 2023 is October 1st -5th 2023 on the charming Greek island of Rhodes
For a further insight from President Fabio Franchina and Dennis Katawczik Framesi USA President, please check out this video: