After 8 months of lockdown, the hair salon industry in Belgium is still struggling. The organisers of The Hair Project have decided to take more time in planning their 4th edition – scheduled for next year.
Originally expected to take place in Spring 2021, the 4th edition of The Hair Project was then postponed until October 2021; however, the organizers have now decided to skip 2021 altogether to have more time to prepare for a proper and safe show.
It has been a difficult year and the crisis is far from over. The security measures taken by the Belgian government have not made life easier for the hairdressing industry. Belgium is suffering its 3rd compulsory closure of most public activities, including hair salons. That means most Belgians have been unable to go to a hair salon for about 8 months. This unparalleled long lockdown has obliged the authorities to compile support measures for the hairdressing sector that should help salons overcome this ongoing health crisis. Many consider the efforts put in place by the government to be insufficient, as quite a few salons still find themselves in a really critical situation.
Hairdressers in Belgium, as well as in many other countries in Europe, are now looking forward to the permanent and secure reopening of their salons as soon as possible – this being the top priority for hairdressers, suppliers and service providers.
To allow hairdressers and suppliers to calmly restart their activity after this reopening, The Hair Project organisers have decided to postpone, once again, until next fall 2022.
In relation to their decision to postpone until Autumn 2022, the organisers of The Hair Project commented: "Although we are convinced that a professional event such as The Hair Project can have a catalytic role for the sector, and consequently support the resumption of activity of hairdressers, we fear that the relaxation of the measures in force (and the resumption of activity) will arrive too late to guarantee optimal preparation for The Hair Project. Alas, we cannot guarantee the quality that hairdressers expect and deserve from us".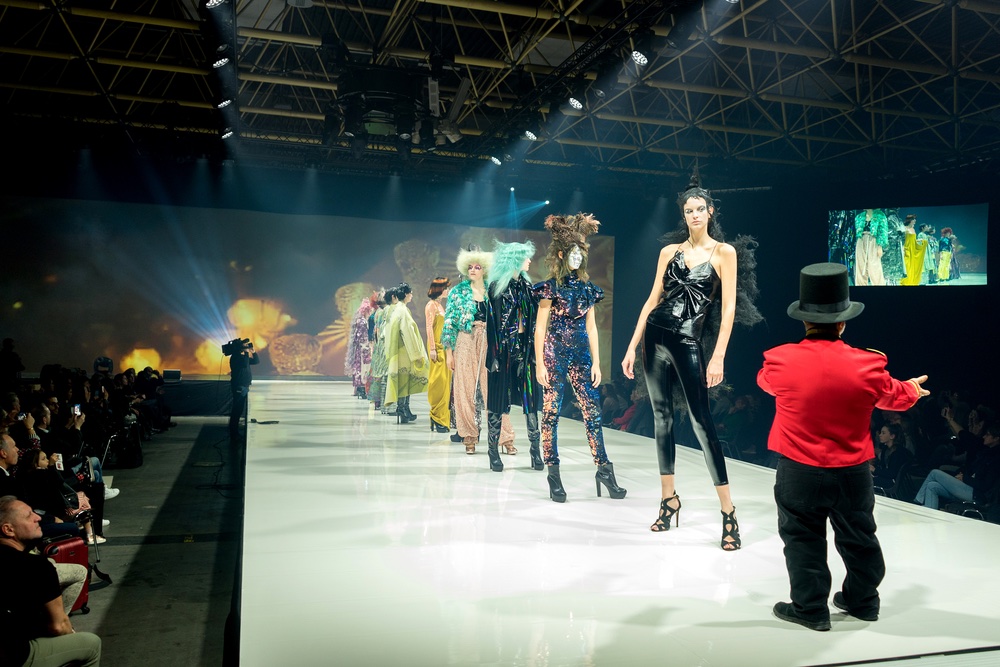 Booth reservations for THE HAIR PROJECT 2022 will begin this Autumn, with an entrepreneurial look to the future.
For more information: www.thehairproject.eu