Brelil is an historical Italian professional haircare brand. It boasts complete in-house production and high-quality services for both local and international markets. Based in Lodi Vecchio, Italy, is was the first of over 50 brands that now make up the Sodalis Group. It's now looking for new partners in other areas of the world.
Estetica Export interviewed Carlo Ravelli, Sales Director Brelil for domestic and international markets.
Please introduce your company to us
"Founded in 1973 in Varese, Italy, Brelil is an historical professional haircare brand whose name is inspired by an Ancient Greek Muse. At the beginning, the company developed and supplied original, high quality professional products that really made a difference to Italian hairdressers.
In 1990 the company was acquired by its present owners and became the foundation stone for what evolved into the Sodalis Group, a €700 Million group which owns very popular brands like Deborah, Biopoint, Lycia, Fresh&Clean, Durbans, to quote the most well-known among about 50 brands.
What is interesting for us is that we can now take advantage of being part of a huge group with state-of-the-art R&D labs and production plants, while enjoying the opportunity to exploit material, services and international relationships already available for other brands in the group".
How important is export for your company?
"Our sales are 50% in Italy and 50% abroad – at least before the current conflict in Ukraine. You have to understand that Russia and Ukraine are our two most important export markets. Our Ukrainian partners are still working and they are doing better than expected, but still register a 20% decrease compared to the previous year. We are actually having more difficulties in Russia where we are told, money is getting really tight for the middle-classes".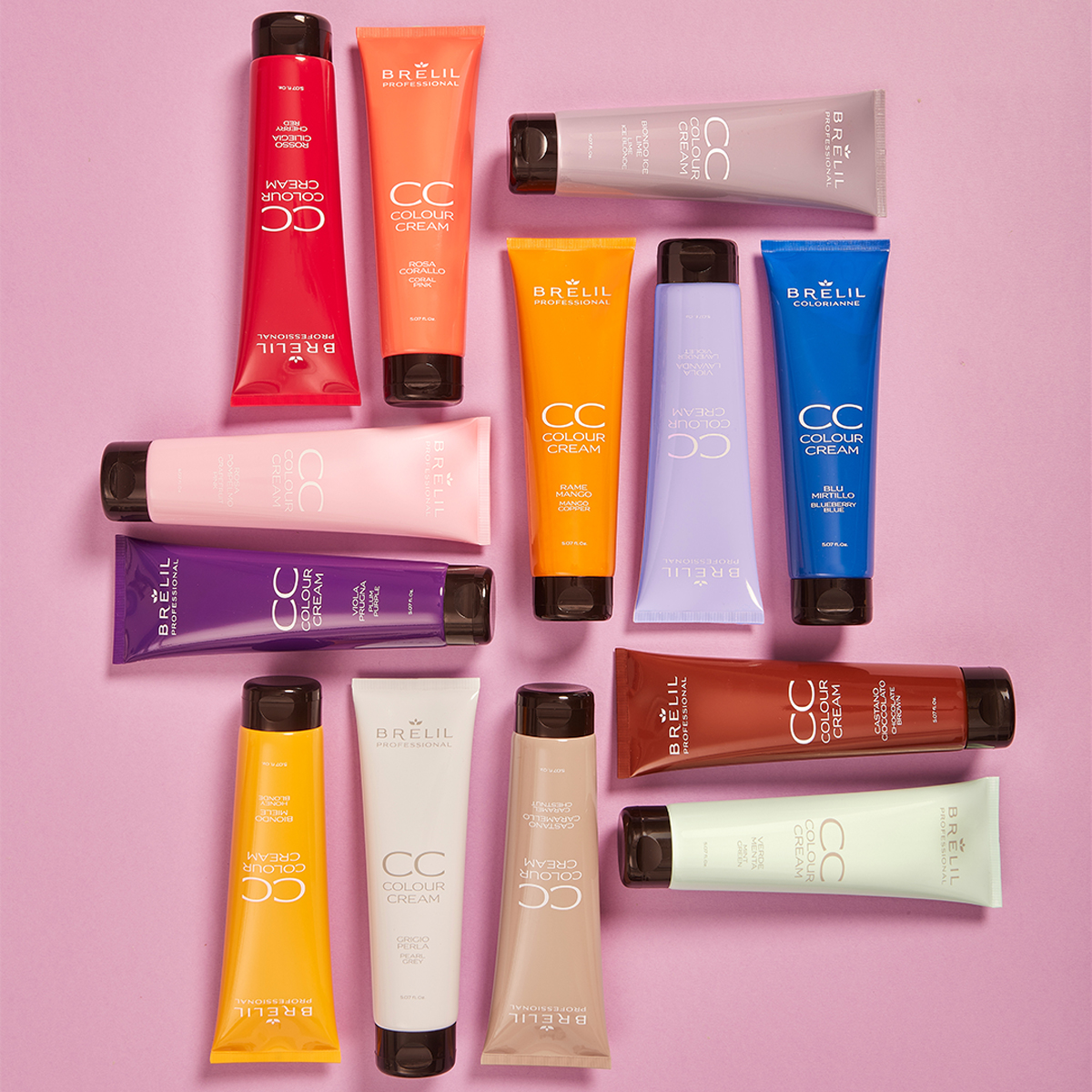 In 2022 how are your sales going, generally speaking?
"Export is going to decrease a bit, but Italy is doing very well, so I believe we will compensate by closing the year almost at the same level as 2021.
In our 50 years of history, we have developed about 40 foreign markets. We are well-distributed in Eastern Europe, especially in Ukraine which is our first market in terms of pieces sold, but we are doing well in countries like Hungary, the Czech Republic, and Poland. We also have reps in the Baltic area and the Balkan Peninsula. Then we have other important distributors scattered in different continents like USA, Colombia, New Zealand and South Africa".
What is your export strategy for the future?
"We want to expand into the areas of the world where we are not so strong. This is because, with the actual concentration of our export in a few countries, we are subject to a sudden collapse in demand if something traumatic happens in one of our major markets, as was the case last Spring with the Ukrainian war.
We are promoting our brand by participating in some hair & beauty fairs around the world. The most important will be Cosmoprof Bologna 2023, to where we will return after a number of decades. We'll also be there to celebrate our 50th anniversary. In other markets, we will be represented at local exhibitions by our major distributors".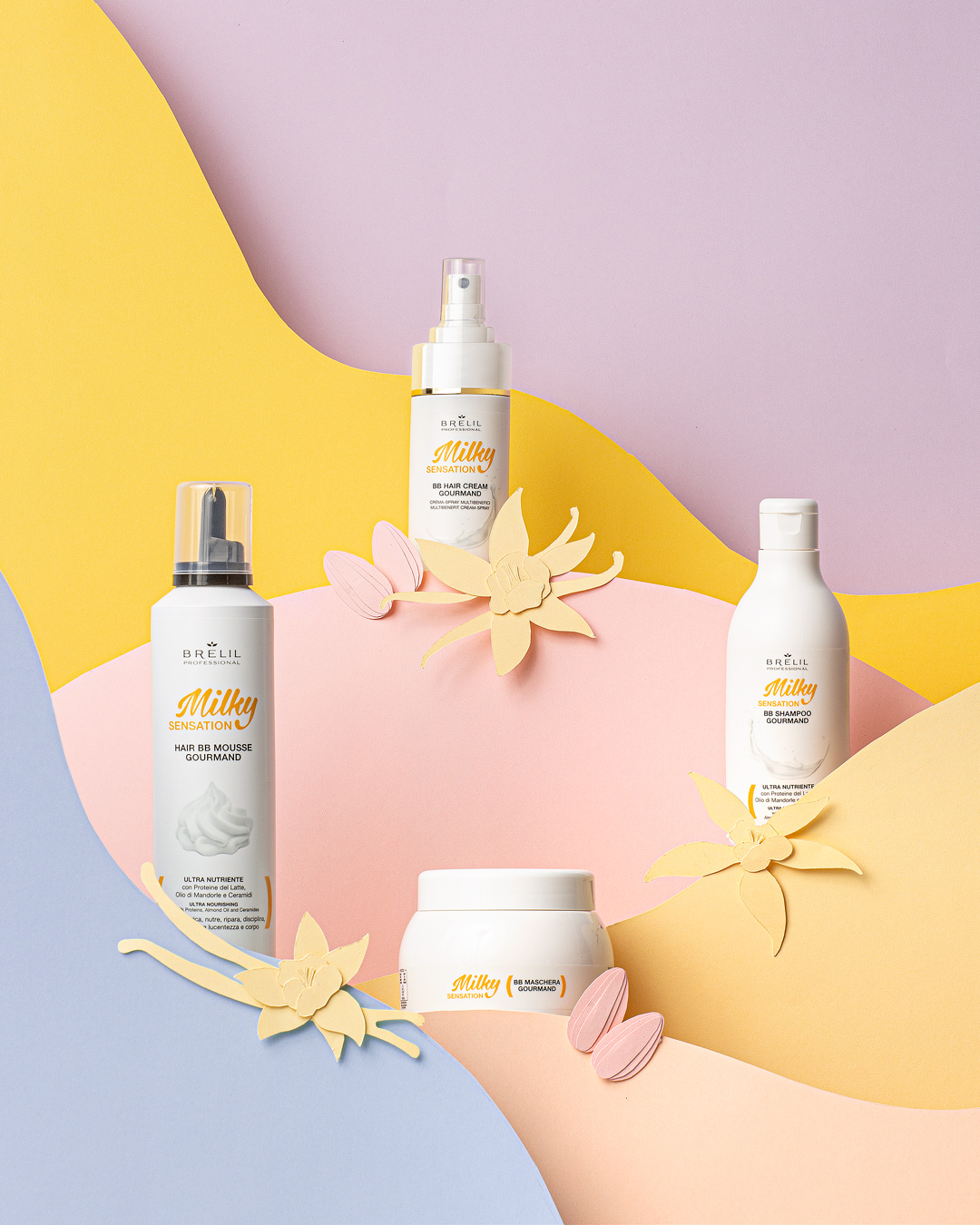 What about the Italian Market?
"The Italian market is our main one in terms of turnover. We should close 2022 about 20% up on the previous year. We have about 35 salespeople concentrated more so in the Northern Italy. In other areas, we have partners and wholesalers who sell a dedicated line to differentiate the two channels".
Do you have any online activity?
"We do not have any sales activity online, but we do a lot of promotion on social networks like Facebook and Instagram. Once again, we exploit the media office of our group, which has many experts in the digital world who can help us meet our challenges in a very effective way".