Here is a summary of the main Beauty Fair moments during the first 7 months of the year. Take a second glance at the articles that describe the drama that has defined our industry so far this year – from the first semester with almost no exhibitions at all, to an autumnal calendar with everything still to play for.
It has been an unforeseeable, unexpected and unbelievable year for International Beauty Trade Fairs. Nothing went as planned as the Covid-19 pandemic hit hard – and the inevitable large crowds were exactly what we needed to avoid when a lethal virus was on the warpath.
It all started last February when the epidemic hit first Asia, and we saw the first postponements like Beauty Asia Singapore – others held their breath, at least for the time being. At the end of the month Europe became the viral epicentre with one of the biggest beauty fairs in the world – Cosmoprof Bologna in hard-hit Italy – hanging by a thread. The show was due in mid-March, putting the organisers in a very awkward position. In the last week of February, they did not know the real potential of the Covid threat, but they decided to postpone the fair – firstly to June and then subsequently till 2021 – because they understood it would have been quite hard to hold the event on the scheduled dates. It was a decision that many other fair organisers had to imitate only days or weeks later. The next big one to bite the dust was Top Hair Dusseldorf: due in March, it was immediately postponed until September and later pushed forward again to 2021. Later on, in March, when a global pandemic was declared and Europe was on its knees, the USA blithely boasted confidence and confirmed some of their shows would be going ahead, only to bitterly regret their boldness before April turned into May.
The first one to be postponed was New York BE, as the lockdown spread like wildfire across every continent; people started to realise that it would be really hard to see any Beauty Fairs being held at least during the first half of the year.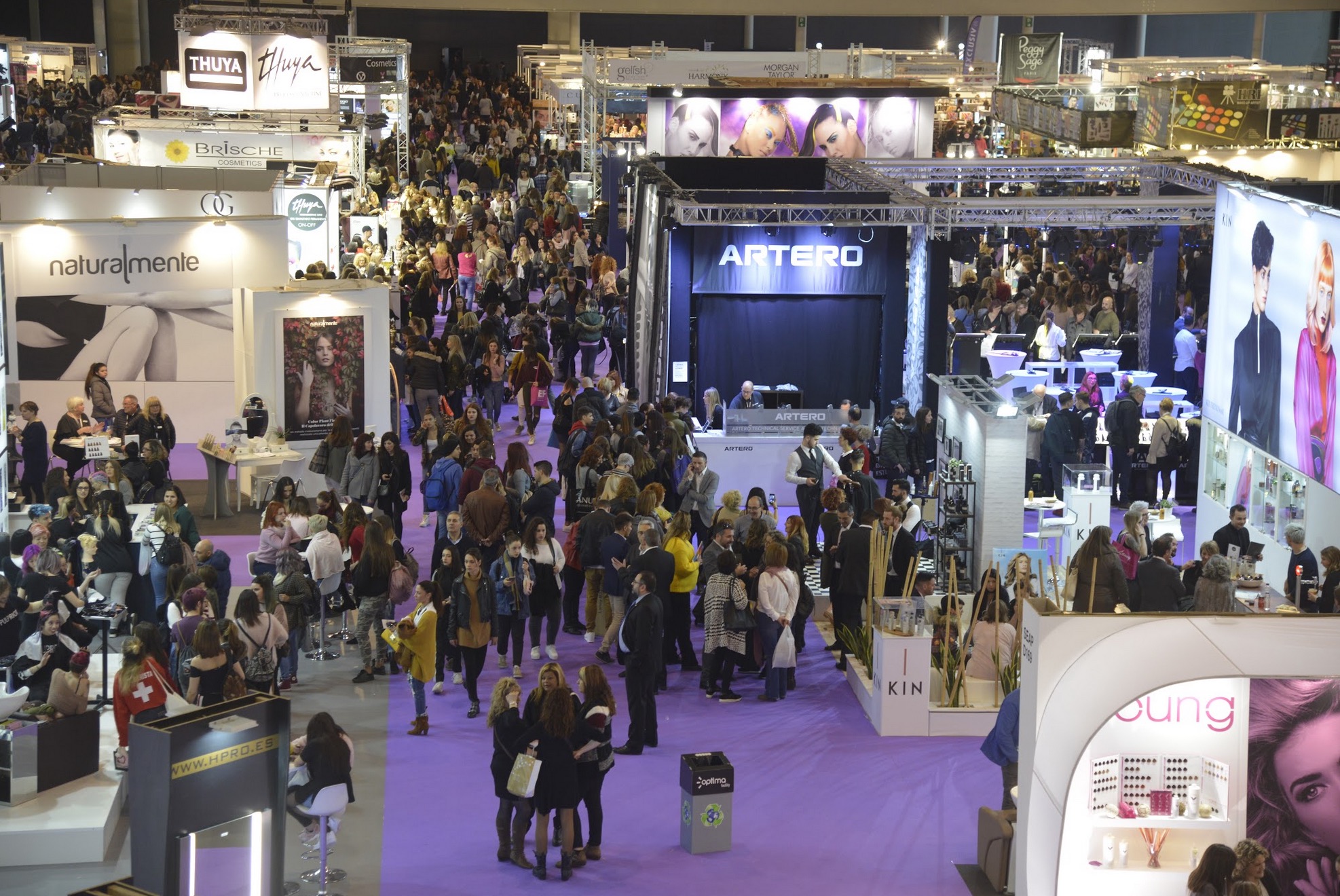 With thing being as they were, the Autumn agenda was becoming more and more crowded up to the point that many exhibitors and visitors realised it would be impossible to be present at all the important global events that were being scheduled for September and October. Adding to the misery, other contingencies made it even harder to plan a visit or to participate in a fair. Travel industries were paralysed by new restrictions that governments all over the world had to implement in order to protect themselves from the increasing infection. Furthermore, quarantine was imposed on people coming from other countries, making it virtually impossible for the international community to resume business travel.
In May-June, as the pandemic started to hit even harder in the Americas, everybody understood that there was not going to be any trade meetings for quite some time to come. Further postponements were made until 2021: big shows like Cosmoprof Bologna and Cosmoprof Las Vegas, Cosmobeauty Barcelona, MCB Paris and BeautyIstanbul, to mention but a few. Only very few fairs confirmed their intention to go ahead in the Autumn – one of the most important being Salon International in London from 10 – 12 October 2020 which, as things stand at the moment, is still scheduled to go ahead as planned, without regrettably, the Alternative Hair Show, which this year is going online.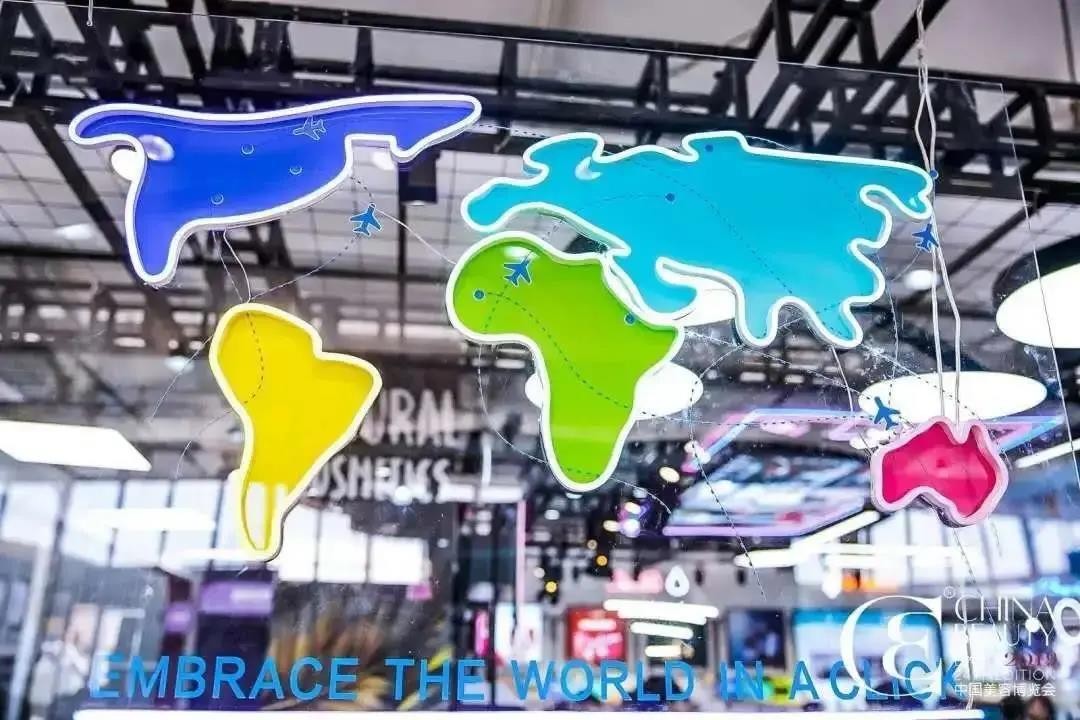 Online Platforms
In the meantime, trying to find a way to offer to their clients (especially exhibitors and buyers) a way to keep doing business, or at least keep alive the pleasure to meet and discuss new idea and proposals, some of the main trade fair organised online support where brands could display their products and buyers could visit and make customised appointments. The first big experiment was WeCosmoprof that registered quite good participation. Other big players improved their digital presence in the attempt to keep open the dialogue with their customers. MCB has planned a digital event in the autumn, while Beautyworld Middle East 2020, that was already moved to late November, organised several Webinars.
The first Beauty Trade Fair to actually take place after the Covid Crisis, was CBE Shanghai in mid-July. The edition was really successful all things considered. Visitors and exhibitors were of course all locals and for this reason CBE increased the digital support to help all the business people who could not reach Shanghai to stay in touch with the Industry.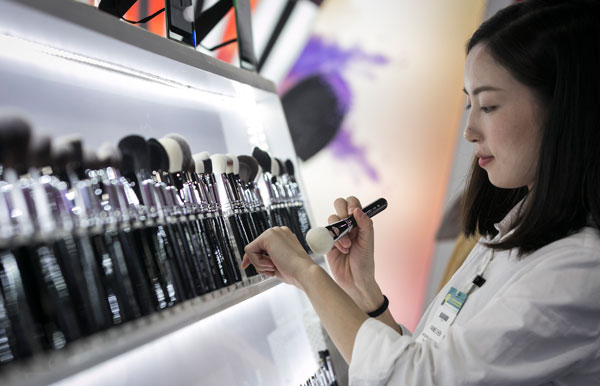 For this coming Autumn the are still a lot of questions hanging in the air with no clear answers. Events in China are still scheduled and following the CBE Shanghai experience, they seem to have chances to open, even if not for the wide range of international public they used to have. Also optimistic are organisers of InterCHARM Korea and Cosme Osaka that believe they will open on schedule. Also confirmed in the UK is Salon International in October.
Even if official cancellations have not as yet come for many fairs in North and South America, the dire health crisis that is still on the rise has to be considered as a possible obstacle for the regular development of the shows in these areas.
—-
We have tried to keep you updates about Beauty fairs calendar even during this unconceivable months of 2020. It has been hard to keep pace with so many cancellations and changes. Here you find a list of all the Beauty Fairs we know about with information updated at the end of July. We hope this can help you have a more thorough picture of our Industry. We will be back at the beginning of September with an update on all the big and small events that still have to be defined.
CLICK HERE FOR THE LIST OF ALL THE BEAUTY FAIRS