Estetica Export has interviewed Juna Colombatto, Executive Director of Evorive, manufacturers of Cutterfly, a new brand of professional scissors unmatched in terms of materials and product performance.
How would you introduce Cutterfly?
"I'd like to begin by saying that we do not produce scissors, we study and design innovative cutting systems. Our Cutterfly scissors are revolutionary and are completely different from traditional ones as they are made from tungsten carbide, which is harder, longer-lasting and better performing than steel. Our scissors can last a lifetime and change the way stylists cut hair forever".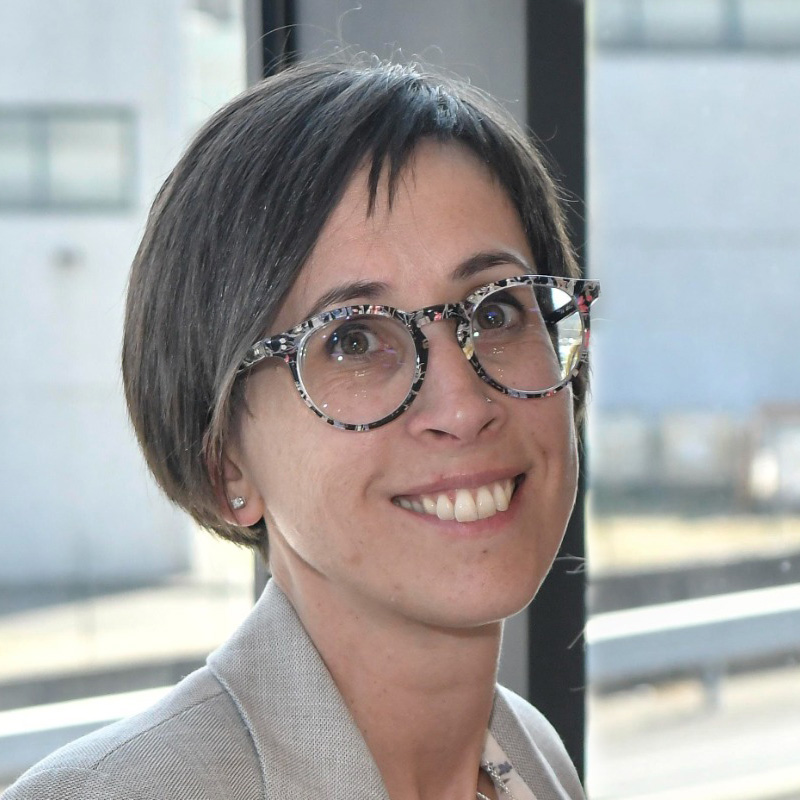 What is special about this material?
"Tungsten Carbide, better known as Widia, is the third hardest material in the world, harder than any kind of steel. The harder a material is, the longer the scissors stay at peak sharpness.
Is your logo is a Pheonix for any particular reason?
"Well, it has to do with the previous company, founded by my father Sandrin in 1969. In 2016, we sold that company and so the Phoenix, represents my father, my sister Elena, my brother Andrea and me when we set up our new company called Evorive. In 2020, we decided to open a new production using our expertise with tungsten carbide to create absolutely unmatched quality scissors for the professional hair industry. That's how our brand Cutterfly was born".
So you are pretty new in the professional hair market. How are the clients reacting to your products?
"It is not easy to explain to the hairdressers and barbers the technical edge our products have compared to traditional steel scissors. We are pioneers in this adventure as there are no other companies in the world manufacturing scissors with this kind of material, as far as we know.
But when they get used to our products they say they would never go back to using traditional scissors".
What is your goal?
"I'd like to create a prime brand that stands out in the market, thanks to its unique characteristics. We want to offer the kind of quality that guarantees our products will last 10 – 20 times longer, giving perfect cuts all along. We understand it is going to be a tool for a limited number of clients, due to both the high price point and the need for customers to understand our approach.
Each pair of scissors is modulated according to the client's personal needs. They are made in two parts: the handles are constructed with a much lighter material, titanium, to balance the heavyweight of tungsten carbide blades. They are so solid that they can even resist a fall on the floor without any damage to their balance".
When you say "limited number" what do you mean?
"Due to the product's bespoke nature, production cannot exceed 800 to 900 pieces per year. I believe that makes them quite limited in number compared to mass produced products".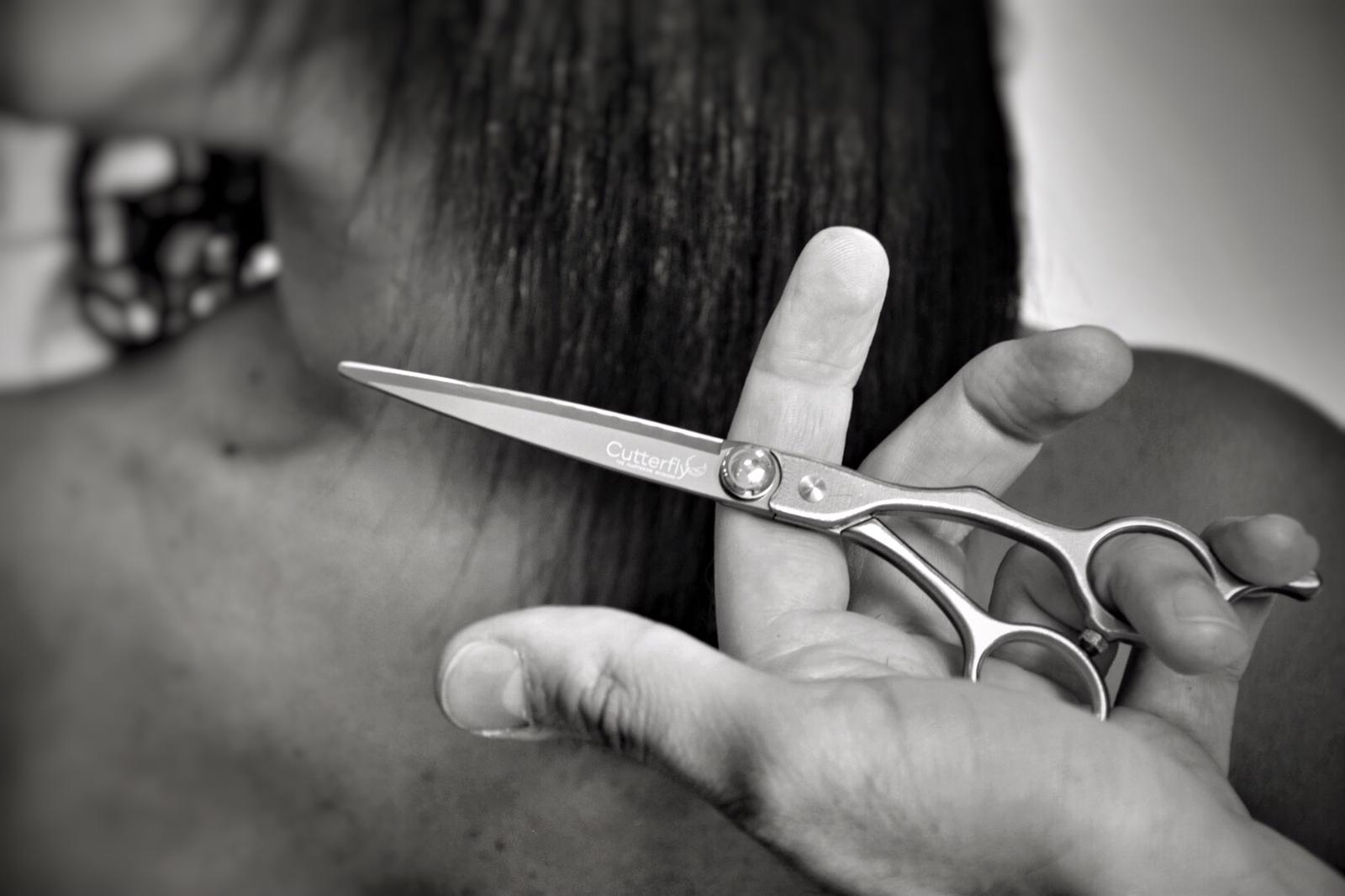 How do you distribute?
"We sell directly from our headquarters. We have a website that introduces the product, but we need to be in touch with every single hairdresser, discuss with him/her and decide together what kind of product is most suitable. We even offer a five days' free trial opportunity to interested clients".
Do you plan to export outside Italy?
"For the moment we are just testing a few clients who contact us directly. For the future, we'll need to find local distributors that share our same passion for this high-quality product".
How do you promote your brand?
"We contact potential clients directly and, where possible, invite them to come to our headquarters where they can observe the manufacturing process and better understand our brand and philosophy. They can also take part in seminars at "Università del Capello" where they have the chance to try Cutterfly scissors. We'll also be participating in trade fairs – our first one will be the upcoming edition of Cosmoprof Bologna".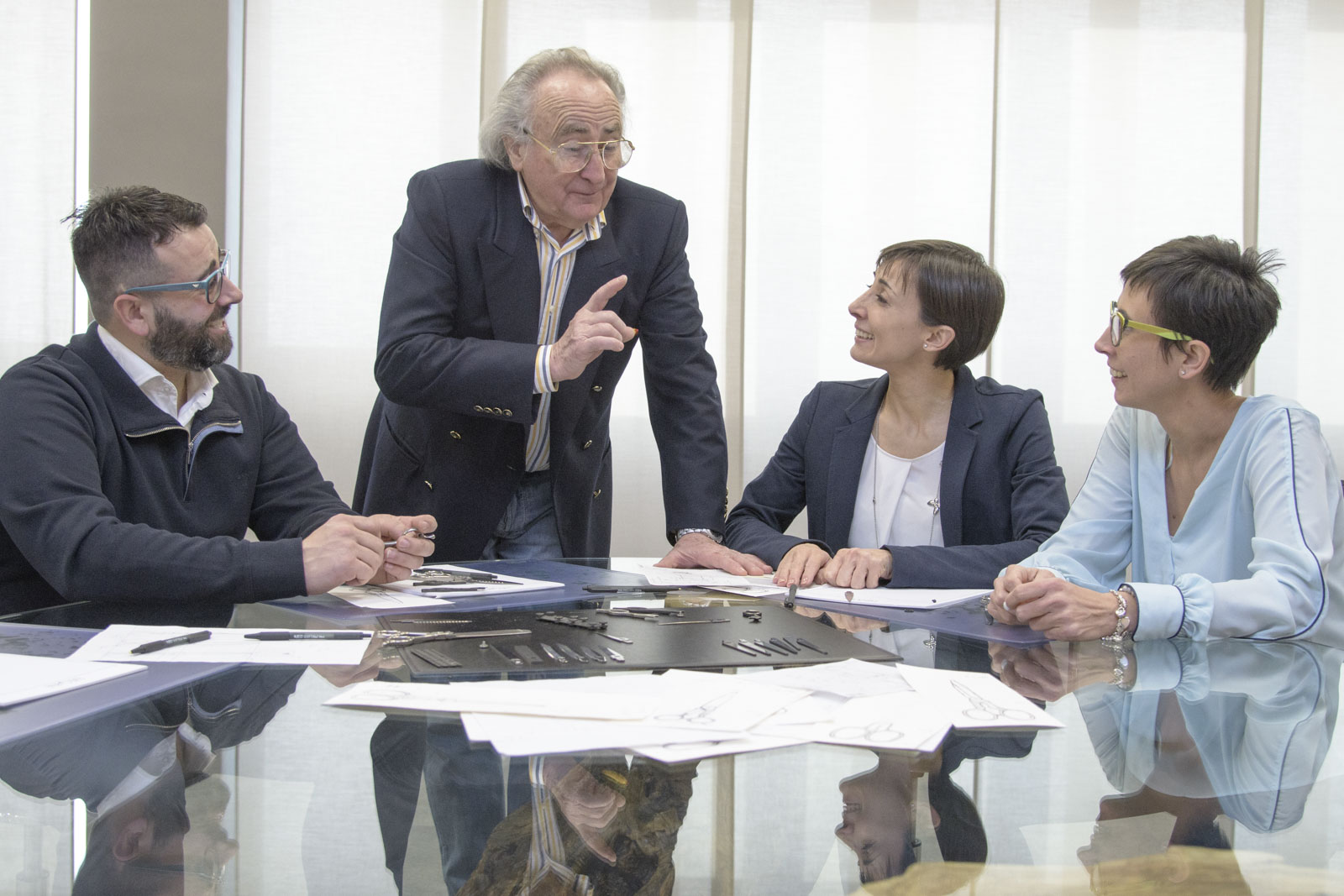 Stay update on international trade fairs and the latest market news: follow Estetica Export on LinkedIn.