Famous for its game-changing protein technology revolutionizing haircare since 2015, INNOluxe just launched V3 – the next level in bond-builder and color additive technology for salons and stylists worldwide.
A story of success generated by the direct dialogue with hairdressers and the ability to offer unique and effective solutions. INNOluxe V3 is the latest innovation for a brand already well-known for its unflinching commitment to pushing boundaries. V3 is the last step of the continuous innovation the brand is proposing to hair salons. A signature in-salon color additive that makes insanely healthy, colored hair totally possible, from vibrant vivids to the most subtle of natural looks. It repairs the hair and protects it while you work, leaving it healthy, silky-soft and super-shiny.


The results speak for themselves: salons love it and clients can see and feel the difference straight away!
Sophia Hilton, the founder of London's Not Another Salon, multiple award winner and Brand Ambassador, explains. "V3 is the most improved version of INNOluxe that we've ever seen. Just like the iPhone, it's so important to constantly be making updates, and I believe this is why INNOluxe is overtaking so many other brands. They never stop improving their products.
The founders: John and Jez
Jez Barnett (the creative) has an absolute passion for the science behind healthy hair. He grew up around his family's hair salons and has over 30 years of experience in hairdressing with the biggest names in the business. Developing treatments of his own means he can help colorists everywhere push the creativity of their work further than ever before. He works with co-founder, John Hubbard (a highly pragmatic and talented businessman who counterbalances Jez's creativity and vision) to deliver INNOluxe to the market across the globe.
Jet Barnett explains: "We find the best ingredients on the market, and our 'secret' is the way we make them work together. Once we achieve the outcome we desire, the level that will delight both hairdressers and their clients, we release the product to the market while we continue to research and develop new ideas to provide even greater solutions for our clients."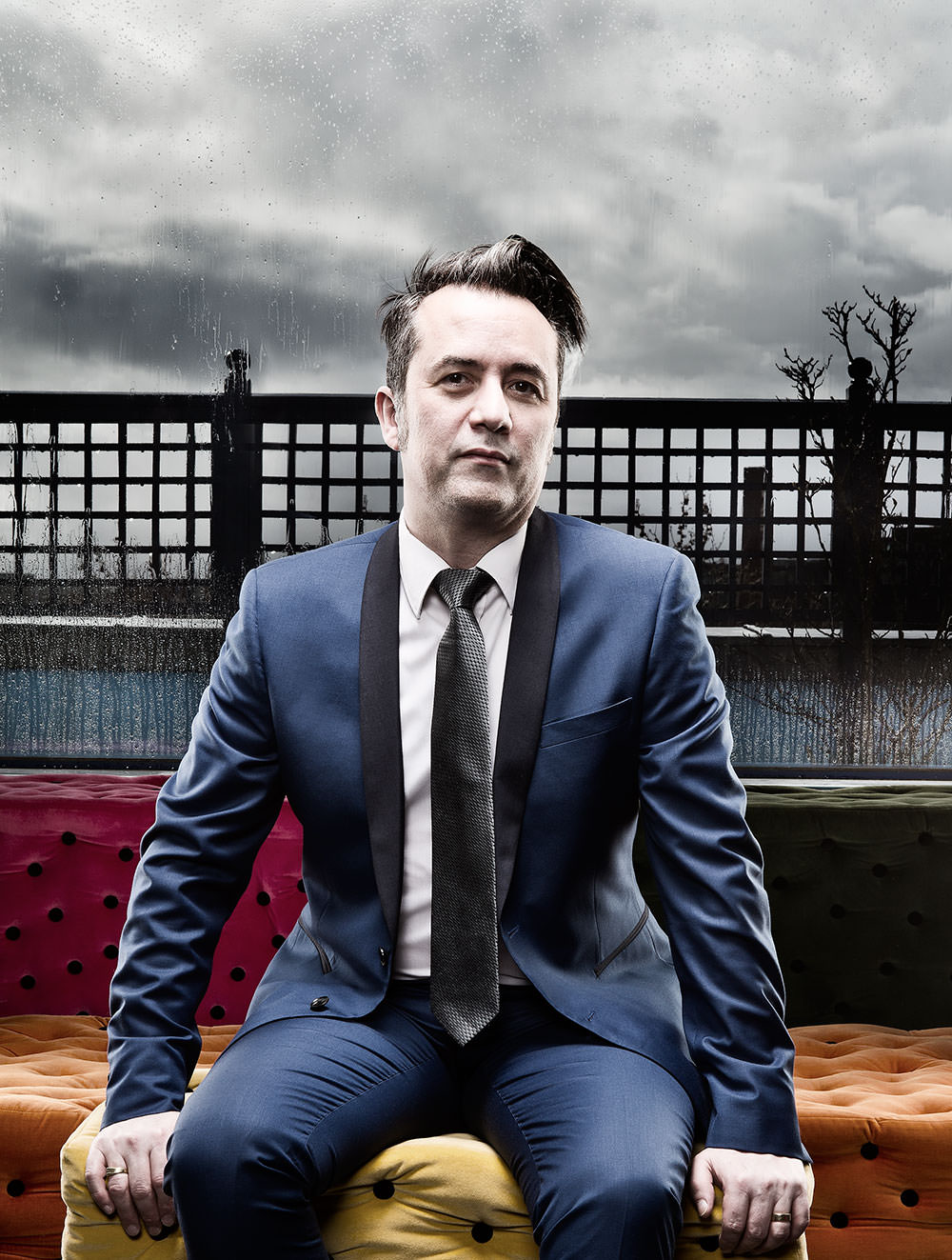 The INNOluxe V3 Difference
While other bond-builders do achieve some degree of repair, INNOluxe V3 takes hair to the next level. Instead of a one-dimensional approach based on malic acid or similar ingredients, Advanced AminoBond Technology rebuilds, repairs and protects the hair. It also adds the incredible INNOluxe softness and shine that tells clients their hair feels healthy.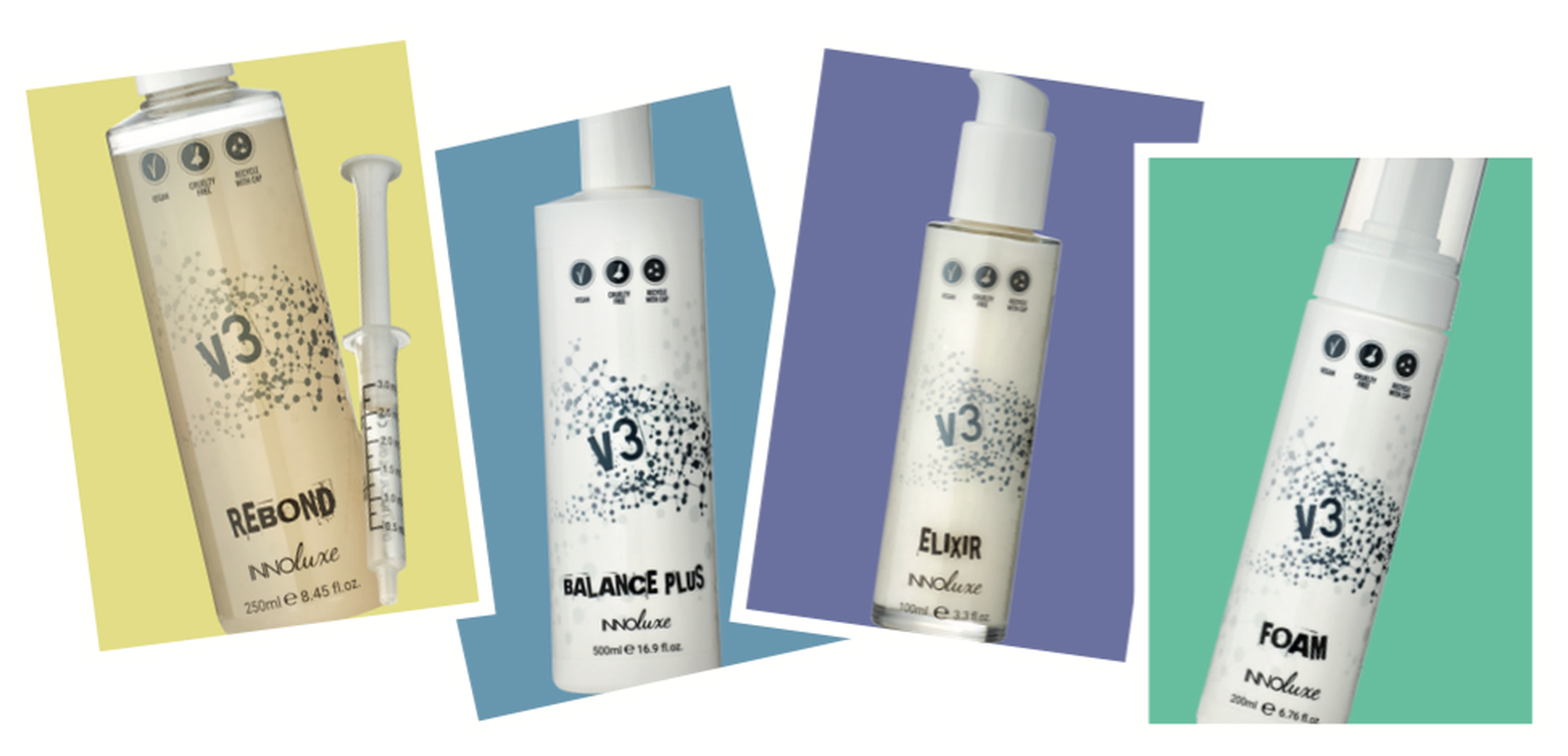 INNOluxe V3's Advanced AminoBond Technology uses a ground-breaking infusion of amino acids (the building blocks of proteins). In this way, it to builds a superstrong network of protein bonds that feeds the hair. Then it tops it all off by creating a deeply conditioning shield that nourishes and protects every strand.
V3 is 100% vegan. INNOluxe has always been cruelty-free, but the introduction of this latest formulation makes the V3 range 100% vegan, too – perfect for salons whose clients or stylists prefer their products that way!
V3 is versatile. INNOluxe V3 works wonders on all hair types, from virgin hair that's never touched color, through beautifully subtle, natural looks, right up to the most vibrant of vivids – and it's also incredible at repairing hair to boost natural curls! Plus, it can be used to ensure amazing results from all sorts of chemical services, including perms, relaxers and straightening treatments.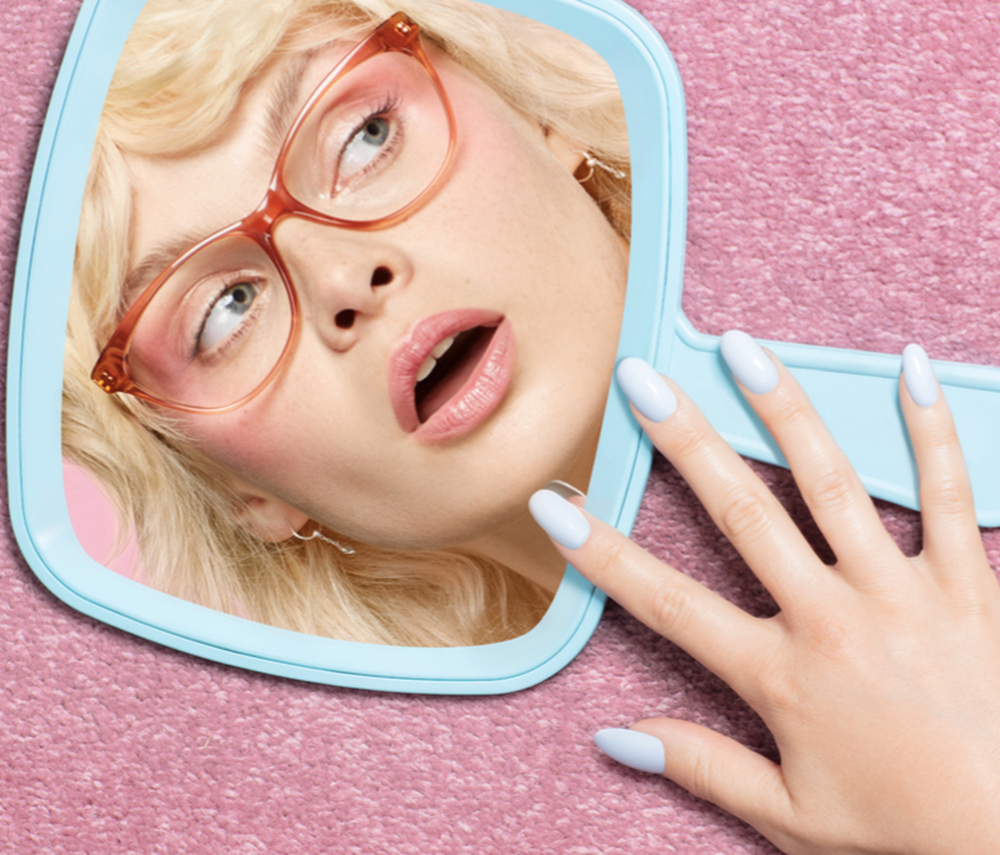 www.innoluxe.com #innolove