A fast-growing brand from Brazil, Sweethair is riding the wave of the crisis with goodwill and tenacity, while getting ready for markets to reopen by focusing on education and digital marketing.
Estetica Export spoke with Diogo Maraccini, International Director of Sweethair
Can you introduce your company to our readers?
We've been in business for ten years and we've a cosmetics manufacturer based in Saõ Paolo, Brazil, where all our products are manufactured. Although is a fairly new business, since 2013 we have been participating in some international beauty fairs, especially in North and South America and in Dubai, creating numerous contacts and business partners. We have also opened a subsidiary in the USA, which is our most important foreign market, as well as another one in Madrid, Spain. Furthermore, we export 70% of our products to around 70 countries worldwide, while the remaining 30% is destined for the Brazilian market.
Which is your most famous product?
Our most successful product is called First Shampoo, which is a straightener for hair. We were the first company to develop a straightening system on a liquid base. It has become a great success in many countries and it is our best-seller at the moment.
We are selling exclusively to professional hair salons.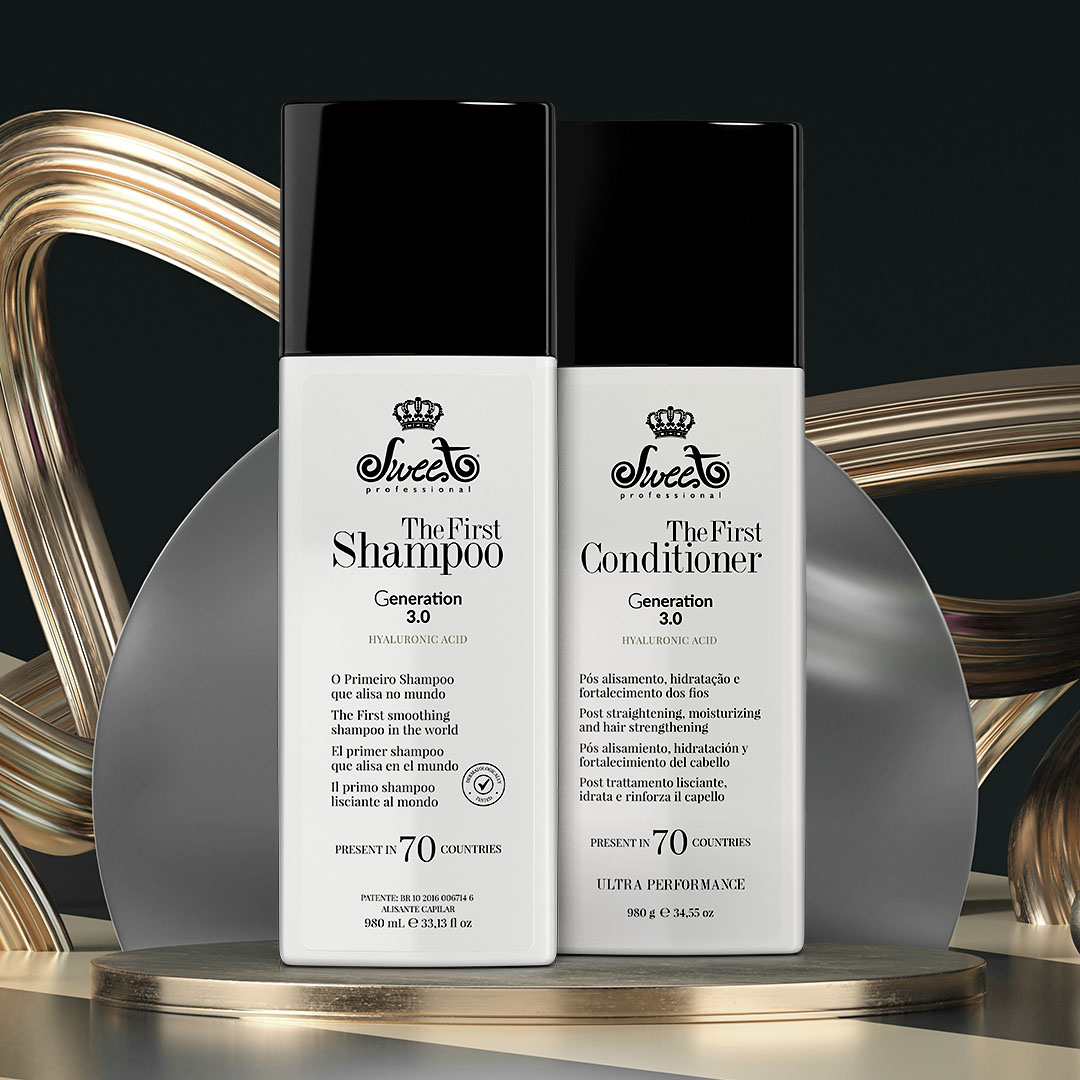 Is there anything that makes your products unique and special?
Our Straightening Smoothing System can be called an "easy product for smart salons". Its advantage is on performance and on the quality of the results. Our salon clients have to be able to offer a top-of-the-range service using a unique product with unmatched results. The cost of this service is pretty high, but the clients are happy to pay for a good and lasting result.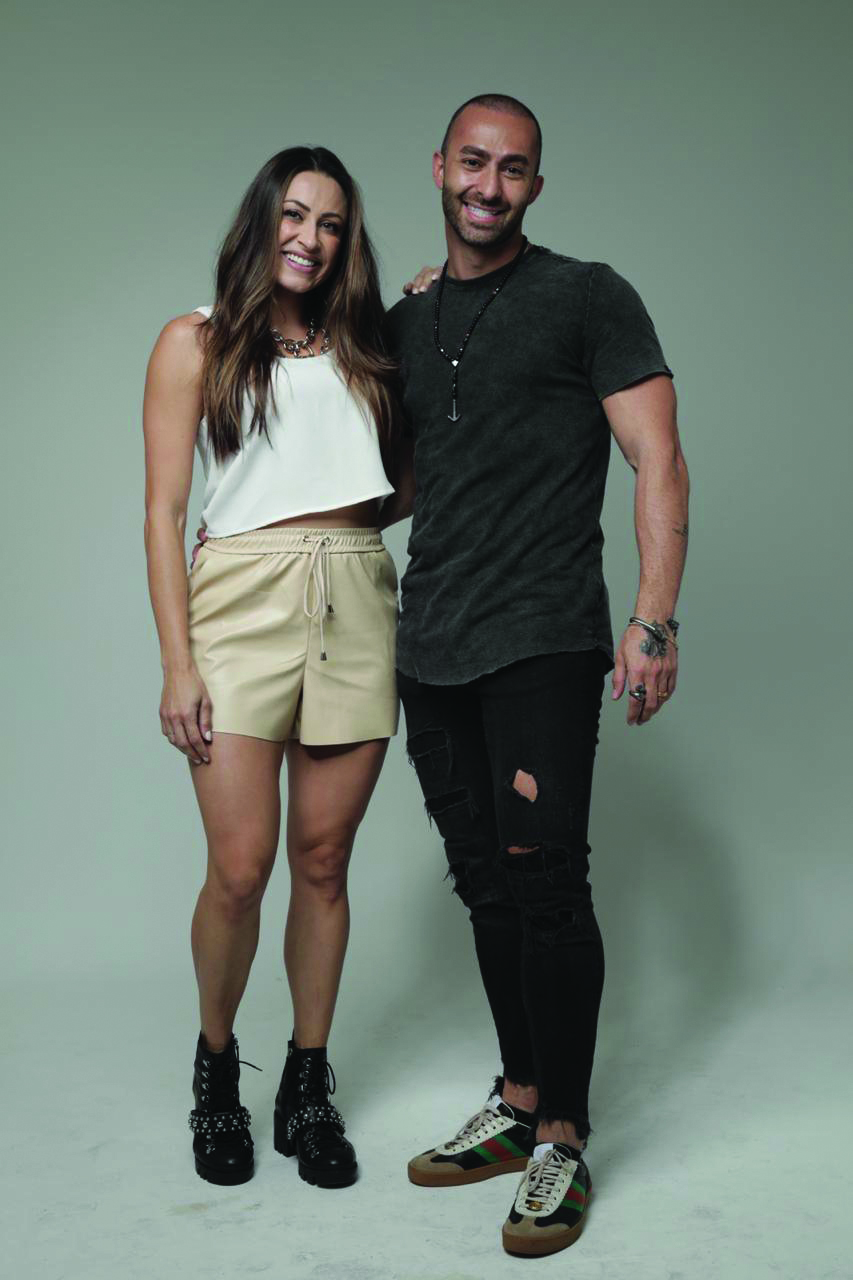 Training seems very important aspect for you…
Absolutely. We need in-salon professionals to know how to apply the product in the correct way. That is why we offer many educational opportunities and we insist on our distributors being responsible for taking care of training in their territories. When people fail to apply the product according to the instructions, they do not get the expected result and then, of course, they try and blame the product. We cannot take that risk.
What has been your strategy during the crisis?
Last year, during lockdown, we did some extra production to answer the needs of the market, like the sanitizer that we sold exclusively in Brazil. Then, in this period of salon closures, we have been working to make sure that when they do open again and start working at a normal pace, we will be ready to supply the market with the right products and educational resources. We have also involved our network of distributors in these activities and in some special promotions for the reopening sales. This worked quite well when the markets reopened in 2020, so we can say that last year, despite a few months of suspension, our turnover has been about the same as it was in 2019.
And how is the first part of 2021 looking for you?
At the moment, it's looking quite challenging to try and maintain the results we achieved over the last couple of years, as salons are still closed in many areas. We are doing our best to support our distributors, especially in those countries more seriously affected by the pandemic. We are organizing Marketing Digital Campaigns, in order to deliver more information to our consumers and make our brand better known in each country.
Being affected by the present situation, most distributors are not willing to invest in communication, so we encourage them by providing instruments to improve their knowledge. Of course, there are online meetings, events, educational sessions and virtual online training opportunities. These activities have already brought good results in terms of morale and commitment of our network from our people. Sales are not affected yet, but they will be as soon as the crisis is over.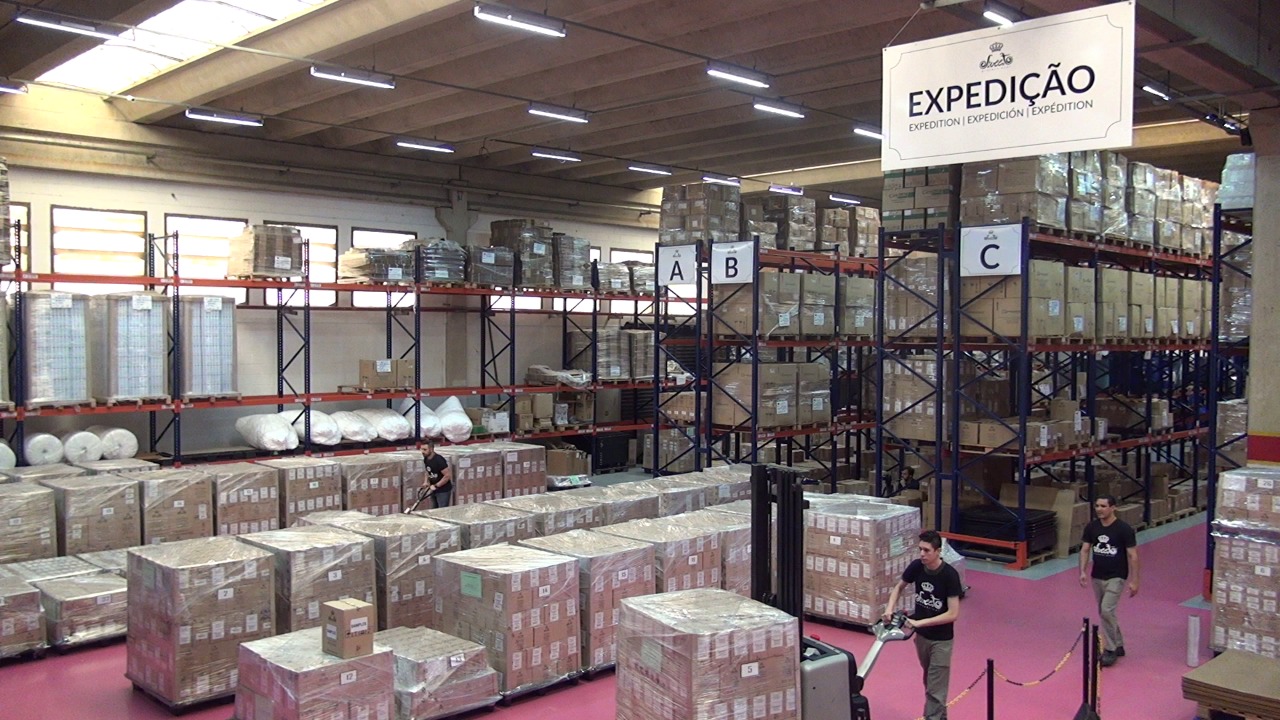 What are your plans for the future?
At the moment, we are focusing on the USA market because we acquired 100% of the subsidiary and so we have to reorganize the sales network, including new distributors in some areas. Also, we want to continue to improve the support we are offering to our international network, mostly with education because, as we have already mentioned, correct application is fundamental to offering a great service. At least one good thing came out of this long isolation period of isolation is that people have improved their ability to use online tools. So they are more open to using Teams or Zoom, especially for education.
Beauty Fairs, do you miss them?
Face-to-face situations can be easier for business people. But I fear that the real fair experience will not come back anytime soon. Even if they do, a lot of people will not feel comfortable about exhibiting or participating. It will take time to restore international trade fairs to their former glory.