Some hair care brands are focussing on social and digital communications to support their partners during Covid-19 lockdowns and social distancing measures.
Many haircare and beauty brands are taking initiatives to support smaller businesses and hairdressing salons in particular, who are expected to have to face dire financial and economic stress due to forced closings in many areas. Many of these initiatives rely on digital platforms to keep communications open and connections alive.
Andis, a leading manufacturer of handheld tools to trim, cut, curl, straighten and dry hair, is responding to this crisis by putting out several educational tools and resources to provide guidance for barbers and salon professionals, including a video with Global Education Manager, Angie Perino, this week to provide guidance. (https://www.facebook.com/AndisCompany/posts/10159373982353709)
Additionally, they published a list of resources to address prepared talking points and client communications so salon owners can copy-and-paste, use what they need, and move forward. Topics include such things as Safety Sanitation Practices, Social Media Best Practices, Suggested Communication for Closure, and Suggested Communication for Shop Still Open.
R+Co, in addition to having their team work from home, are launching two types of important initiatives based on digital communications and education and also e-commerce.
With a view to keeping morale high and fostering professional development, the R+Co Education Team is hosting a wide variety of online classes and creating digital content for the stylist community to check out in order to stay busy and productive while their salons are shut down. Just one example is a podcast R+Co Talk Radio (https://www.randco.com/radio) launched this week with three episodes focused on Salons and the Coronavirus.
Secondly, R+Co has been hosting daily webinars on how salons can effectively sell online and through social. These webinars also see practical application as the company has also succeeded in auto-enrolling all our salons in a program that allows them to ship products directly to their customers from our warehouses. R+Co takes care of all the shipping, handling and operations, and while salons earn a 40% commission, paid out weekly, on every purchase that comes from their unique links. The salons can promote their links to their customers via text, email, social or web and continue to offer great service even during these moments where the clients can't physically visit the salon.
"Now more than ever it is critical to keep revenue coming into small businesses – we wanted to leverage our warehouses and technology to provide salons the ability to do home delivery of products. Our teams will handle all the packing, shipping and fees – all a salon has to do is send their customers a custom link. It won't replace the service revenue in this downturn, but it will still allow Salons and Stylists to keep their retail businesses going … especially when their customers are looking to stock up on their go-to products," said Tev Finger, CEO of LBP and Co-Founder of R+Co.
Guru of digital education and Artistic Ambassador for Redken, Sam Villa, has announced that their already robust organisation will continue to provide information and education through their social platforms, understanding the importance of what they excel in doing.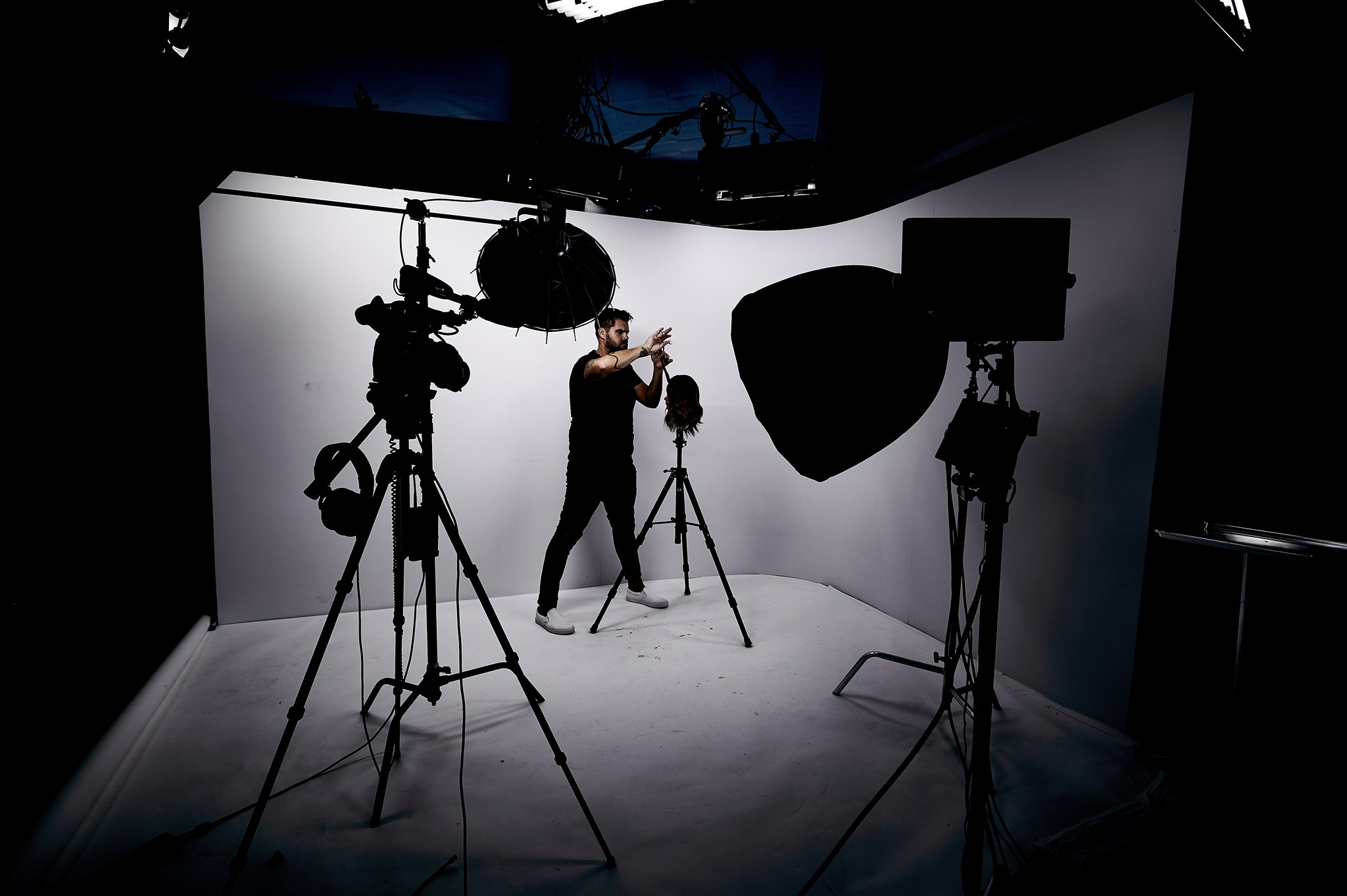 Always an inspiration, Villa addressed his public by commenting, "[…] In times like these, it's important to find inspiration…we may be social distancing, but we can still come together and share as a community – #ArtistsSupportingArtists. With the cancelling of many of the industry's educational events, virtual learning will be important. I'm looking forward to seeing fellow salon professionals find innovate and creative approaches to connect and share."
So save some space on April 19 and 20 for "The Show Must Go On" – 2 full days of live FREE education with the entire Sam Villa team, including Andrew Carruthers, Anna Peters and Jesse Linares, who will be each teaching 45-minute classes with 15-minute breaks between on Facebook Live (8am PST to 5pm PST). For more information, please visit https://www.samvilla.com/show-must-go-on.