Vitalfarco Hair Cosmetics has announced the official completion of the acquisition of Turin-based company Roverhair Srl.
The ambitious plan started in 2017 when Roberto Messinese purchased 33% of Roverhair, a well-established professional hair product manufacturer based in the Piedmont region of Italy. The operation resumed in 2022 when Vitalfarco's new CEO, Luca Messisene, continued in his father's project purchasing all Roverhair's assets. The process now sees final completion with the acquisition of the Turin company's brand trademark.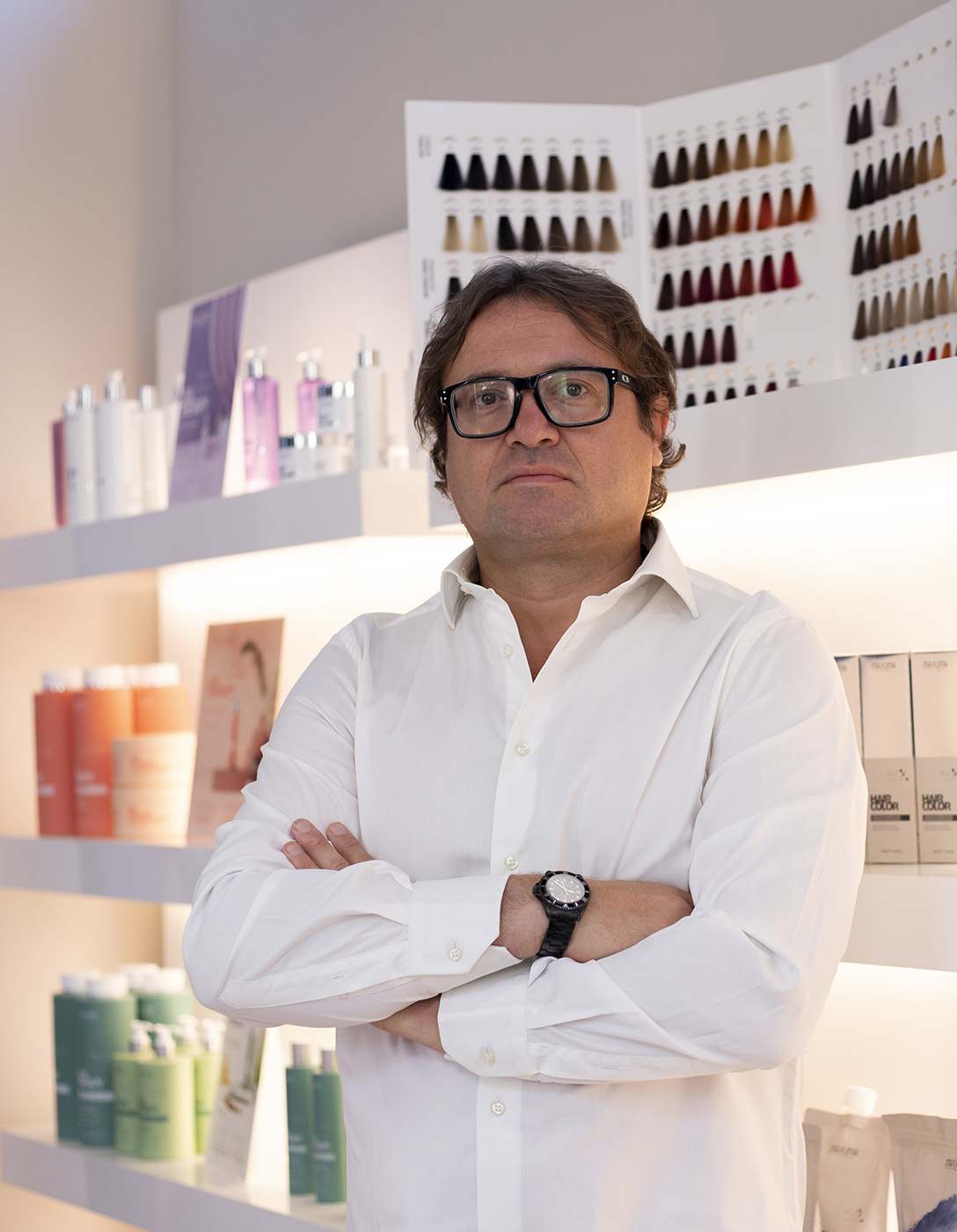 The union of the two brands into one well-organised group represents a step forward in the construction of a solid and well-structured entity, one which can invest in the future with hope and optimism.
Today, Vitalfarco is a dynamic and innovative company that offers excellent prime quality services, both for the brand they distribute to five continents, as well for their private label production.
The new acquisition adds value to Vitalfarco. Roverhair has a long heritage and is well-known for its green commitment. This makes it a perfect match and offers ways to diversify the services proposed to an enlarged clientele.
During 2021 and 2022, Vitalfarco has increased its presence in the international markets realising an ambitious project to develop its business in the EMEA and ASEAN areas.
Vitalfarco's goal to export its leadership in the sector beyond national borders is now empowered by the growth potential of the Roverhair brand. While respecting and maintaining the vision and the values of the acquired brand, Vitalfarco is committed to using all its best efforts and resources to facilitate Roverhair's growth in the global market.
This has been made possible by the continuous investments in new resources and technologies that Vitalfarco has pursued during its history, a strategy that enabled the company to achieve a wide and complete range of brands that represent the state of the art for hair treatments and technical products:
Maxima Professional represents the innovative vision that Vitalfarco has developed in terms of hairstyling, fashion and trends, offering maximum performance for professionals in the sector;
With its colourful, pop image, Vitael guarantees effective and versatile professional products, in the salon and at home;
The latest addition to the Vitalfarco family, Roverhair aims at the premium segment by spreading the "clean beauty" philosophy with its vegan-friendly and certified ranges