Cosmoprof Asia In Hong Kong just released the final numbers and comments about the 24th edition of Asia's leading international beauty trade event that concluded its four-day run (12-15 November) at the AsiaWorld-Expo (AWE) and Hong Kong Convention and Exhibition Centre (HKCEC).
The organisers are proud to say that "Once again, the show reaffirmed its role as the world's most important gateway to the Asian market. It also proved the success of the 'One Fair, Two Venues' formula by offering brand-new updates, avant-garde industrial solutions and innovative content."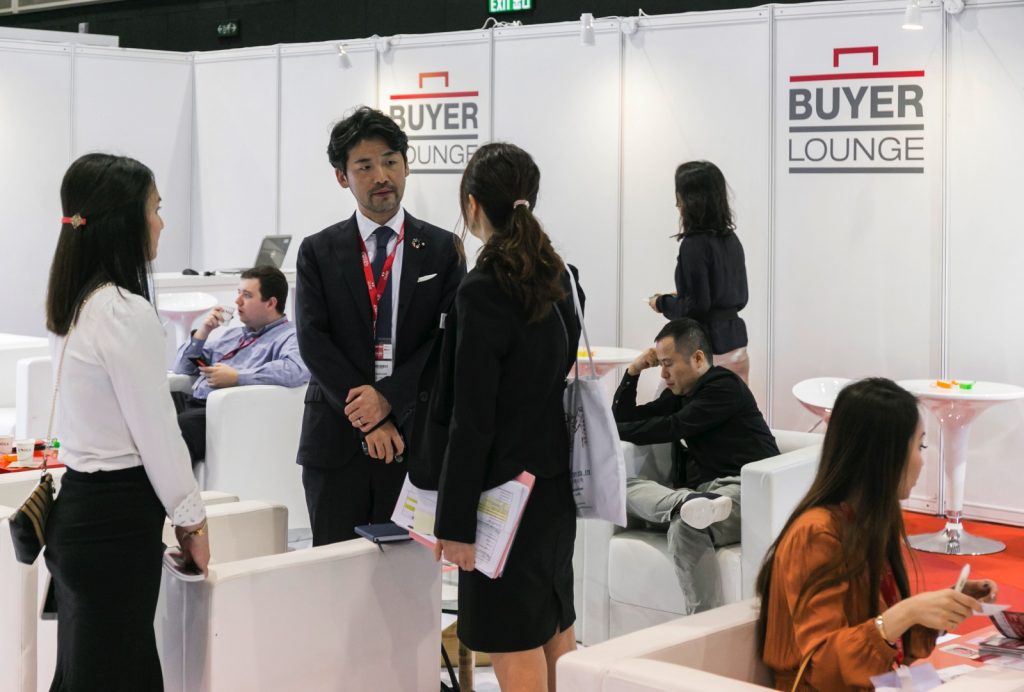 The numbers, very close to the ones recorded in 2018's edition, confirmed the success of the event: 2,955 highly qualified exhibitors coming from 48 countries and regions, who showcased their new products and services across the two venues' 118,900 sq.m of exhibition area (slightly increased compared to last year).
24 Country, Region and Group Pavilions from across the globe featured small and medium-sized companies coming from Australia, Belgium, Bulgaria, California, China, France, Germany, Greece, Hong Kong, Israel, Italy, Japan, Korea, New Zealand, Poland, Singapore, Spain, Switzerland, Taiwan region, Thailand, Turkey, UK, USA, and for the first time, Russia.
Korea was Country of Honour for the 2019 edition, featuring around 600 companies across all sectors and presenting seminars and live demonstrations of what is new in K-Beauty.
"The show confirmed its leading role as the global beauty event dedicated to Asian-Pacific markets," said Antonio Bruzzone, General manager, BolognaFiere Group "Cosmoprof Asia offered an exclusive preview of the main trends and news from the significant markets in the area, facilitating business opportunities and networking. The show remains the most important appointment for all international companies and operators focusing on Asia."
It is no secret that Hong Kong is going through difficult times and therefore organisers and participants were concerned about the outcome of this edition of the fair. But after all the results have been satisfactory, as summarised by the words of David Bondi, Senior Vice President – Asia of Informa Markets and Director of Cosmoprof Asia Ltd, "Despite the internal and external challenges that Hong Kong has been facing, Cosmoprof Asia remains the ultimate meeting place for the global beauty professionals. We received positive feedback from exhibitors and high-quality visitors who engaged in serious trading at the show. This year, we had made unprecedented investments in visitor promotions and logistics arrangements showing our commitment to delivering a world-class trade show experience to our customers. As a result, the fair attracted buyers from more than 120 countries and regions with satisfactory growth in buyer attendance from emerging markets such as Bulgaria, Brazil, Colombia, New Zealand, Russia and Turkey, despite a reduced overall visitor turnout, especially from among those from Mainland China."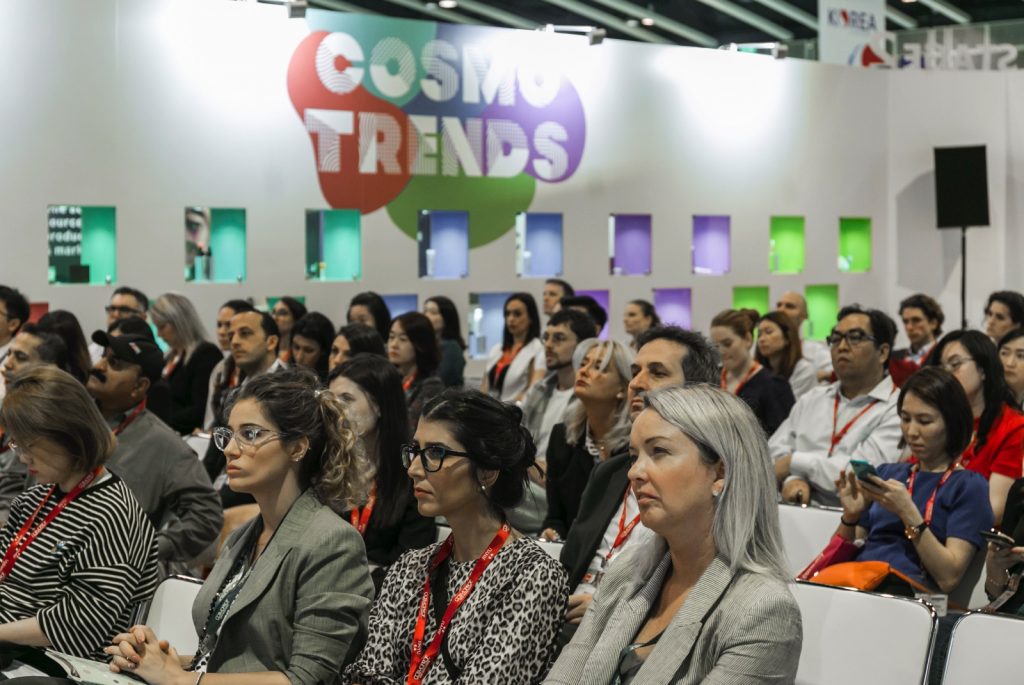 And these comments were echoed by many exhibitors who were pleased to have had the chance to meet an attendance of "more serious buyers than usual", who gave them opportunities to talk business in a more constructive atmosphere. Cosmoprof Asia has once more proved to be the most important Marketplace in Asia for the cosmetics business.
Save the dates for 2020 Edition
Cosmopack Asia (AsiaWorld-Expo) – 10 to 12 November 2020
Cosmoprof Asia (Hong Kong Convention & Exhibition Centre) – 11 to 13 November 2020