Big smiles and enthusiasm were on the menu at Cosmoprof Asia's HQ, as the receipt of visitor and exhibitor comments confirmed the recent edition of Digital Week proved to be most appreciated beauty online event of the year so far.
The online version of the Hong Kong beauty fair, that spanned the 7 days from November 9th – 17th, attracted 8,953 visitors and over 650 exhibitors from all over the world. Large numbers participated in both the seminars and the shows, thanks to an improved platform that made this Asian event much more functional and fruitful than some other similar digital events during this troubled year.
Here is some of the feedback from brands which participated:
Bluesky
We have participated in all Cosmoprof Asia editions in recent years, and each one of them has been a special journey!" says Emma Ho, European Regional Manager. Under this year's circumstances, the Digital Edition of Cosmoprof, has confirmed the need for such events! We still had the chance to interact with our current distributors as well as with some potential new ones. We sent out hundreds of invitations and arranged online meetings through the well-designed Cosmoprof platform. We are living in a Digital Era, things are running fast and we should be able to adjust – there is always room for improvement for all parties involved!"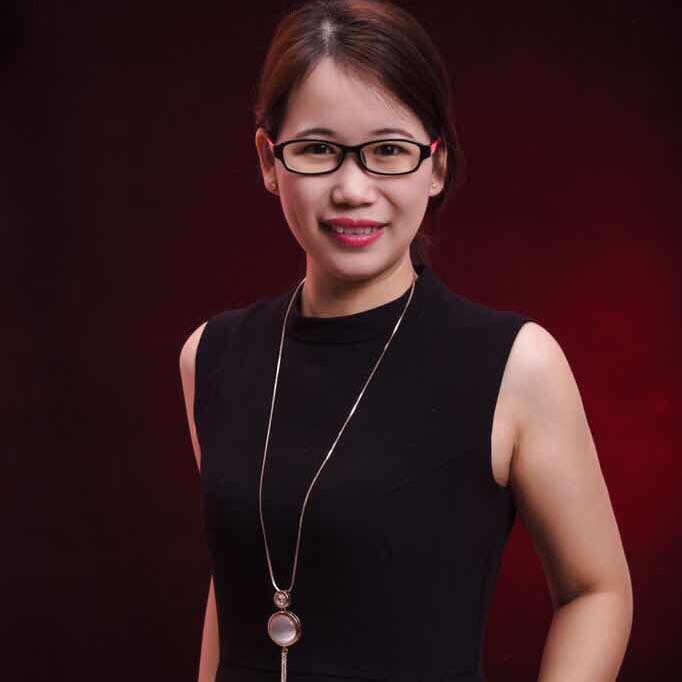 Living in a digital era and digital presence is mandatory – and we fully support that," adds Kevin Yuan, Bluesky Manager. "We must have a strong digital presence to combine with the physical one, not replace it! The best way to enjoy cosmetics is to involves all senses and feelings. Overall, we use both channels, but we need the physical presence to create the "wow factor"! We hope to meet soon our partners, potential and current, in all the Cosmoprof events in which we participate, worldwide.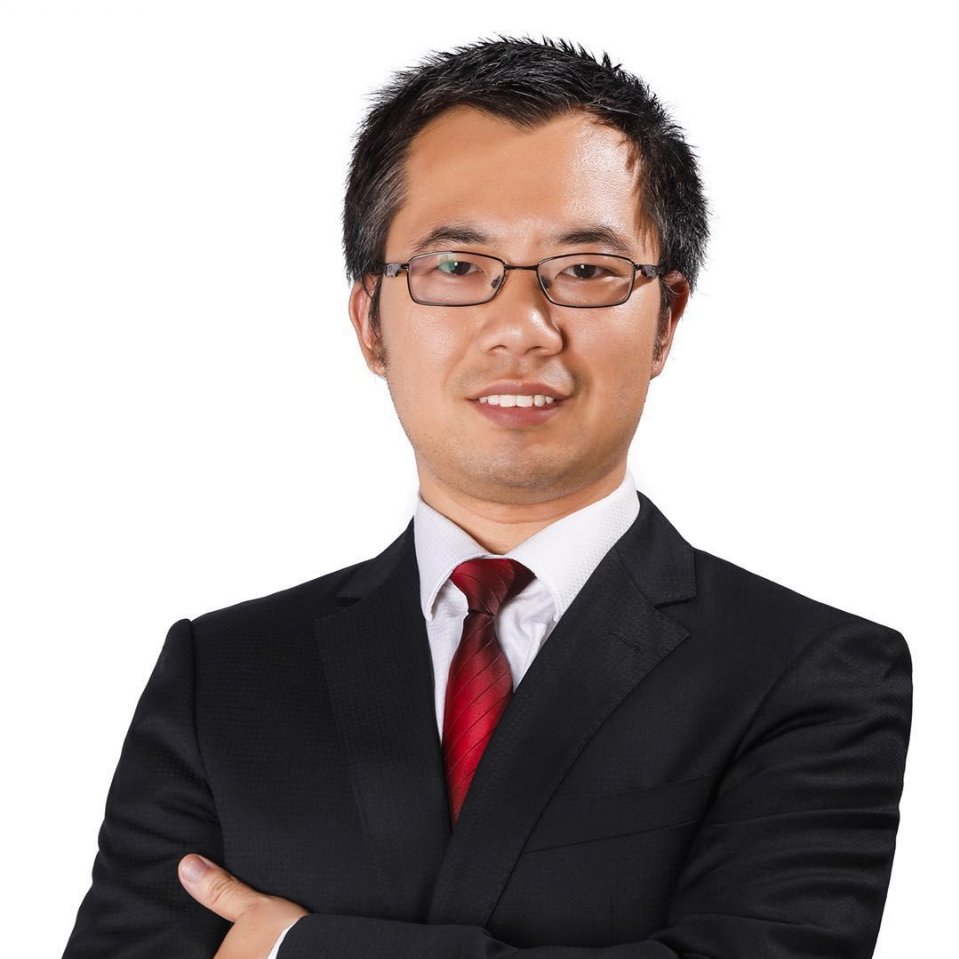 About the Company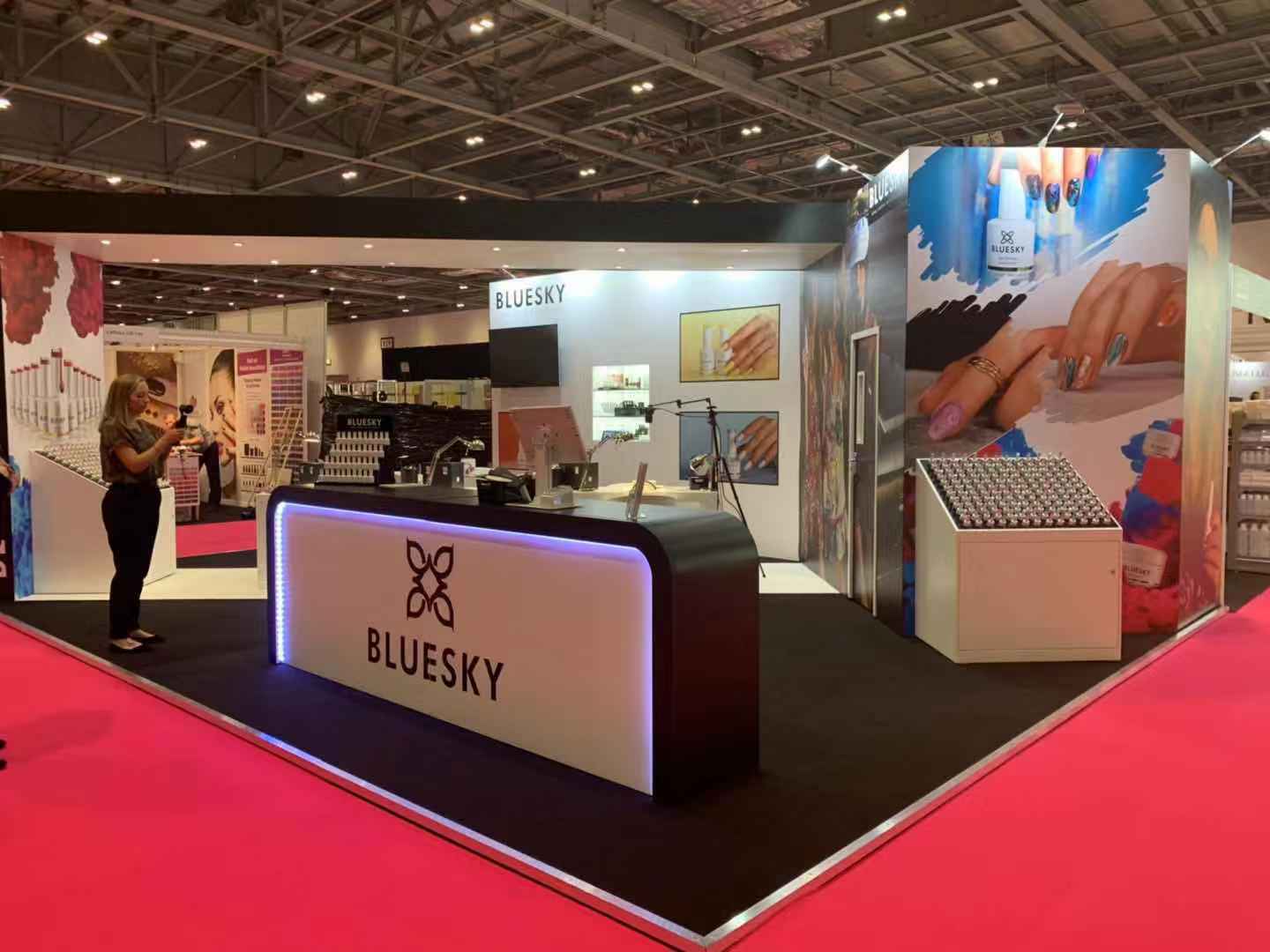 Founded in 2007, Guangzhou BLUESKY Chemical Technology Co, Ltd has become one of China's leading manufacturer of professional nail gel polish and cosmetic products. BLUESKY, the main brand of the company, was first registered in the UK and then successfully distributed in over 50 countries around the world. The company also offers a private label service, and boast some of China's highest level of R&D as well as all the necessary certification requirement to comply with export standards of western countries.
Ausmetics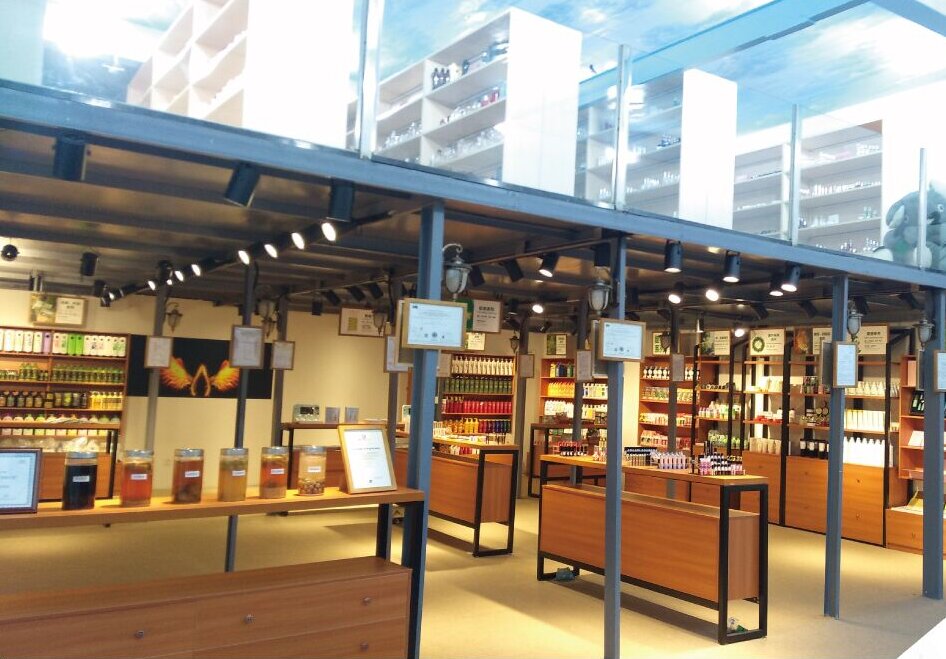 We had a good experience with Cosmoprof Asia Digital Week. We are new to online events and we tried to prepare ourselves for this kind of opportunity as well as we could," says Ausmetics Manager, Mica Chen. "We have to accept that in this period the only way to keep in touch with the market is through some online platform. We had 5 to 10 meetings every day and most of them were positive for business, so we cannot complain. Nevertheless, we cannot deny that we miss face-to-face meetings and we hope next year to be able to go back to "normal "fairs. However, I think online fairs is also a good way to do business and probably there will be some evolution in this business model in years to come."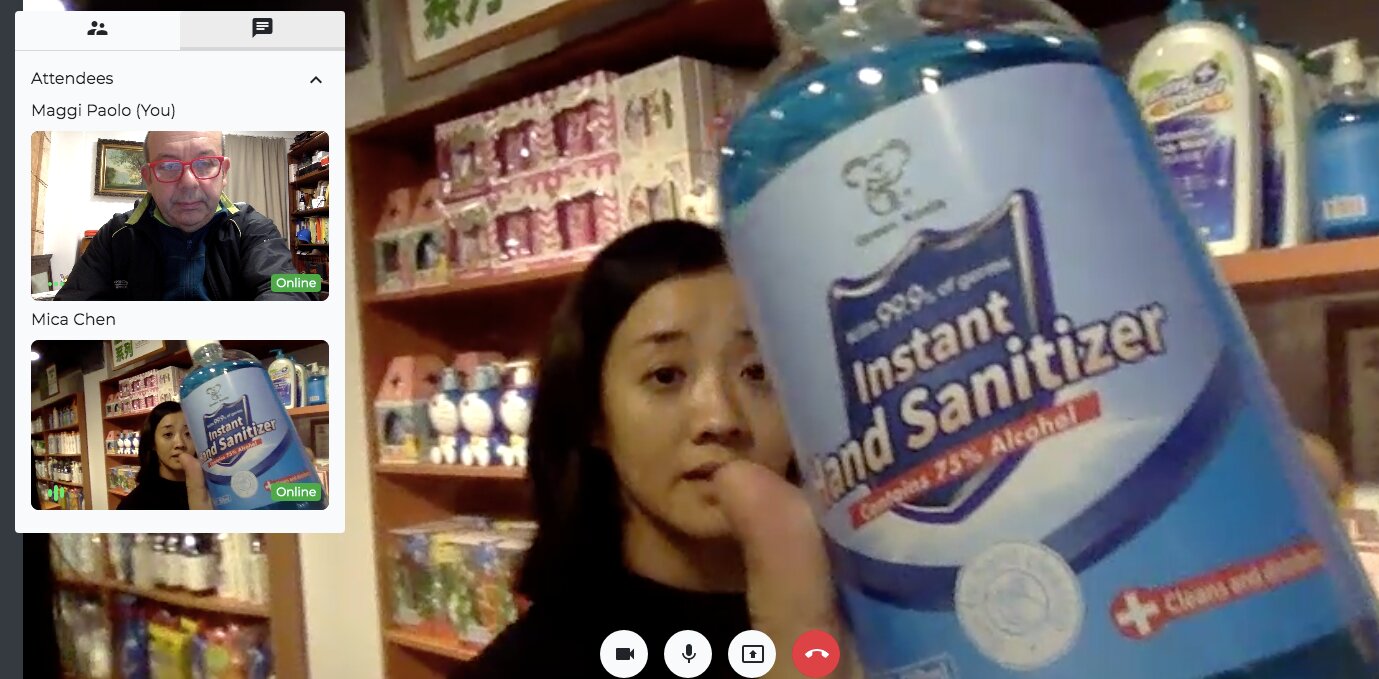 About the Company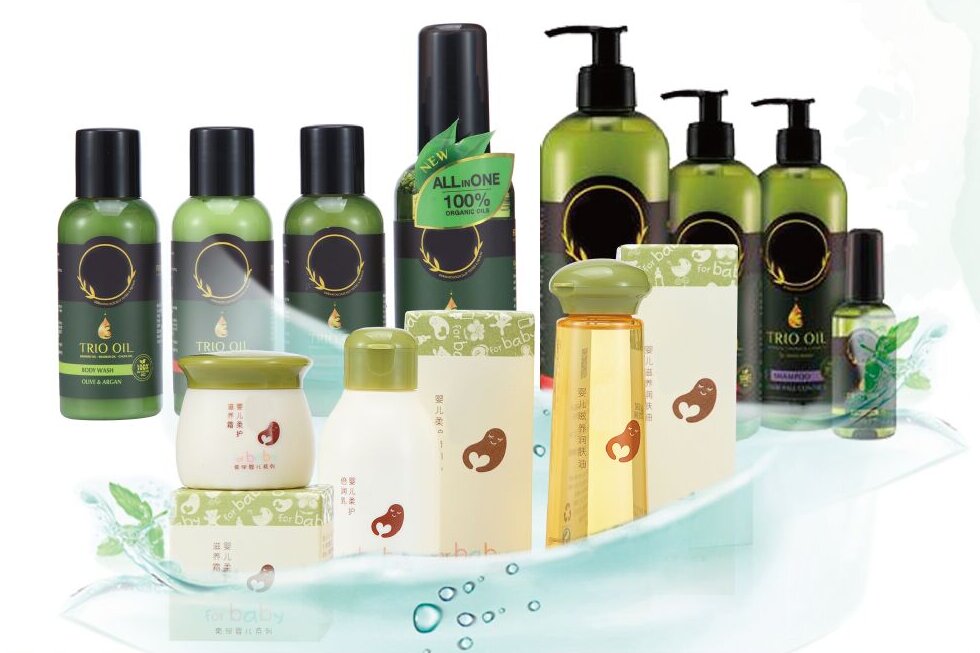 Established in 1998, Ausmetics Daily Chemicals Guangzhou, is an Australian owned cosmetic manufacturing company. Most of their business is OEM and ODM. They boast a wide selection of cosmetics, with specialisation in the production of skin care, hair care and sanitisers. Ausmetics has obtained many certification like GMP, ISO22716 and FDA to guarantee high quality products that can satisfy any client in the world. They produce for big company like Ikea, Disney and H&M.