Estetica Export has interviewed Bram Niessink (Brand Director) and Nick Eelhart (Sales Manager) the new generation at the base of KIS's success in the Netherland now focusing on foreign markets.
KIS (The name is an acronym for Keratin Infusion System) has won the Dutch Beauty Awards as the #1 salon treatment with its super popular Demi & Permanent hair coloring.
KIS combines the best of American and European haircare into a complete and unique haircare line. KIS brings the best of these two worlds together in one revolutionary hair care line, with the common denominator for all products: the Keratin Infusion System.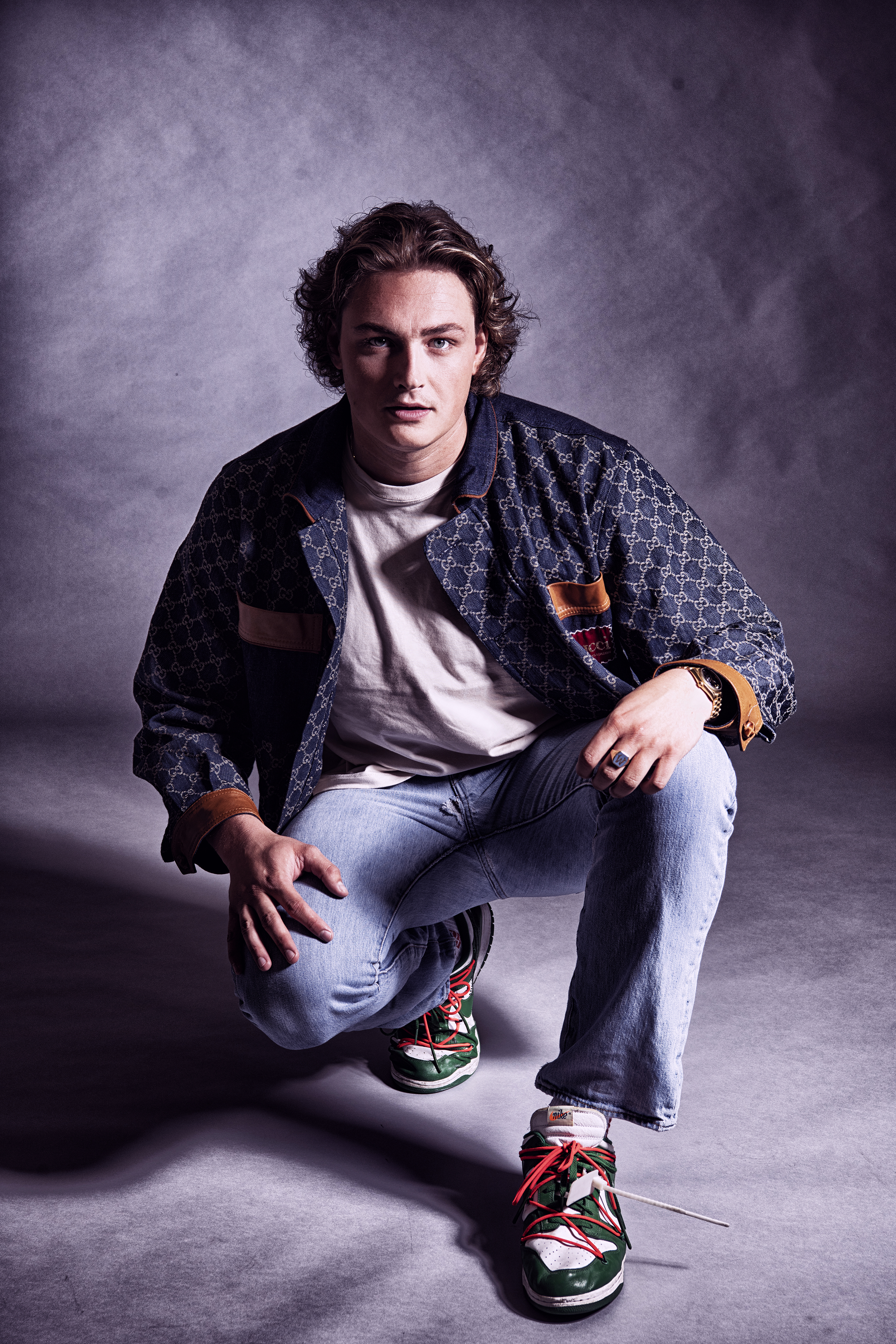 Can you Introduce your company?
"First of all, let me say that Nick and I are friends and neighbours since the day we were born. We come from haircare families. The company was founded by my father Nico Niessink, he started his career at Goldwell Germany and was later responsible for the marketing in the Netherlands which was founded by his uncle. In 1995 he decided to start a new company introducing his own brand KAPPERS (hairdresser in Dutch) and the distribution for a pretty famous brand called L'ANZA. The next big step was in 2008 when he started to produce in the USA and upgraded KAPPERS to KIS. Nick and I were just kids but we were already anxious to be part of this world and we followed the activities of the company, especially exhibitions and shows, mingling with the salespeople and breathing the amazing atmosphere of this industry, something we have loved ever since.
Growing up we followed different education paths: Nick studied business while I chose fashion, but even during school we used to come to the company after classes getting more and more familiar with it. I had also some experience with an internship in other companies like Paul Mitchel in LA and Gieseke in Germany. So after graduation and internship, we were ready to enter officially in the family business.
In the beginning, I started working for our KIS brand in the marketing office. KIS was already very popular in Holland thanks to its very good quality offered at reasonable prices. In our country, KIS is among the first 5 companies for professional hair care products.
A little later Nick entered the company and became sales representative. Our business grew so fast that only two years later we had 11 salespeople only for KIS. In this period we have registered a steady growth of 25% each year.
As a consequence, we thought to take advantage of the momentum by increasing the sales of KIS in foreign markets.
We believe KIS has great potential to expand in many markets worldwide, we never really pushed the sales in other countries but we are going to do it now the proper way, we represent the new generation of this company and we are full of enthusiasm and good ideas for the market".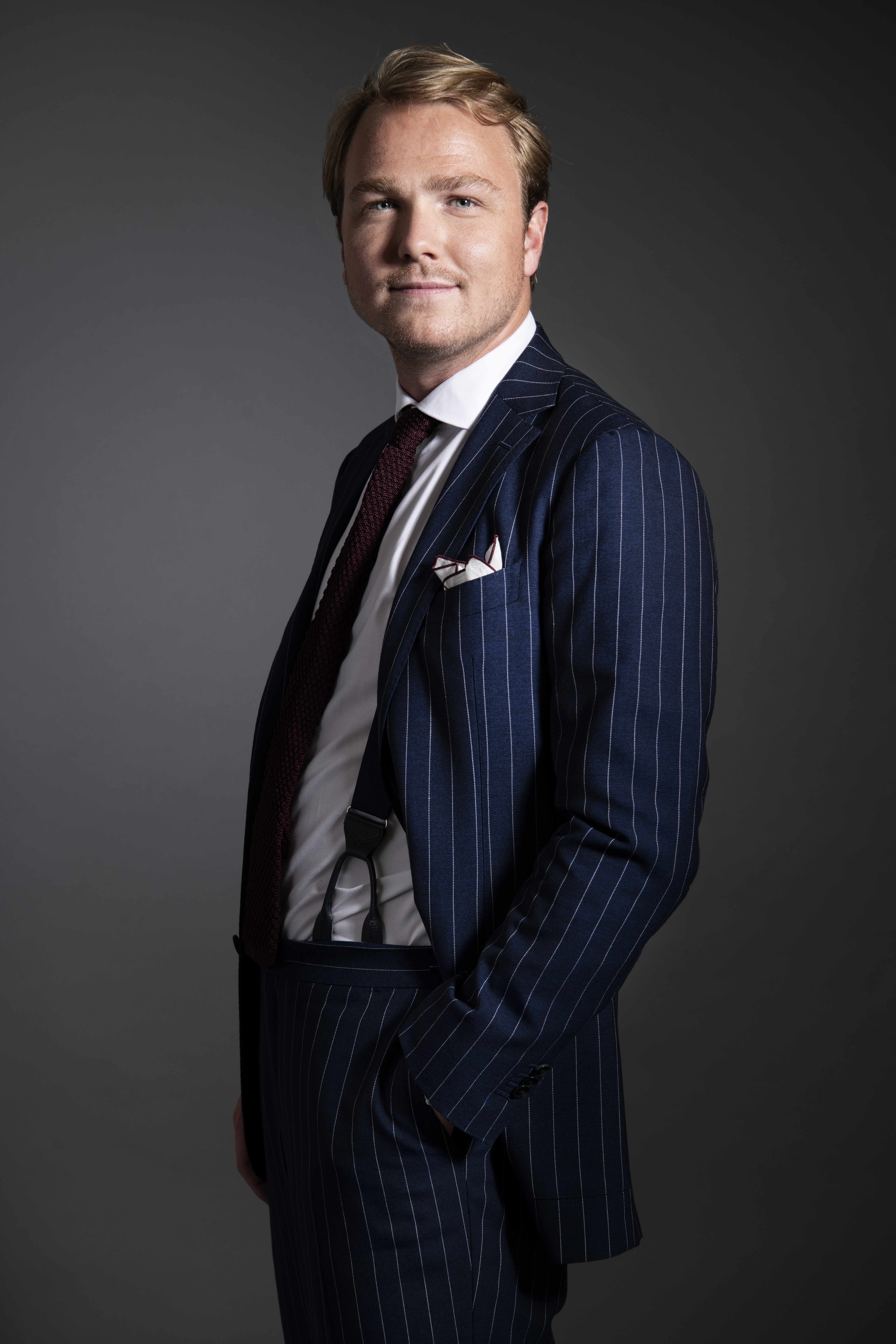 You are salon oriented, but do you have also retail products?
"KIS is hairdressers focused! We only have professional products and even if some of our products could be sold to consumers, our main focus is always on the most important professional products like colours and bleaching.
We do not have any connection with other retail channels".
How many salons do you serve in The Netherlands?
"We reach about 3500 salons in the country which is about 10% of the total of official salons".
What are your leading products?
"Our extensive range of color products is the basis but individual products like our No-Yellow Shampoo & Conditioner stand out and are a big hit here and also in Germany.
And of course, the Bleaching Powder, our best seller, that goes with our No-Yellow Pro-Booster that can be mixed in different quantities for personalized bleaching service".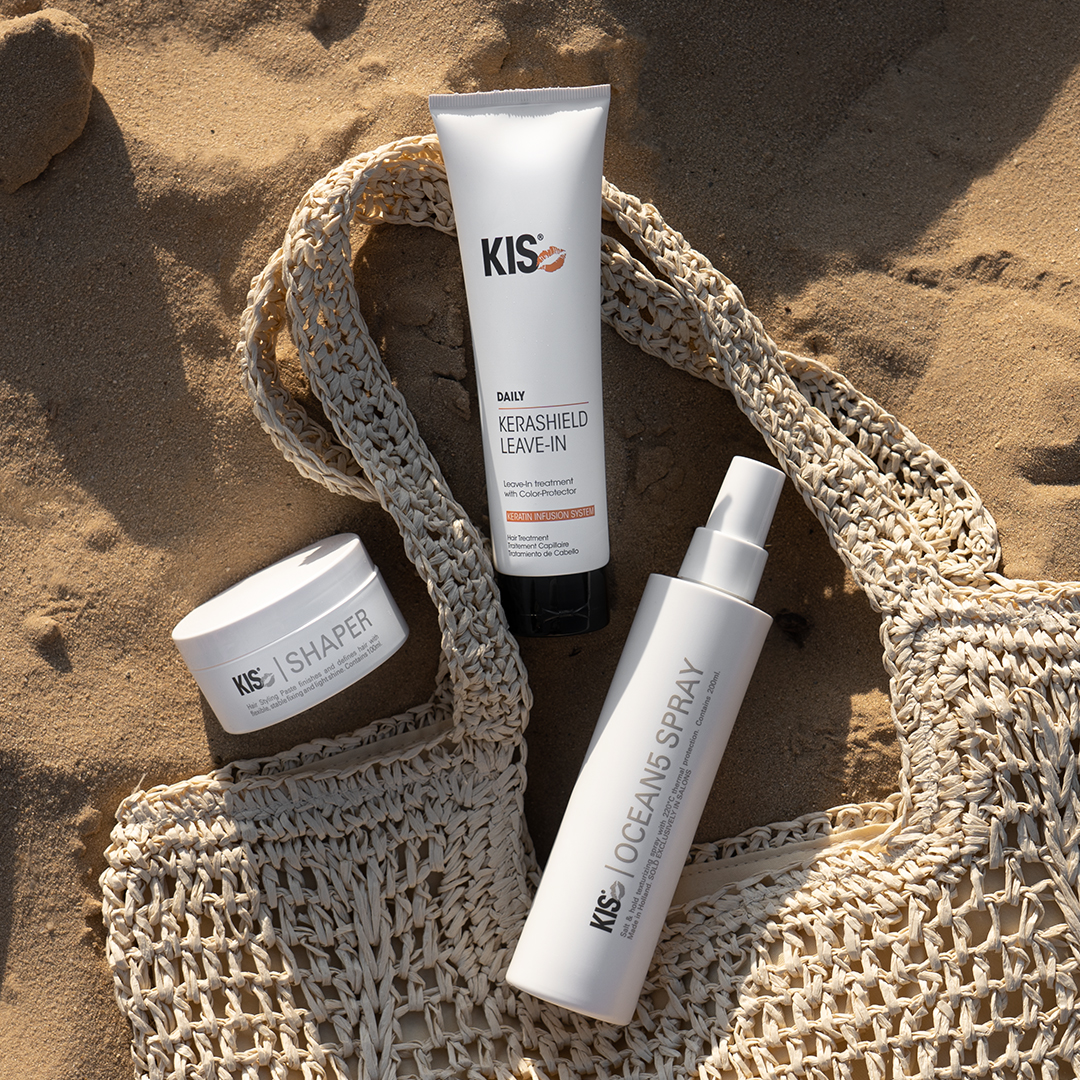 How is your export going?
"We are well established in places like Belgium, Germany, the UK, Poland and some smaller markets. Now we have decided to expand our network.
First, we are focusing on the USA because we are manufacturers and our haircare formulas come all from the USA, which will make it easier to be successful in that market. We have been to the last edition of Cosmoprof North America and made some promising encounters, that should lead to new opportunities in the American market".
Why can your brand be interesting to other markets?
"The reason why KIS attracts new clients is always our wide range from color to perm and the very high quality they find in our product at a very reasonable price.
And the service we offer to salons is top level. In the Netherlands we have many educators and top creatives who answer in real time any questions or problems of our clients, it is a huge and free benefit for them.
We are willing to invest in building the brand, therefore we want to support our distributors with the same kind of service and education".
How did you get this result?
"Hard times, brought by lockdowns and downturns in the economy, pushed the hairdressers to look for alternatives for the multinational brands that could make them save money without sacrificing the quality and service. That is when we come in, catching the interest of the salon owners with our budget tools that can forecast how much they can save every year, if they become our clients, of course.
We also have a very innovative application that makes it very easy for the hairdressers to order the products they need, when they need them, and not more than that!"
How do you see the future?
"We have a different way to look at the industry. We do not look much at what other brands are doing. We focus on hairdressers and their education and keep increasing our sales force because we believe in direct contact with our clientele. At the same time, we believe we are very aggressive and innovative in the market, and clients and competitors are noticing that. You can say we are 'Old school with a new style".